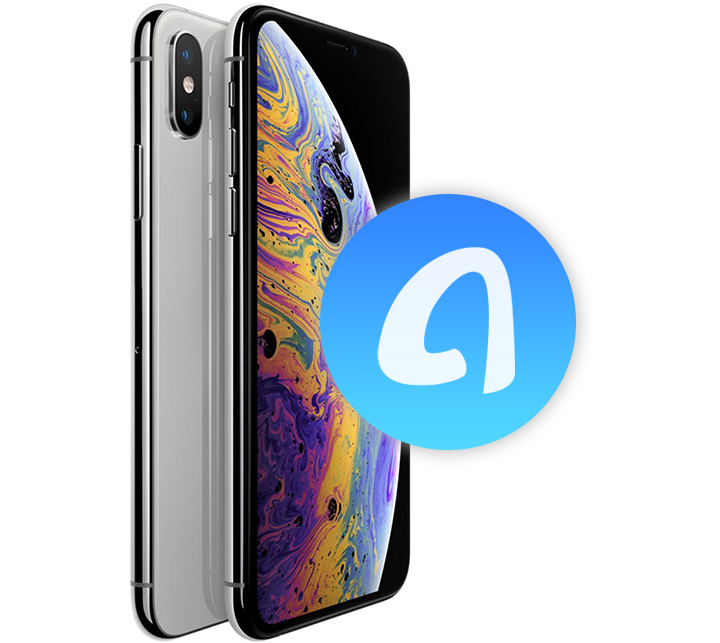 For a special giveaway this week to celebrate the launch of Apple's new iPhones, we've teamed up with iMobie to offer MacRumors readers a chance to win a 64GB iPhone XS Max and a copy of the company's AnyTrans software, which is designed to let you manage the content on your iPhone, iPad, or iPod touch.


It's free and works even with older iPhones

RELATED ARTICLES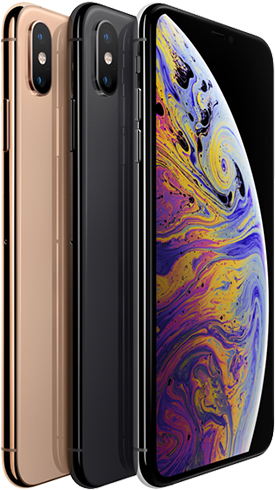 MacRumors has received confirmation that the names of Apple's latest iPhone models are to be stylized with a capital X, followed by the S or R in Small Caps, which are lowercase characters resembling uppercase letters:
I've received official confirmation that it is iPhone XS / iPhone XS Max / iPhone XR, capitalized, unless Small Caps are available, in which case it is iPhone Xs / iPhone Xs Max / iPhone X?.

Apple even updated its iOS 12 press release with caps XS and XR. pic.twitter.com/sQpxb4HSRv

— Joe Rossignol (@rsgnl)
Apple has shipped iOS 12 and it's packed with new security improvements and settings every user needs to know about.

Ad tracking Apple has made it much harder for data harvesting companies to exfiltrate your data without you knowing.

Safari in iOS 11 blocked third-party cookies that tracked you across multiple websites and cookies older than 30-days in age.

iOS 12 also gives you the option to block social media sharing icons and comment boxes from tracking you. Apple has also made it much harder for fingerprinting technologies to track and identify you by gathering information about your device, such as capacity or installed apps.

To read this article in full, please click here



RELATED ARTICLES
Apple plans to equip iOS 12 with USB Restricted Mode, which requires users to unlock their iPhone with their passcode before USB accessories can connect if the phone last was unlocked more than an hour earlier. The company included this feature in the developer versions of iOS 11.4.1 and iOS 12. Apple will release USB Restricted Mode publicly in a future software update, it confirmed this week.