Apple says the feature will give emergency call centers faster and and more accurate information to help reduce response times.

RELATED ARTICLES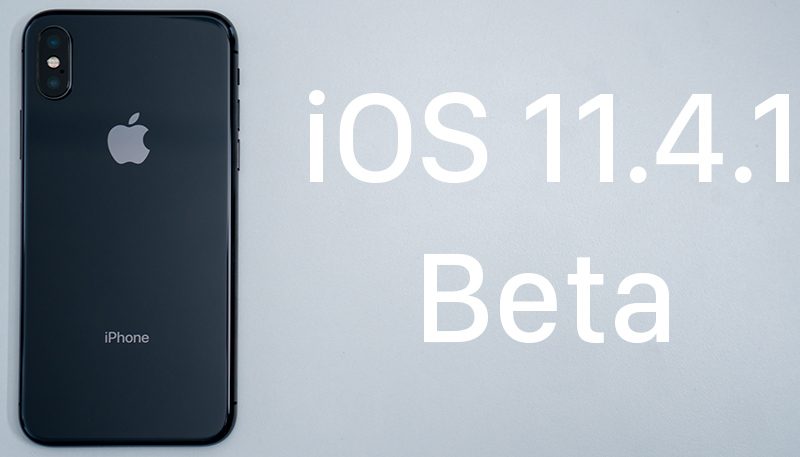 Apple today seeded the third beta of an upcoming iOS 11.4.1 update to developers, one week after seeding the second beta and three weeks after releasing iOS 11.4, an update that introduced AirPlay 2 and Messages in iCloud.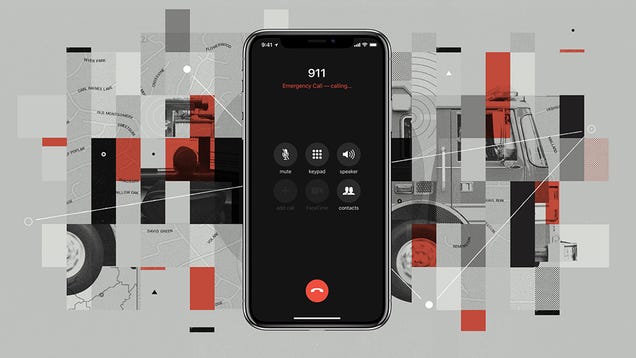 After pissing off law enforcement with its announcement that iOS 12 will include a tool intended to circumvent cracking of iPhone encryption, Apple has a new feature that police will probably like: Automatic transmission of location data when a user calls 911.


Read more...


HBO and Warner Bros. have been teasing their Westworld mobile game for nigh-on half a year. Now, though, they finally have something to show. The Behaviour Interactive-built game is slated to arrive on June 21st -- Apple provided the date for iOS,...
Apple this morning announced a new feature in iOS 12 which will automatically share your location with first responders when U.S. users dial 911 using their iPhone. The move is meant to address the problems with dialing emergency services from a cell phone, where outdated infrastructure has made it difficult to obtain a mobile caller's […]
The next version of Apple's mobile operating system, iOS 12, will be compatible with devices all the way back to 2013's iPhone 5S. Android phones from the same era didn't even see 2016's software update. It's further evidence you should buy an iPhone, if you care about software updates, which you really should.