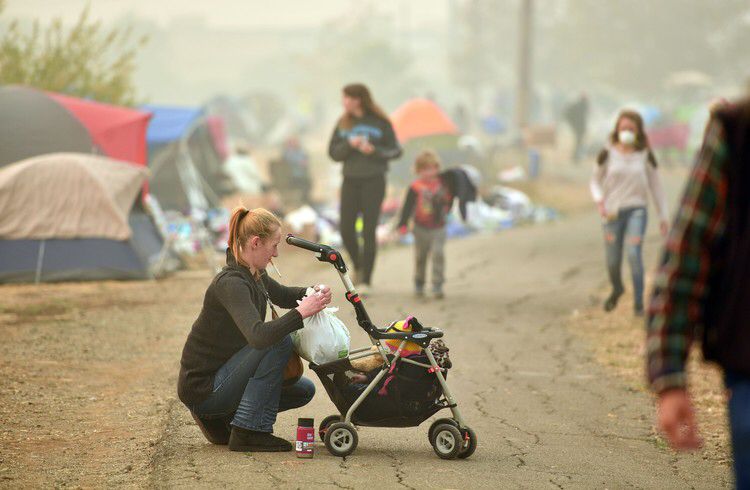 (Second column, 6th story, link) Related stories:
Firefighters Battle Exhaustion From Perpetual Blazes...
Refugees create new town of 'Wallywood'...
Rain storms could bring more misery...
Rescuers search for pet owners...
Dog found guarding only house left on block...
Al-Qaeda Threatens More Infernos...


Just one day after the office of first lady Melania Trump called for her dismissal, deputy national security adviser Mira Ricardel is officially set to exit the White House, the Trump administration has announced.

RELATED ARTICLES