Stephen King's new novel, "Later," is something of a hybrid of genres: part detective tale, part thriller, with a horror story filling in the seams.
"The Barbizon," by Paulina Bren, tells the story of New York's most celebrated all-female hotel and the aspiring writers, actresses and working women who stayed there.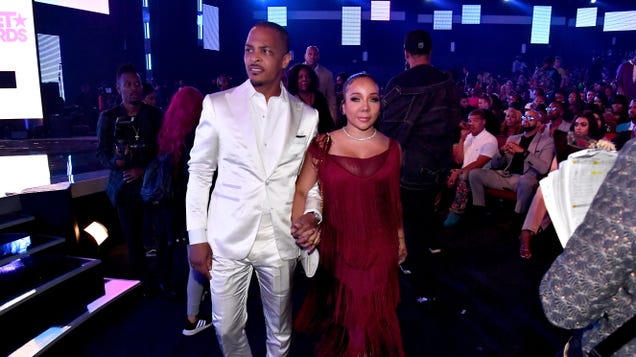 According to The New York Times, a lawyer named Tyrone A. Blackburn is asking the authorities in California and Georgia to investigate multiple sexual abuse and assault allegations that have been raised against rapper T.I. and his wife, Tameka "Tiny" Harris. Some of the allegations surfaced on social media back in…

Read more...


Stephen King marries crime and horror again with new "Later," which features the latest in a long line of the legendary author's kid protagonists.       
The organizers are "still working on specific details."