A month after Wing was given the green light to deliver various goods via drone in Australia's capital, Canberra, the Alphabet subsidiary has become the first company to get the official go-ahead from the Federal Aviation Administration (FAA) to begin a commercial drone delivery service in the US. Wing announced it had received Air Carrier Certification from the FAA, which allows the company to begin delivering goods from businesses to households.

.. Continue Reading Wing becomes first company awarded FAA certification to begin drone deliveries in the US

Drones

Alphabet Delivery drone Project Wing Wing Inc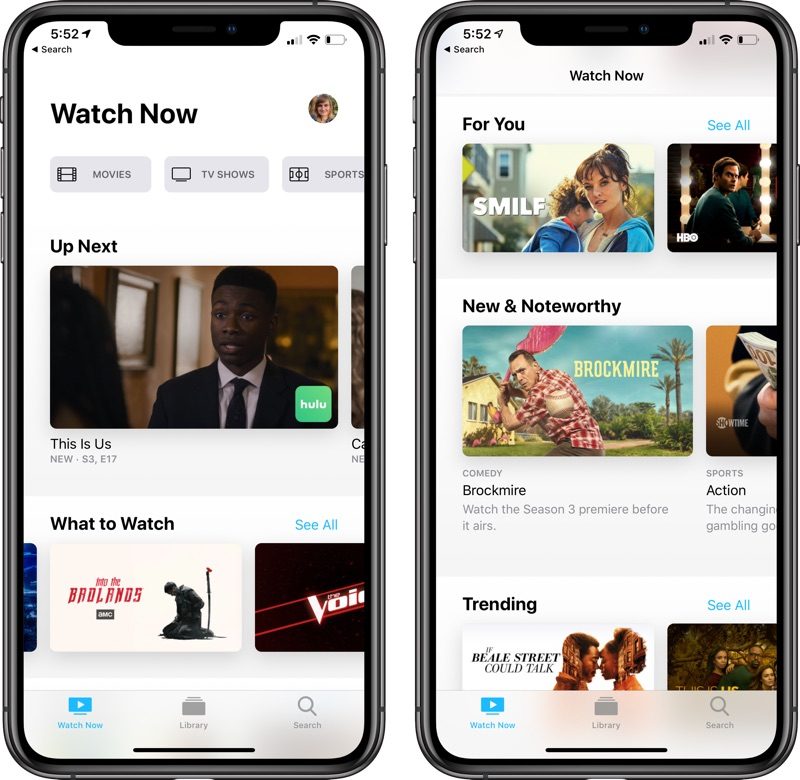 Apple today seeded the third beta of an upcoming iOS 12.3 update to its public beta testing group, one day after seeding the beta to developers and two weeks after releasing the second public beta.


Twitter shares flew higher Tuesday after a surprisingly robust quarterly report, which sparked a fresh tirade from President Donald Trump over his claims of unfair treatment by social media. The first-quarter report showed a profit of $191 million, compared with $61 million a year earlier, while revenues increased 18 percent to $787 million for the short messaging platform. Twitter shares soared 15.6 percent to close at a nine-month high of $39.76 after the update from the short messaging platform, showing gains in advertising revenue and some signs that its user base is growing.


After years of user complaints, it looks like Apple is starting to prioritize repairs for busted MacBook and MacBook Pro keyboards. According to a memo obtained by Mac Rumors, Apple has started to stock its retail locations with necessary parts so Ge...

RELATED ARTICLES
SAN FRANCISCO (AP) — Twitter Inc. on Tuesday trumpeted strong quarterly growth in earnings and users while President Donald Trump tweeted criticism of the social media site for allegedly discriminating against him politically.