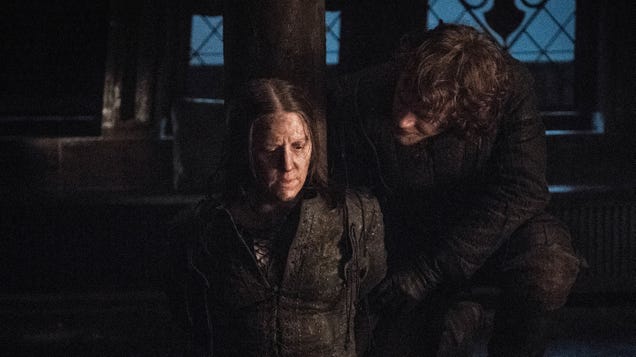 While the various and assorted Greyjoys of the Iron Islands are the undisputed masters of piracy within the Game Of Thrones universe, they've never been able to hold a candle to the swashbuckling digital buccaneers lurking among the show's scofflaw-heavy fanbase. Engadget reports that the series' just-debuted final…

Read more...



RELATED ARTICLES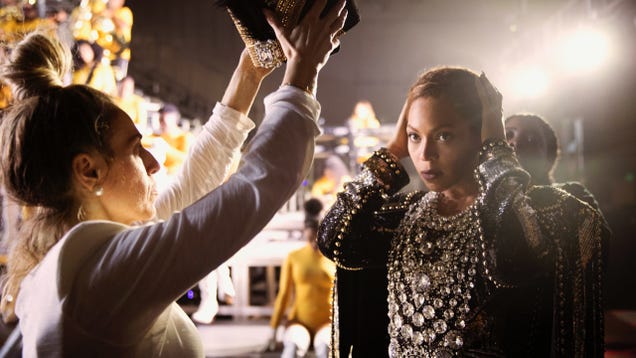 "When I decided to do Coachella, instead of me pulling out my flower crown, it was more important that I brought our culture to Coachella." Though she chuckles warmly at her joke, there is a quiet power couched in Beyoncé's mission for her historic 2018 festival set, stated roughly 32 minutes into the Netflix…

Read more...


Our readers sound off on special counsel Robert Mueller's redacted report and President Donald Trump's role in Russian interference in US elections.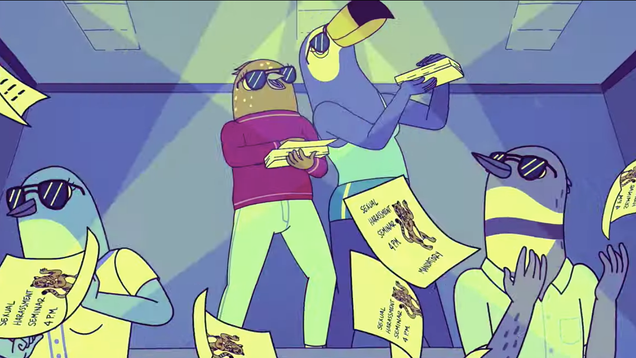 Bojack Horseman's freewheeling, kaleidoscopic union of man and animal is reimagined in Tuca & Bertie, a new Netflix series from Lisa Hanawalt, a producer and production designer on the streamer's animated hit. Taking the lead, however, are a pair of avian millennials coming into adulthood in an absurd world.


Read more... If you loved the antagonistic chemistry between Dwayne Johnson and Jason Statham in The Fate of the Furious, you're in luck because there's a spin-off in the works focused on their rivalry. Both actors began their respective roles in the Fast and the Furious franchise as antagonists of the main team, but they've become the breakout favorites of the series and will likely continue a new strain of movies to the side of the ongoing central installments led by Vin...

Read More

Read Comments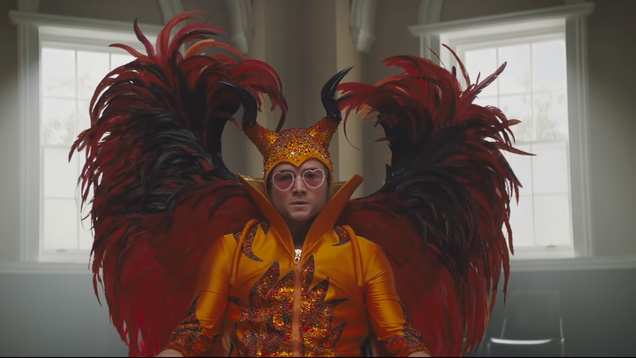 The Cannes Film Festival got off to a great start this year when it revealed a zombie movie would open the high-minded French event. Jim Jarmusch, a Cannes veteran, will see his horror-comedy The Dead Don't Die usher in the festival on May 14, and now the organizers have revealed the majority of what will follow, from…

Read more...


The new play from Tony Award nominee Lucas Hnath opens on Broadway April 18 at the John Golden Theatre.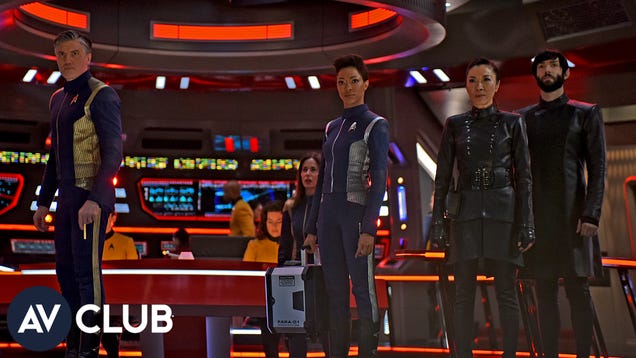 Star Trek: Discovery's second season comes to a close tonight, so we met up with the cast and creators at PaleyFest to talk about the show, and where they would go if teleportation was real.


Read more...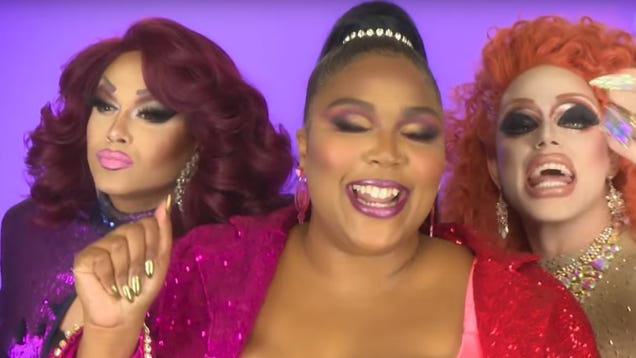 Lizzo's third album Cuz I Love You drops at midnight, but if you're simply unable to wait until then, don't fret. The charismatic artist has been more than generous with her time and talent as of lately, from gracing the Coachella stage to putting her own spin on "Shallow" and "7 Rings." Her latest act of benevolence…

Read more...



RELATED ARTICLES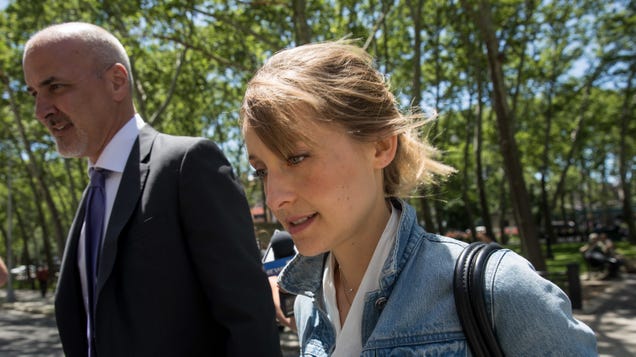 The moment we heard "sex cult," "celebrities," and "Smallville's Allison Mack" in the same sentence, we knew that whatever it all amounted to would one day be dissected in a multi-episode HBO documentary. Now, nature has delivered us filmmakers Jehane Noujaim and Karim Amer, whom HBO has hired to unspool the story of …

Read more...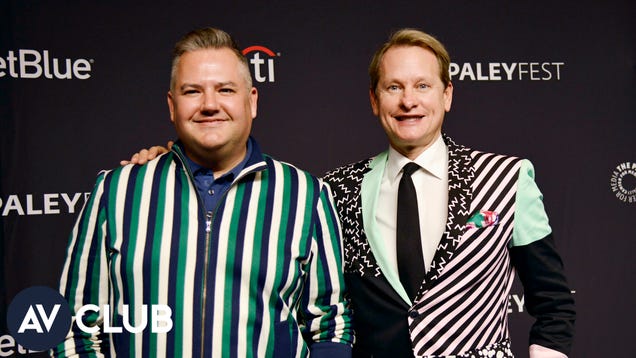 In honor of season 11 of Drag Race, which is currently underway, we caught up with judges Ross Mathews and Carson Kressley to talk about the show, and to tell us what lip syncs they'd slay.

Read more...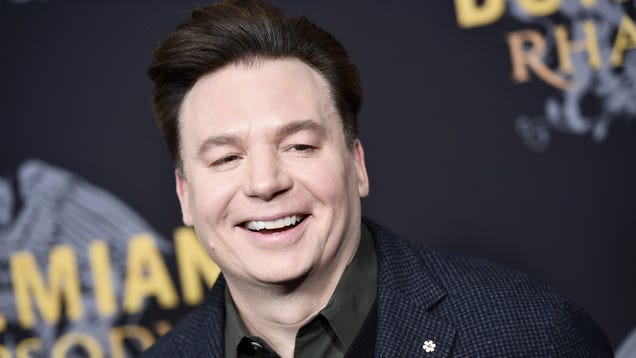 Mike Myers' parodical comedy was enriched by chameleonic performances and a clever approach to blue humor once upon a time, but a combination of Shrek's deadening bellows and The Love Guru's phallic assaults ensured that not even Austin Powers could make us horny for more. As such, Myers has spent the majority of this…

Read more...


Beychella was such a complete, telegenic performance that when Netflix announced Homecoming, it was hard to imagine how Beyoncé could improve upon what so many of us had already seen. But overdelivering is her trademark, so it's not shocking that her latest release serves a powerful purpose beyond commemorating a career highlight.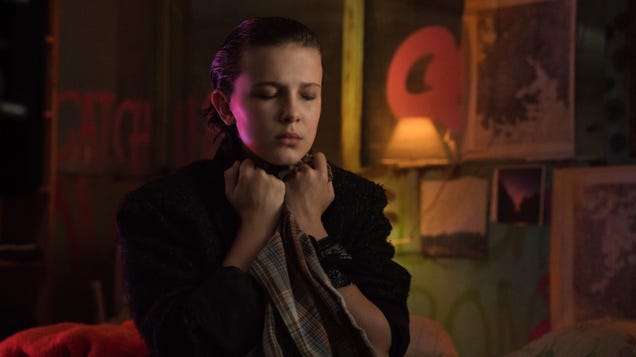 Bad news for Stranger Things creators Matt and Ross Duffer today, as a California judge has shut down their attempts to dismiss a pending lawsuit against them in a burst of late-in-the-season, deus ex machina-y superpowers. Specifically, The Hollywood Reporter notes that Los Angeles judge Michael Stern has shot down…

Read more...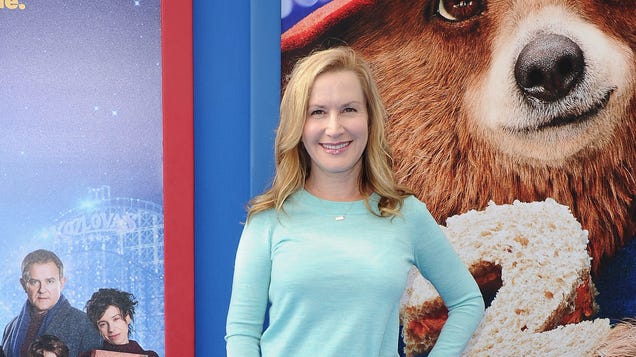 Is there a pop culture writer somewhere in your life? If so, this would be a good time to give them a pat on the back, or offer to take them out for a beer when they finally have some free time, because for entertainment writers, April is nuts. Proof positive: Last week's official announcement of Disney included so…

Read more...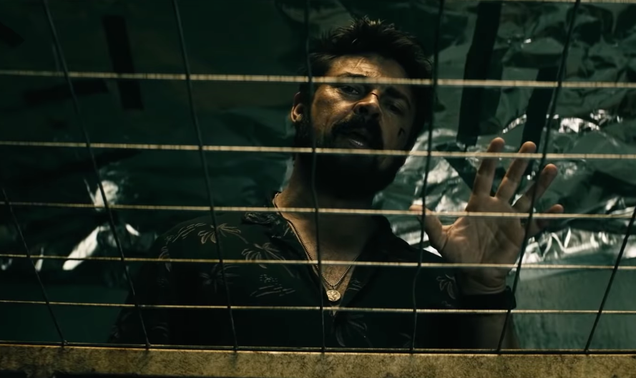 Superheroes: Not always super. And according to the new Amazon series The Boys, they can be downright nasty. Take, for instance, the moment in this extremely NSFW trailer, when a Wonder Woman-powered superhero sits on some dude's face until her super-strength makes his head explode. That is but one of the gnarly…

Read more...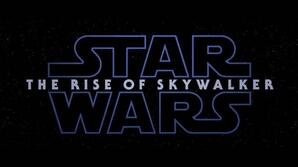 A fairly short time from now, in a theater not too far away, Star Wars: Episode IX is hitting the big screen to close out the Sequel Trilogy and the "Skywalker Saga" as a whole. This movie is going to be a big deal, not only as the finale of a nine-part story (excluding spin-offs and animated features) but supposedly also as the last time we'll be seeing Original Trilogy characters and the last time we'll be hearing an original score from John Williams. ...

Read More

Read Comments


It would have seemed unlikely that Family Guy, cancelled from network TV after 3 seasons, would end up celebrating its 20th anniversary, but indeed it has. The animated series owes a lot to DVD for its success and rebirth, as the season sets released after its cancellation sold so well that it was soon picked up again. Being one who can't stand the presentation of broadcast TV since the late 90s, this was how I discovered it as I was buying just about everything that came out on DVD at that time. At first glance, it looks like just an animated parody of family sitcoms- Creator Seth MacFarlane voices oafish Peter Griffin, the head of the family, as well as infant son Stewie who is far smarter than his age a...Read the entire review