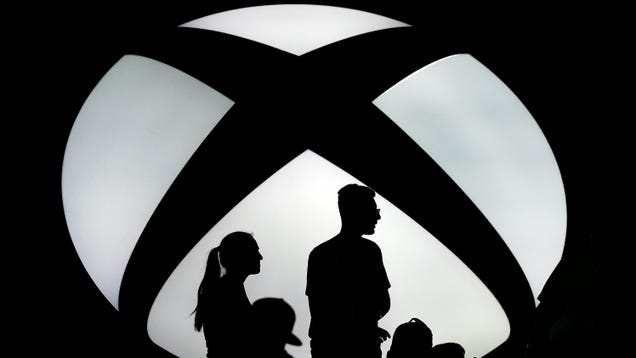 Microsoft Xbox owners will bummed to learn that humans have been listening to some of their voice commands. Motherboard recently spoke to a number of Microsoft contractors who said they'd been hired by the company to review Xbox and Cortana voice commands to improve the technology. This is the same sort of thing…

Read more...



T-Mobile appears to be experiencing a significant outage, with many T-Mobile customers unable to make calls or send text messages, reports TechCrunch.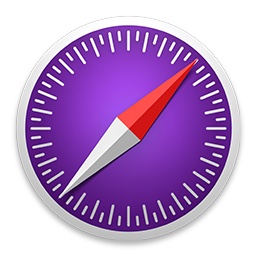 Apple today released a new update for Safari Technology Preview, the experimental browser Apple first introduced three years ago in March 2016. Apple designed the Safari Technology Preview to test features that may be introduced into future release versions of Safari.


Canadian Prime Minister Justin Trudeau on Wednesday said he would not escalate a deepening trade and diplomatic dispute with China but added that his government had no intention of backing down as it defended its interests. Speaking to an audience in Montreal just days after Beijing warned Ottawa not to meddle in Hong Kong's affairs, Trudeau also repeated his call for restraint and respect for human rights as protests sweep the former British colony. China has detained two Canadian citizens and halted imports of canola seed and meat products from Canada since Vancouver police detained a senior Huawei Technologies Co Ltd executive on a U.S. arrest warrant last December.


Partnering with the Virginia Tech, Ford-owned Spin is gathering data from its scooters to see where things get dangerous and how to keep riders safe.