All things cloud are certain to be major topics next week at the VMworld user conference, but VMware took things up a notch with plans to spend $4.2 billion to acquire cloud-development firm Pivotal, and security provider Carbon Black.

During its quarterly financial call VMware said it would spend about $2.7 billion on Pivotal and its Cloud Foundry hybrid cloud development technology and another $2.1 billion for Carbon Black, which includes its Predictive Security Cloud offering and other endpoint-security software.

[ Check out What is hybrid cloud computing and learn what you need to know about multi-cloud. | Get regularly scheduled insights by signing up for Network World newsletters. ] VMware had deep relationships with both companies. Carbon Black technology is part of VMware's AppDefense end point security product. Pivotal has a deeper relationship in that VMware and Dell, VMware's parent company spun out Pivotal in 2013.

To read this article in full, please click here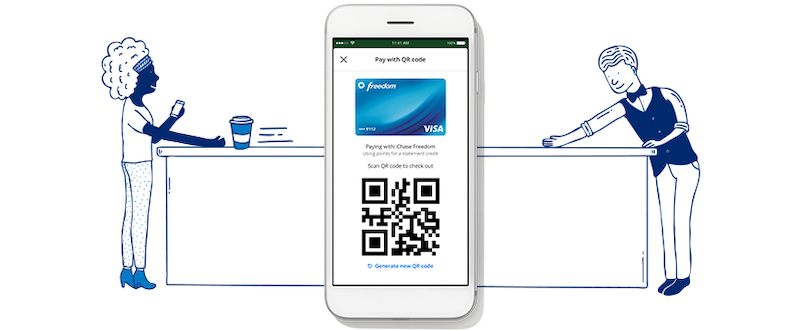 Chase Bank today announced that it will be shutting down its Chase Pay app for iOS and Android in early 2020, at which point the QR code-based payment service will no longer be available for use in stores.