Everything in Washington comes down to this: It's House Speaker Nancy Pelosi vs. President Donald Trump.
A U.S. House committee chairman on Tuesday subpoenaed two more former White House aides, including Hope Hicks, just hours after former White House Counsel Donald McGahn was a no-show for testimony before the panel at President Donald Trump's request.
Debate over the threat posed by Iran took on a partisan hue after Trump administration officials briefed lawmakers Tuesday, with Democrats charging that the White House is blowing normal threat levels out of proportion and Republicans insisting that deterrence, not war, is the goal.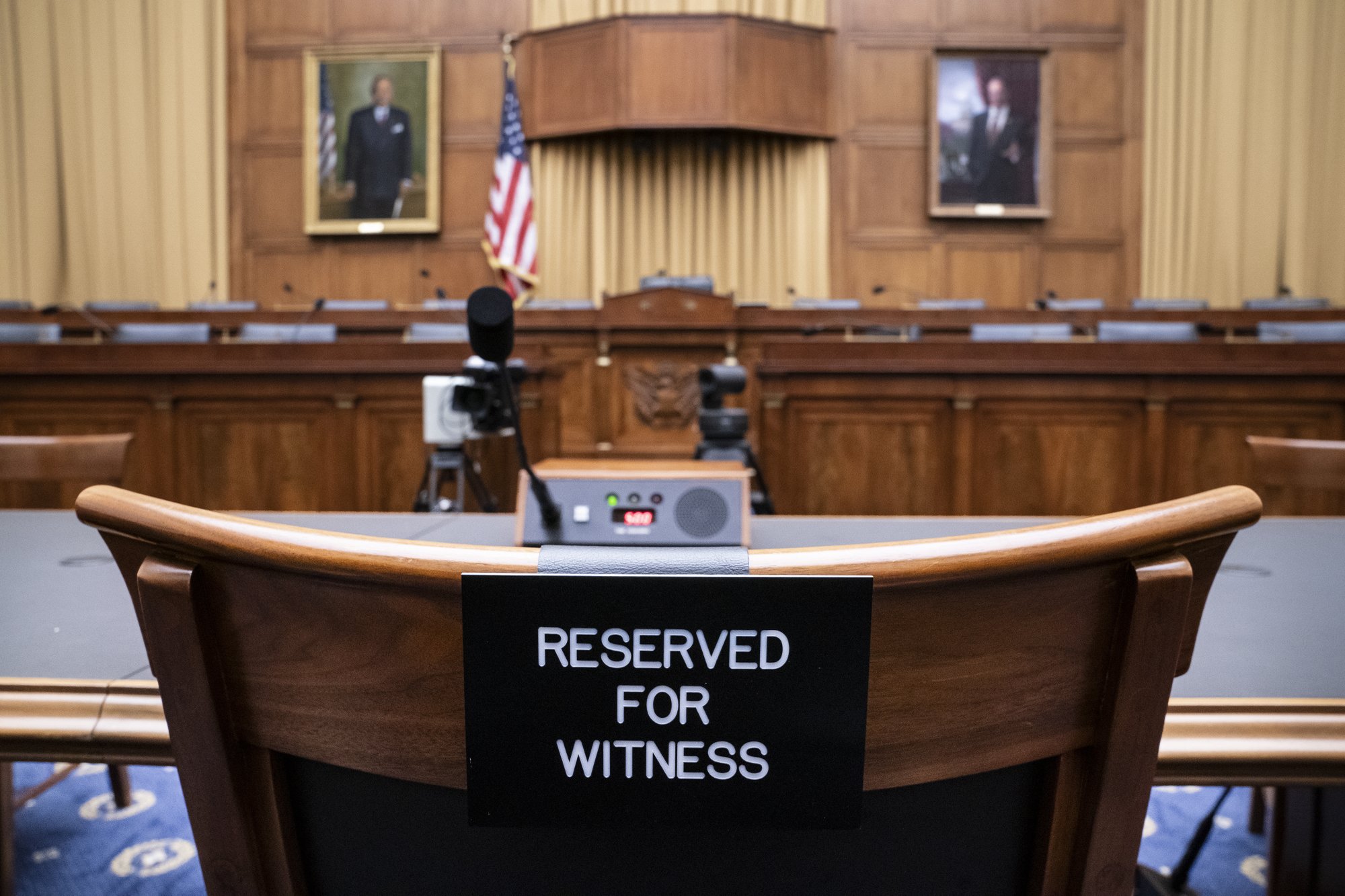 (Second column, 1st story, link) Related stories:
'Might be largest, broadest cover-up in American history'...
Nadler Calls Hope Hicks...
Tillerson Secret Meeting With Committee for 7 hours ...
Mueller hesitant about testifying...
BARR BUCKLES UNDER SCHIFF?
IRS MEMO: Trump tax docs must be given to Congress unless executive privilege...