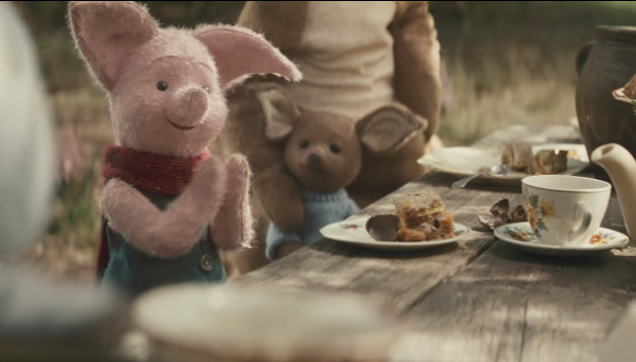 We'll be honest: When we first heard the phrase "Live-action CGI Winnie The Pooh sequel" floating around the pop culture ecosystem, we cringed a bit. In a world where CGI version of The Smurfs and Alvin And The Chipmunks are hiding everywhere, just waiting to force you to listen to them rap, the idea of A.A. Milne's…

Read more...


An Indiana middle school student armed with two handguns opened fire inside his science classroom on Friday, authorities said, wounding a classmate and a teacher whose swift intervention was credited with saving lives. The shooter, who had asked to be dismissed from the class before returning with the guns, was arrested "extremely quickly" after the incident around 9 am at Noblesville West Middle School, police Chief Kevin Jowitt said.  Authorities didn't release his name or say whether he had been in trouble before but indicated he likely acted alone. Seventh-grader Ethan Stonebraker said the student was acting suspiciously when he walked into the room while the class was taking a test. He said science teacher Jason Seaman likely averted a catastrophe. "Our science teacher immediately ran at him, swatted a gun out of his hand and tackled him to the ground," Stonebraker said. "If it weren't for him, more of us would have been injured for sure." Stonebraker told ABC News that Seaman threw a basketball at the shooter and ran toward the bullets as screaming students sought cover behind a table. Evacuated middle school students wait on a bus outside Noblesville High School  Credit: Getty He said he also knew the suspected gunman, whom he described as "a nice kid most of the times" and said he often joked with the classmates. "It's just a shock he would do something like that," Stonebraker said. The attack comes a week after an attack at a high school in Santa Fe, Texas, that kill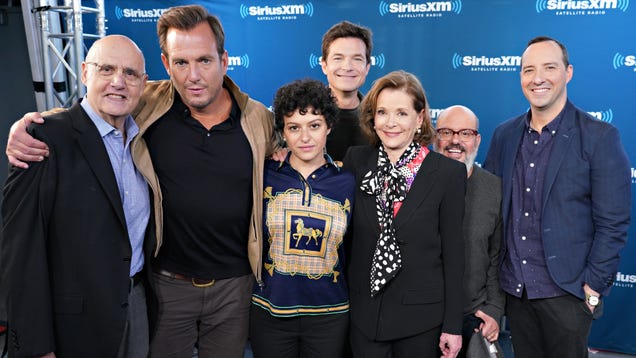 An instantly infamous New York Times interview with the cast of Arrested Development that ran earlier this week has sparked a conversation about what director Steven Soderbergh has called the "extreme asshole clause" in entertainment—the idea that, just because a person's abusive behavior on set isn't sexual in…

Read more...