Apple today released iOS 13, the newest version of the software that's designed to run on the iPhone. Apple's yearly software updates always bring long lists of new features and changes that can make your iPhone feel like a foreign device.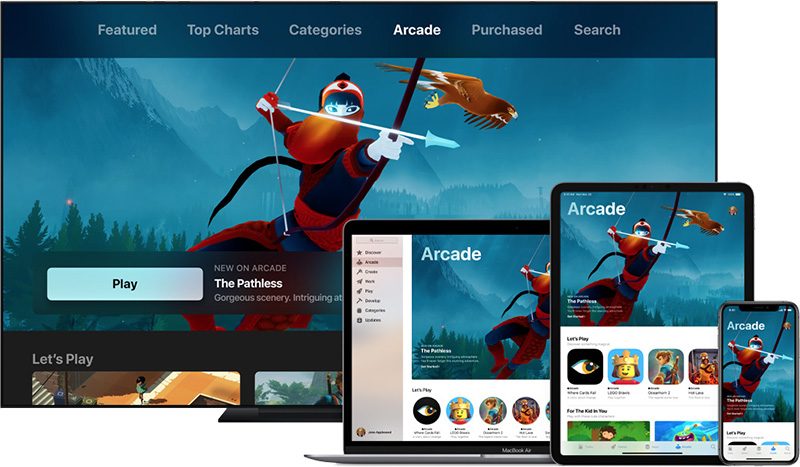 Apple Arcade, Apple's new subscription gaming service, is now available for everyone following the launch of the iOS 13 update for the iPhone.


Just in time for the iPhone 11, Apple today released iOS 13 (with a significant update planned later this month, when iOS 13.1 arrives). You should try these improvements first:

Check out Apple Arcade This won't do anything to boost your productivity, but it just might be fun.

Apple surprised everyone when it soft-launched the gaming service to iOS 13 beta testers - and feedback so far seems really positive.

To read this article in full, please click here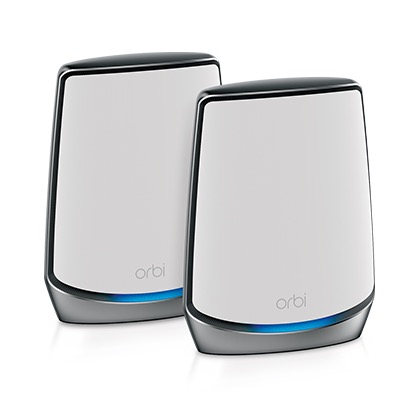 Netgear has opened pre-orders for the latest version of its Orbi Mesh Wi-Fi System, which features 6th-generation Wi-Fi 6 802.11ax technology that supports gigabit wireless speeds.


Just in time for iPhone 11, Apple will ship iOS 13 on September 19 (with a significant update planned just two weeks later). You should try these improvements first:

Try Apple Arcade It won't do anything to boost your productivity, but it just might be fun.

Apple surprised everyone when it soft-launched its gaming service to iOS 13 beta testers - and feedback so far seems really positive.

To read this article in full, please click here