A senior Democrat on a congressional panel seeking President Donald Trump's tax returns warned on Saturday that the current Congress may not see the long-sought tax documents without launching an impeachment inquiry.

RELATED ARTICLES
Trump administration credibility muddies waters in Gulf of Oman tanker attacks.

RELATED ARTICLES
"How far toward the Third World we've sunk," wrote one conservative commentator.
While all four candidates received good marks from a mostly black audience in Charleston, Sen. Elizabeth Warren may have made the biggest impression.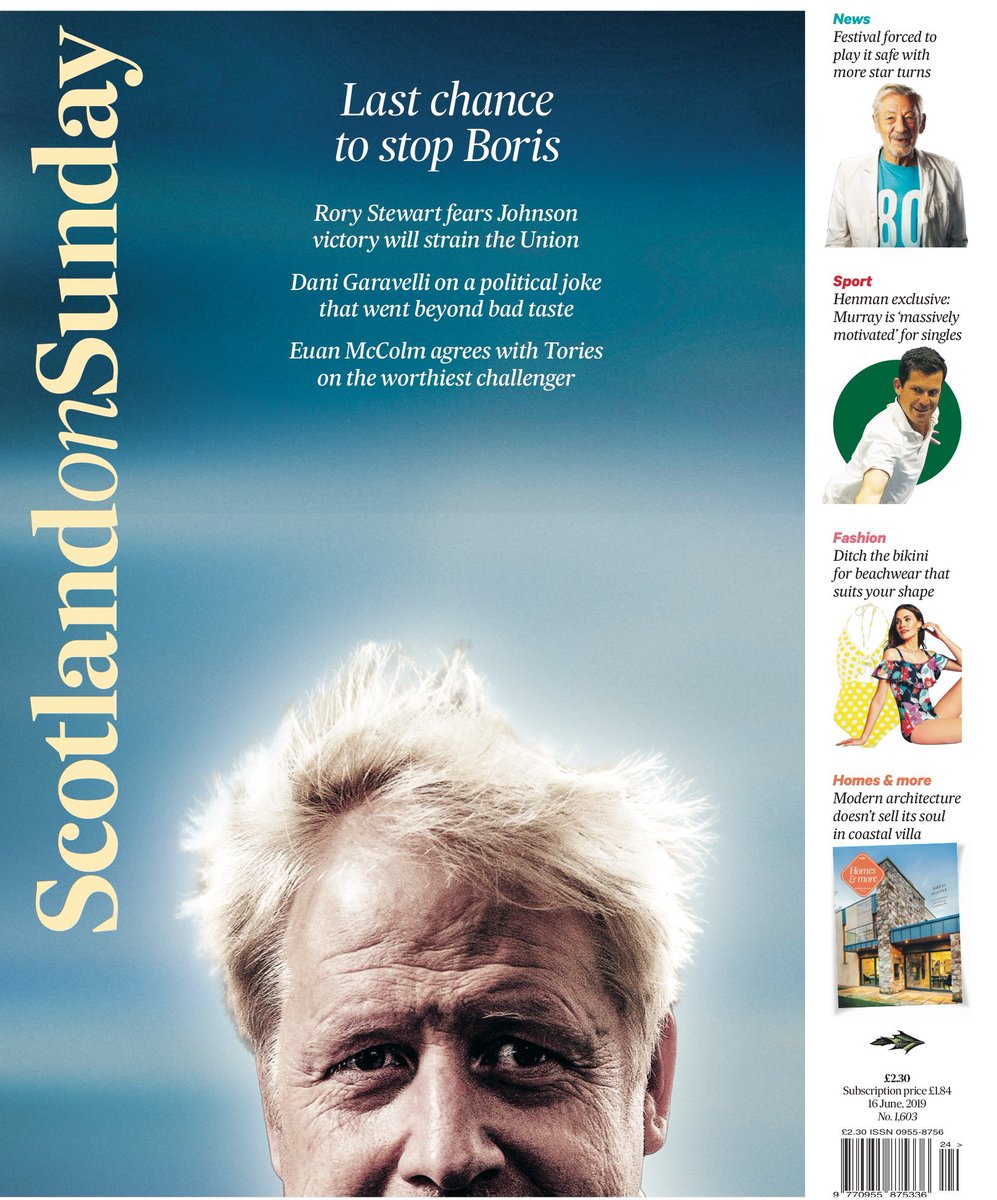 (First column, 14th story, link)


Advertise here





(Second column, 17th story, link)


Advertise here


Democratic presidential candidate Sen. Elizabeth Warren said she's "very concerned about a slide towards war with Iran" and highlighted that President Donald Trump "has to come to Congress" for authorization before taking military action against Iran. Pointing to this week's attacks on tankers in the Gulf of Oman, the Republican president told Fox News on Friday that "Iran did do it." But Warren, the two-term progressive senator from Massachusetts who sits on the Senate Armed Services Committee, is skeptical.
The president's team is about to go after a candidate he had left for dead.



(Third column, 16th story, link) Related stories:
Hunting for Ranches Like Penthouses Means Perks, Or Forget It...
He thought he snagged villa for $9,100. He got foot-wide strip of land...



Advertise here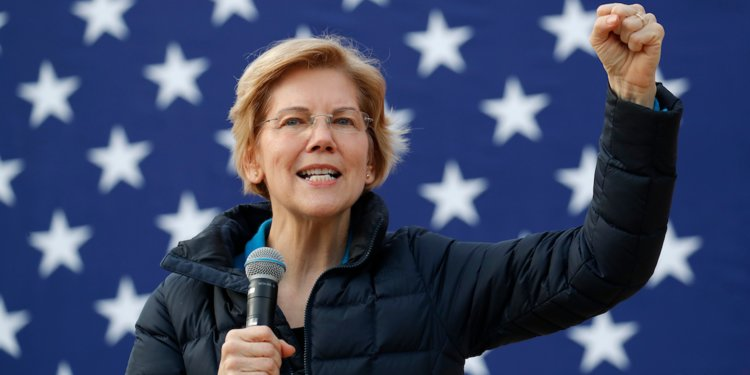 (Main headline, 1st story, link)


Advertise here


Most Americans would rather go on vacation in the Dominican Republic than give Members of Congress a pay raise.
President Trump announced on Thursday that his press secretary, Sarah Sanders, will be leaving the White House at the end of the month. Sanders served as the face of the Trump presidency since the departure of her predecessor, Sean Spicer in mid-2017.