Looks like this show is has picked up yet another love triangle.
In 2019, The Secret Life of Bees opened Off-Broadway.
The latest news and headlines from Yahoo! News. Get breaking news stories and in-depth coverage with videos and photos.
The comedian's first book, "She Memes Well," balances jokes, autobiography and serious thoughts about the state of the country.
Historical fiction was once considered a fusty backwater. Now the genre is having a renaissance, attracting first-rank novelists and racking up major prizes.
With The Hot Wing King winning the 2021 Pulitzer Prize for Drama, revisit the other productions that have earned the prize in the last 25 years.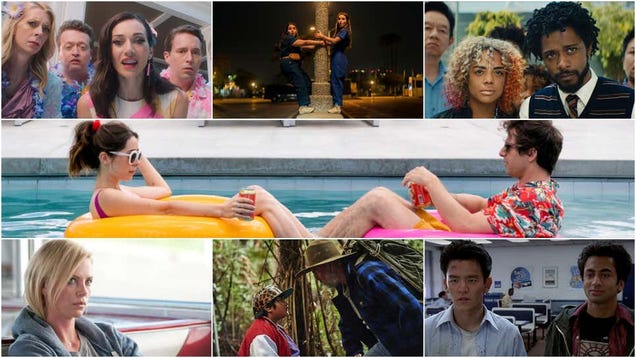 Streaming libraries expand and contract. Algorithms are imperfect. Those damn thumbnail images are always changing. But you know what you can always rely on? The expert opinions and knowledgeable commentary of The A.V. Club. That's why we're scouring both the menus of the most popular services and our own …

Read more...



RELATED ARTICLES
Amanda Kloots honors late husband Nick Cordero in memoir "Live Your Life," while "Queer Bible" honors queer heroes who paved the way.       
Hint: all of the tunes have "tango" in the song title.

RELATED ARTICLES
Polo G has been arrested on charges including battery on a police officer, resisting arrest with violence and criminal mischief, according to police records.
His movies about a psychiatrist's disintegration and a werewolf working in the White House bombed. But they both drew favorable attention many years later.
His mother alleges police dragged the rapper and his underage brother out of the car where they had been passengers with a security team.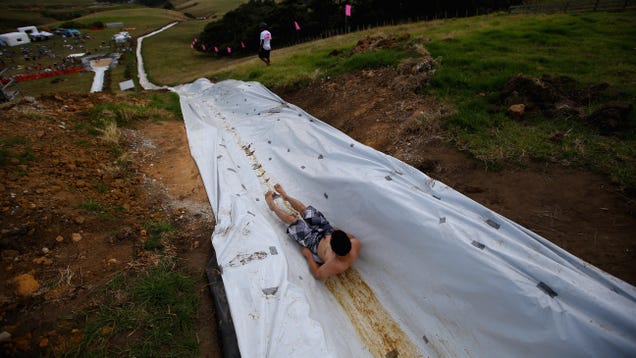 We don't normally do this, but we'd like to begin this particular Newswire by setting a few preliminary points, just for the sake of clarity. Let's start by acknowledging that diarrhea, while both a funny word, and, platonically, a funny concept, is not actually fun to experience—something enhanced in both directions…

Read more...



RELATED ARTICLES
The globally-renowned event returns after being cancelled last year due to the pandemic.
Migos' Culture III is out now -- and so is the all-new music video for their single, "Avalanche."
Kevin Cook's "The Burning Blue: The Untold Story of Christa McAuliffe and NASA's Challenger Disaster" brings tragedy vividly to life.       
'Battlestar Galactica' alum reprises her 'Clone Wars' role in latest episode of Disney series, sending Twitter into a frenzy.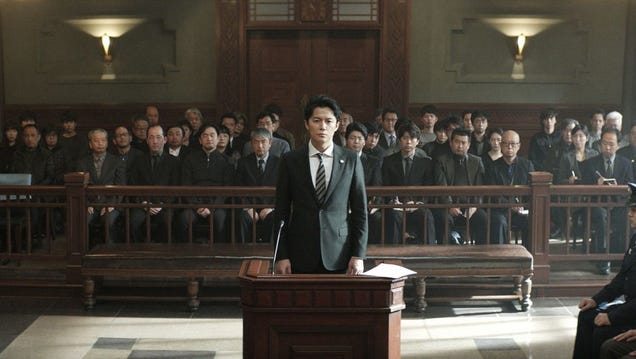 The first and second murders in The Third Murder take place some 30 years before the movie begins, and are never shown on screen, even in flashback. No need to wait around for number three, though. Just a few seconds into the very first shot, a middle-aged man named Misumi (Kôji Yakusho), who's walking with another…

Read more...