Natti Natasha and Becky G performed "Ram Pam Pam" on 'The Tonight Show Starring Jimmy Fallon.' Watch it on Billboard.

RELATED ARTICLES
Alicia Keys will mark the 20th anniversary of her prized debut album by performing a medley of songs from the album on the Billboard Music Awardsm, which will be broadcast live from the Microsoft Theater in Los Angeles on Sunday, May 23.


Original The Voice coach Adam Levine is coming back to the show for a special performance of "Beautiful Mistakes" with his band Maroon 5 as well as Megan Thee Stallion, Billboard can exclusively reveal.
The writer Ta-Nehisi Coates ends his run this month and the screenwriter John Ridley begins in August.
The deal would give the e-commerce giant's streaming service a vast library of content.
London's theater scene re-emerged with "The Mousetrap," Agatha Christie's long-running murder mystery, which has changed little from its debut in 1952, let alone from before the coronavirus.
The latest news and headlines from Yahoo! News. Get breaking news stories and in-depth coverage with videos and photos.
In his debut essay collection, "Lost in Summerland," Barrett Swanson investigates a sense of malaise that has descended upon America.
In their new book, Daniel Kahneman, Olivier Sibony and Cass R. Sunstein address the necessity of "noise reduction," eliminating the randomness that enters decision making of all sorts.
Two more women have reportedly stepped forward with serious sexual assault allegations against T.I. and his wife.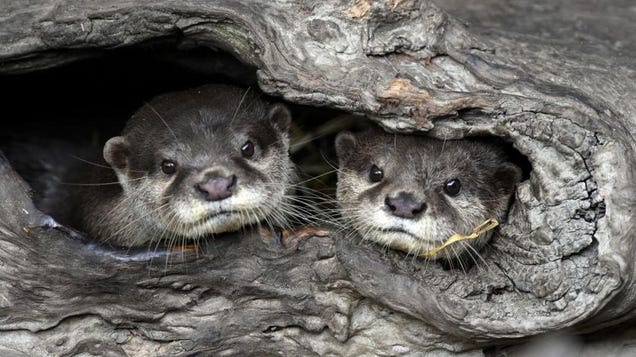 Discovery, which was combined with WarnerMedia yesterday into a new all-devouring, grotesquely bloated media mutant, would like you to know that it has a new show about otters coming out soon. And, in an example of what kind of synergy viewers can expect from Discovery and WarnerMedia's HBO, the upcoming Otter Dynasty…

Read more...


For Gavin Larsen, the author of "Being a Ballerina," the drama of a life spent in dance is the dancing. Period.
Sunday night's (May 23) three-hour season 19 finale of American Idol will feature the usual compliment of superstars, including Fall Out Boy, Luke Combs and Alessia Cara.
Cutting-edge technology is often used in comics by the able assistants who fall under the trope "the guy in the chair." But they are not always men and are not always helping the hero.
In "Proof of Life," Daniel Levin recounts his harrowing quest — across several cities and countries — to uncover the fate of a young man who disappeared in the war-torn Middle East.
The Weeknd and Ariana Grande's fans had no tears left to cry when their favorite artists reunited for the Billboard Hot 100-topping "Save Your Tears" remix.

RELATED ARTICLES
Tencent Music Entertainment rode China's booming music market to a 24% gain in revenues from January to March, the company announced in its first quarter earnings report on Monday.

RELATED ARTICLES
For the 2021 Billboard Music Awards, Jimmy Jam & Terry Lewis with Sounds of Blackness and Ann Nesby will bring "Optimistic" to the show from Prince's Paisley Park.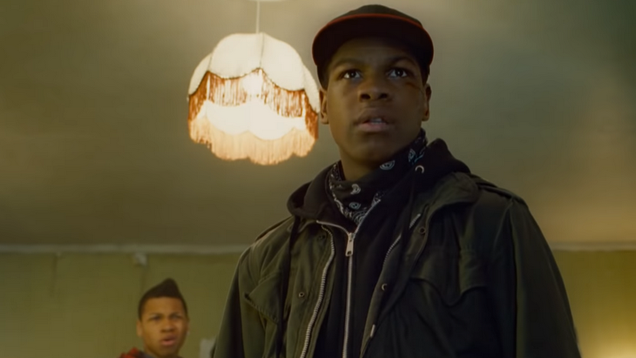 It's been a big decade for John Boyega. From street-level John Carpenter-inspired throwback Attack The Block to at least two great turns in two good Star Wars movies (a comment that surely won't cause arguments because everyone agrees on Star Wars stuff), he's gone from fan-favorite to movie star. But since the…

Read more...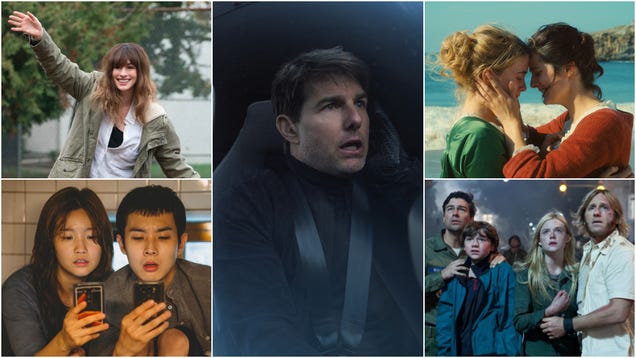 Streaming libraries expand and contract. Algorithms are imperfect. Those damn thumbnail images are always changing. But you know what you can always rely on? The expert opinions and knowledgeable commentary of The A.V. Club. That's why we're scouring both the menus of the most popular services and our own …

Read more...



RELATED ARTICLES
Weezer scores its first No. 1 on Billboard's Top Album Sales chart as the band's latest studio album, Van Weezer, opens atop the tally.
Learn about centuries of theatrical history in a virtual walking tour from Neil Maxfield and Playbill Experiences.
Apple Music is making high-fidelity music streaming available to its subscribers at no additional cost, the company announced Monday (May 17). The move is the latest by a major streaming service to get involved in the rapidly developing high-fidelity space, with Amazon Music HD already on the market and Spotify preparing to release its own…

RELATED ARTICLES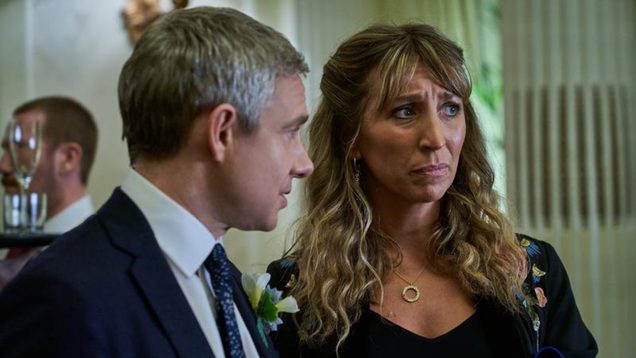 Breeders ends its second season with an emotionally heavy twist. The FX parenting comedy has derived witty humor out of its premise—Paul (Martin Freeman) and Ally's (Daisy Haggard) tendency to casually yell at their young kids out of frustration and tiredness—with surprising bouts of sentimentality. Season two began…

Read more...


The 27-year-old US singer ties the knot with property agent Dalton Gomez in California.
The Agatha Christie thriller returns with two different casts and a host of U.K. stars.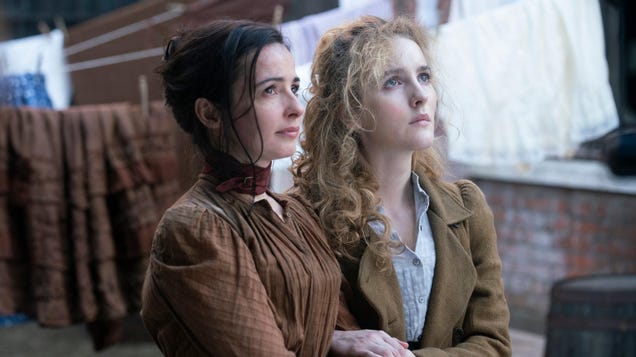 We certainly had five episodes' worth of clues that something was up with Amalia: seemingly brought back from the dead the day the fish spaceship Galanthi appeared in the London sky; her line to the Beggar King about her face not being her face; all that talk of her mission and confusion about what it means; her…

Read more...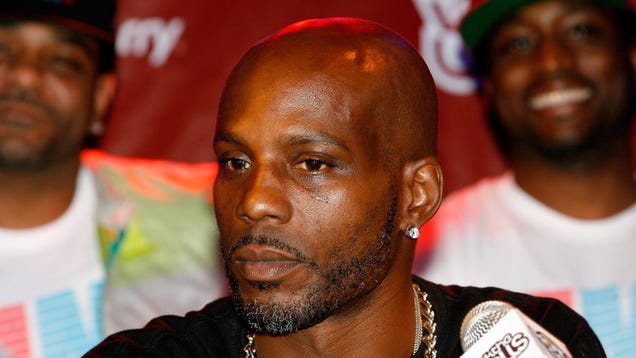 A little more than a month after his death, a posthumous album featuring never-before-released tracks from rapper DMX has now had its release date set. Per Billboard, Exodus—a 13-track collection of unheard music, produced by DMX's long-time friend and collaborator Swizz Beatz—will release on May 28, through Def Jam Re…

Read more...



RELATED ARTICLES
New records from Miranda Lambert and Ashley Monroe showcase artists who have long reveled in their rebel status, chasing creativity on their own terms
Every month, streaming services add movies and TV shows to their libraries. Here are our picks from May's new titles.