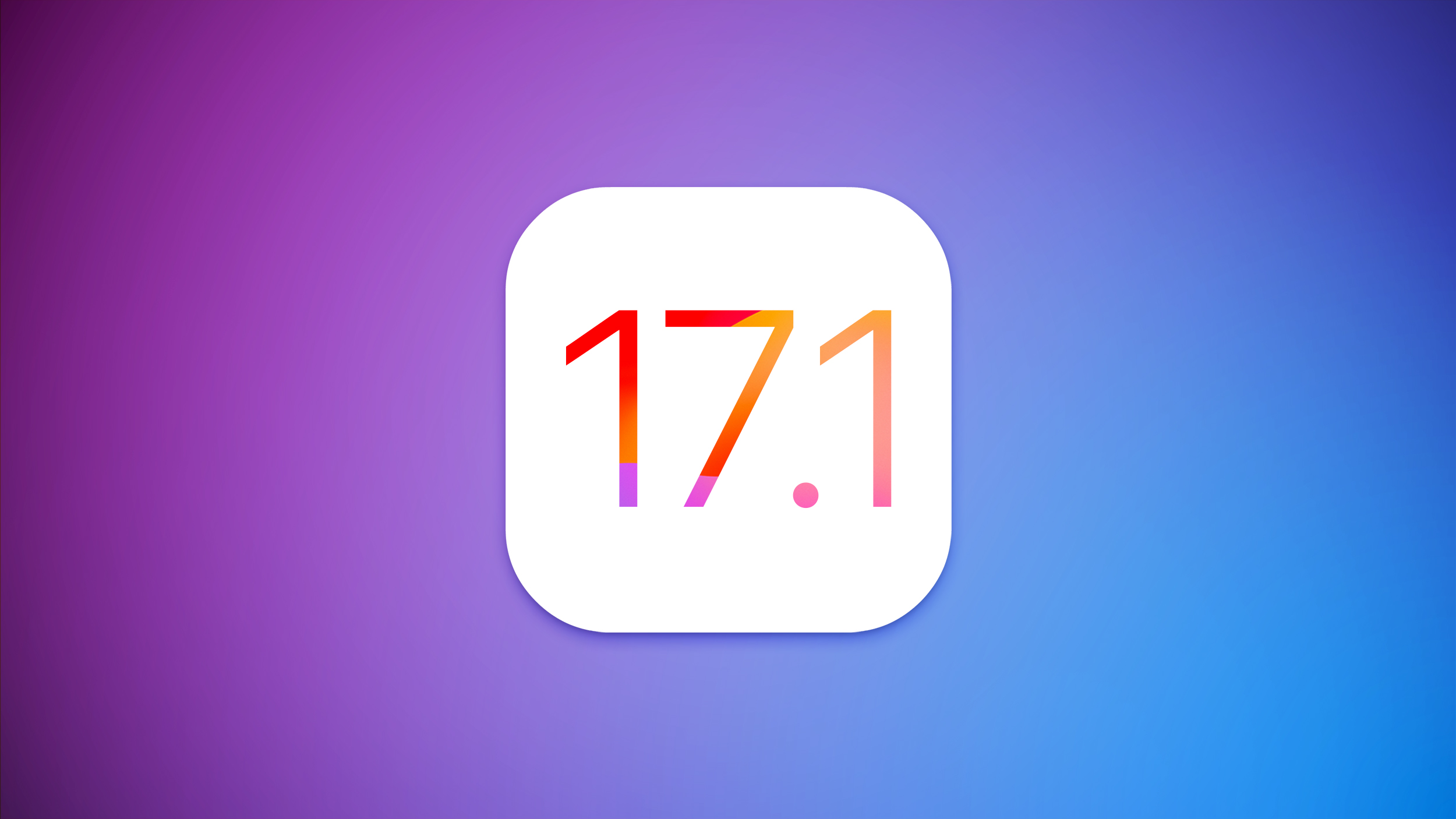 Apple today seeded the first betas of upcoming iOS 17.1 and iPadOS 17.1 updates to public beta testers, allowing non-developers to try out the software ahead of its release. The public iOS 17.1 and iPadOS 17.1 betas come a day after Apple released the betas for developers.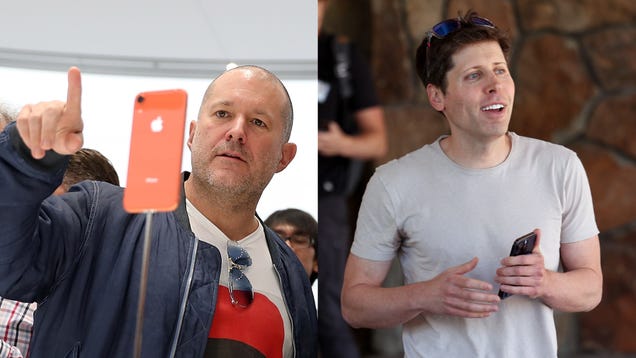 After rumors began to swirl that Apple alum Jony Ive and OpenAI CEO Sam Altman were having collaborative talks on a mysterious piece of AI hardware, it appears that the pair are indeed trying to corner the smartphone market. The two are reportedly discussing a collaboration on a new kind of smartphone device with $1…

Read more...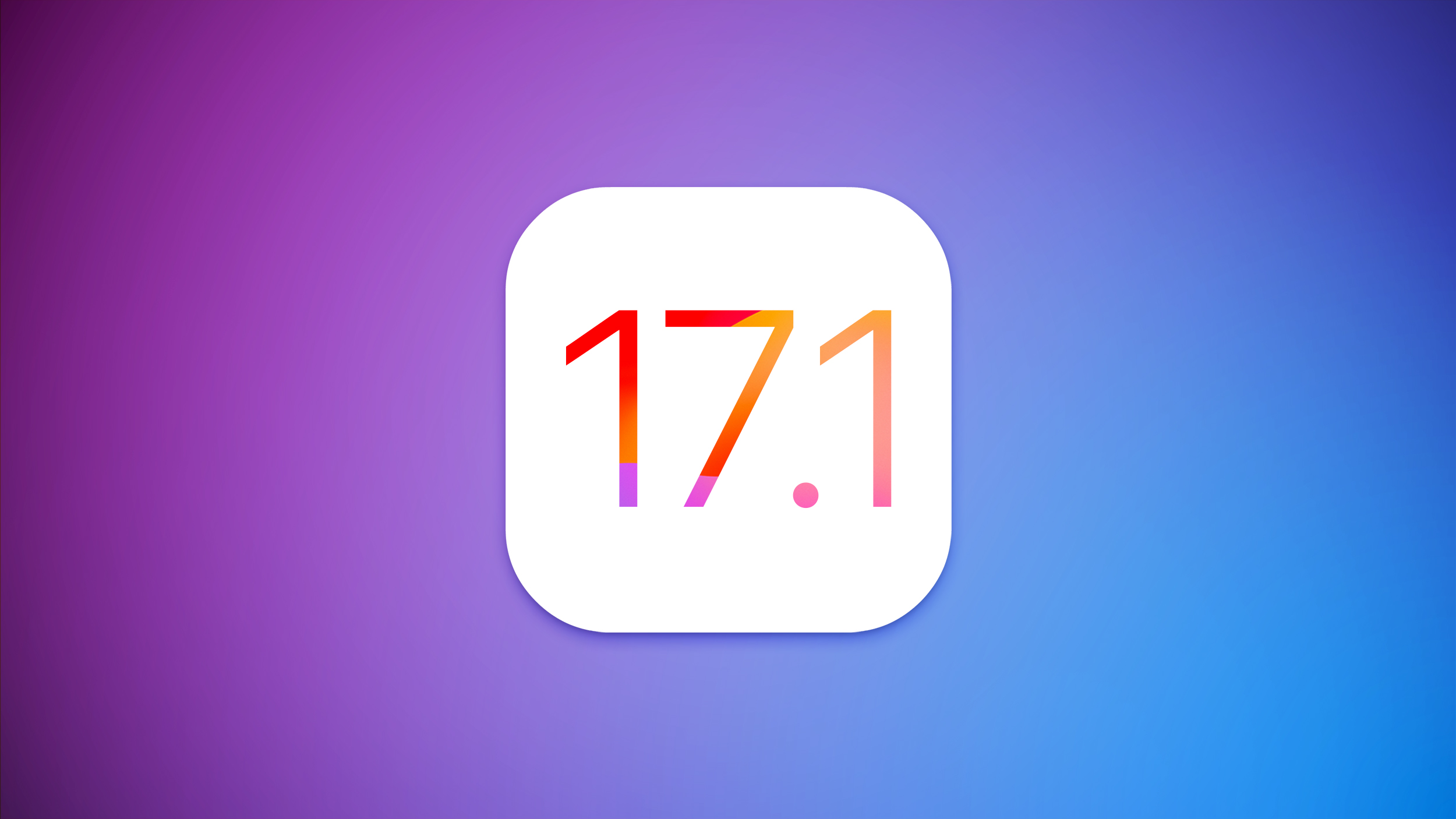 Apple today released the first betas of iOS 17.1 and iPadOS 17.1 to developers for testing purposes, with the beta coming one day after the launch of the iOS 17 operating system.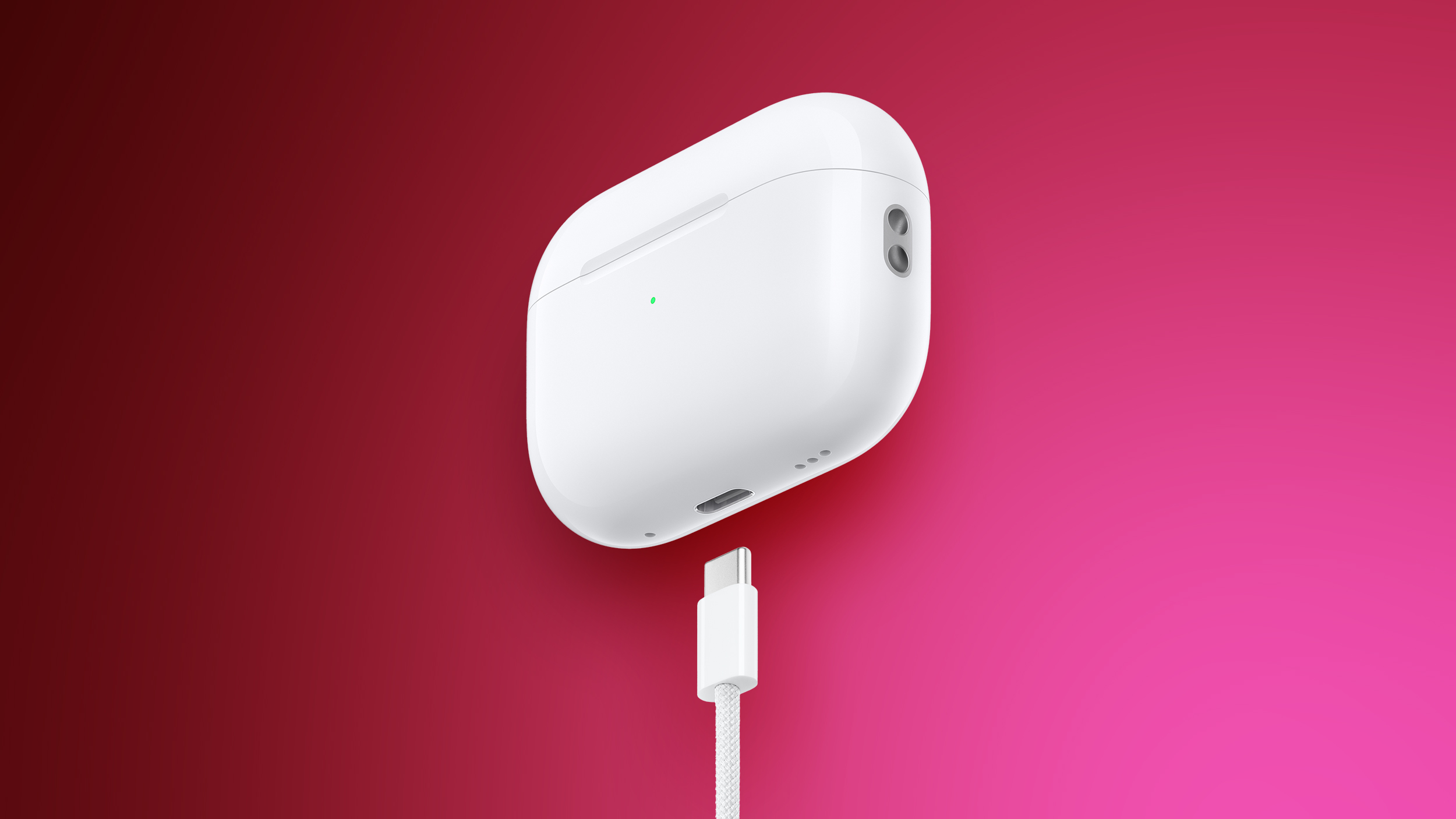 Last week, Apple launched the all-new AirPods Pro 2 with the USB-C/MagSafe Charging Case. At the same time, we began tracking the first ever discount on the earbuds, and today that $49 markdown is back at Amazon.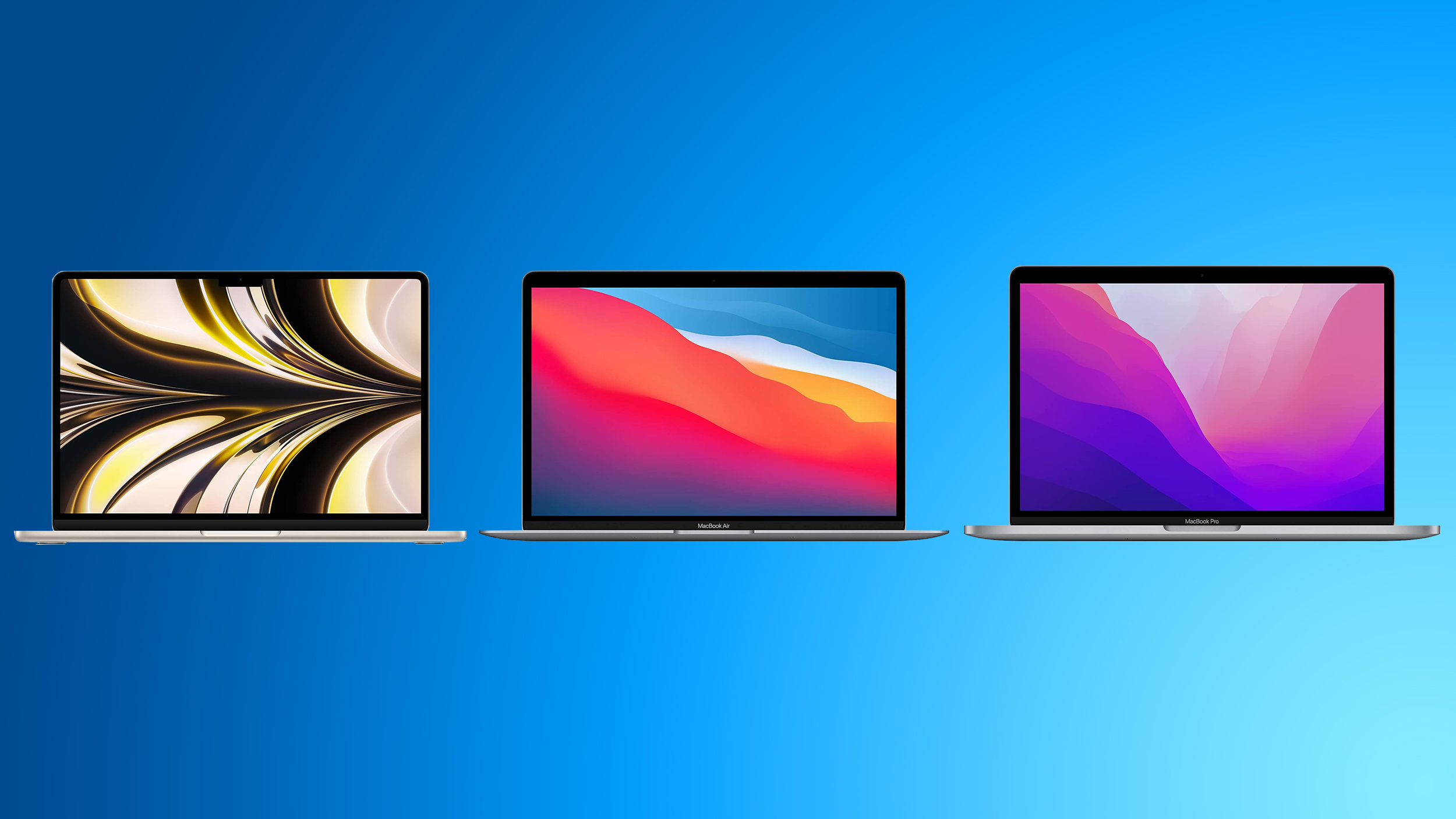 A collection of MacBook Air and MacBook Pro discounts have hit Best Buy and Amazon this week, with up to $250 in savings on select models. Specifically, you'll find record low prices on the 13-inch MacBook Air from 2020, 13.6-inch MacBook Air from 2022, and 13-inch MacBook Pro from 2022.


On the same day that the US Federal Trade Commission sued Amazon for using anticompetitive and unfair strategies to maintain monopoly power in the online retail sector, Eddy Cue, Apple's senior vice president of services, spent hours a few blocks away at the E. Barrett Prettyman US District Court House as a reluctant prosecution witness in the antitrust trial of Google.

The US Justice Department (DOJ) has accused Google of monopolizing the search engine market through exclusive deals to become the default search engine for device manufacturers and software companies. The feds say that Google's nearly 90% share of the search engine market hands it an unfair competitive advantage that makes it impossible for rivals to compete.

To read this article in full, please click here