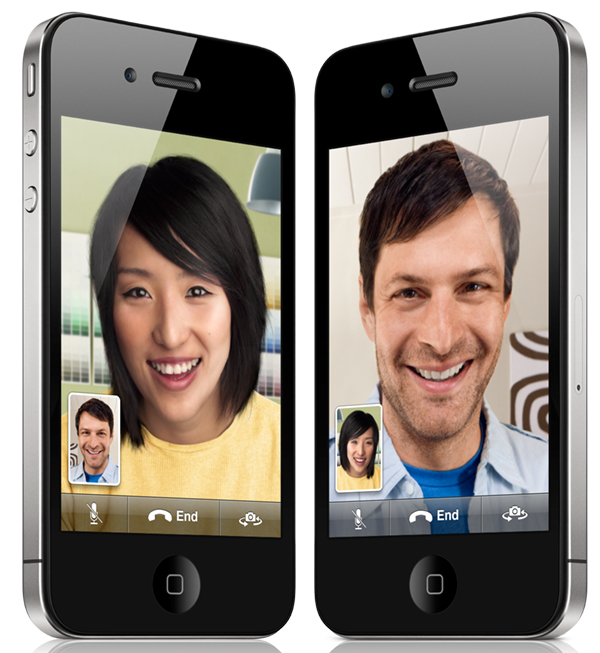 Apple must pay VirnetX $440 million after an appeals court upheld an earlier judgement in favor of the patent holding company, reports Reuters.



Verizon subscribers with an iPhone or Android smartphone and a Beyond Unlimited or Above Unlimited data plan will soon have unlimited access to Apple Music at no additional cost, according to documentation obtained by 9to5Mac.
Verizon has confirmed that Apple Music will be included as a perk for its Beyond Unlimited and Above Unlimited plans starting on January 17.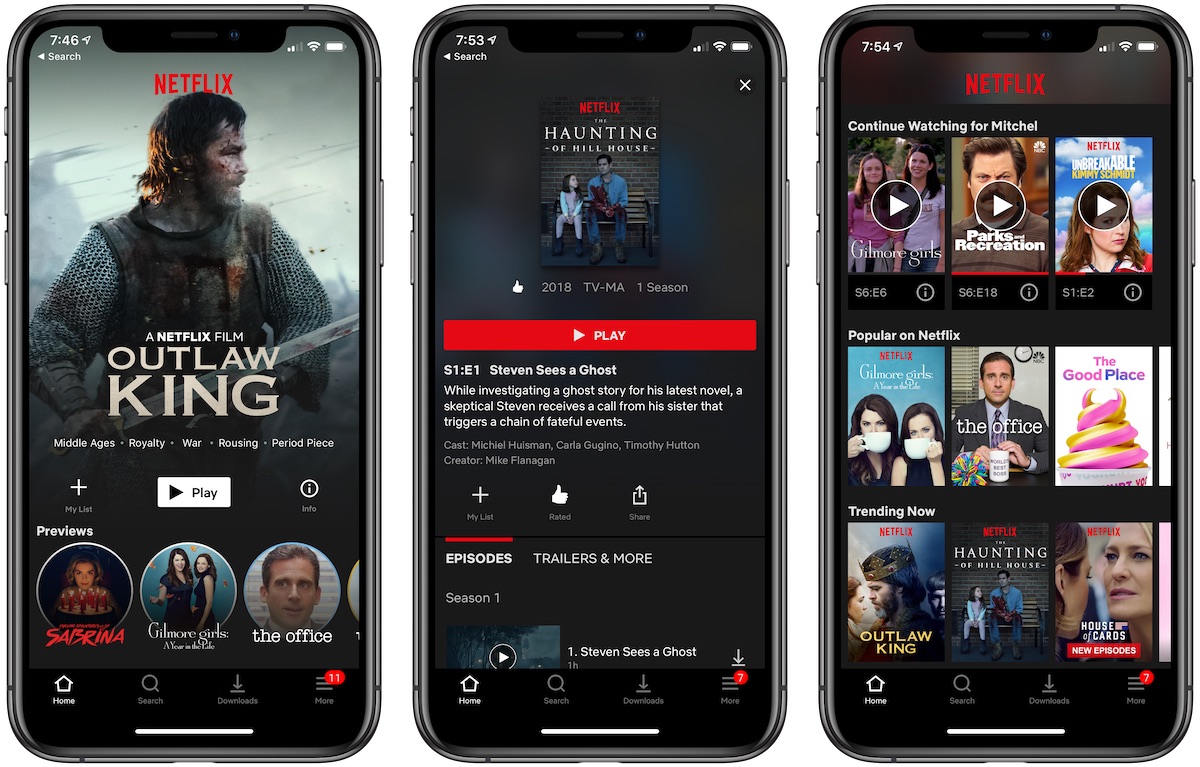 Netflix today announced that it will raise the prices for all of its subscription tiers, the latest price hike since November 2017. Specifically, the cheap "Basic" tier will rise from $8 to $9/month, the popular HD "Standard" tier will rise from $11 to $13/month, and the 4K "Premium" tier will rise from $14 to $16/month.