Disney has adjusted the theatrical release dates for its biggest upcoming movies this year due to the coronavirus outbreak, except for Artemis Fowl. Instead of pushing back its opening date from May 29th to a later one, the entertainment giant won...
Amid the coronavirus outbreak, all Waymo services and testing are on hiatus.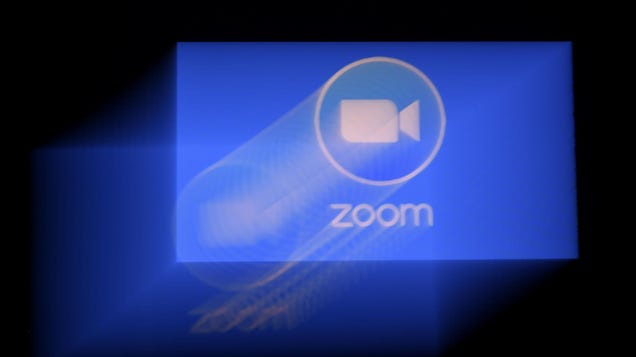 For those unaware, Zoom officially has a porn problem. The multibillion-dollar video messaging mainstay among employees at Johnson & Johnson and the Department of Homeland Security—not to mention a household name among currently house-bound citizens across the country—has been rocked by story after story of pranksters…

Read more...


The coronavirus outbreak led automakers to suspend production, here's how widely it's spread.
The German automaker partnered with Faurecia to build critical protective gear for those fighting the coronavirus outbreak.