Microsoft's Windows 10 October 2018 Update, officially re-released on Nov. 13, doesn't offer the standout, marquee features you might have come to expect from earlier releases. But as our review demonstrates, a few new features highlight a longer list of under-the-hood, day-to-day improvements.

Our review is based on the final Windows 10 Insider Builds, which led up to the official October 2018 Update. Microsoft doesn't appear to have added anything with the final build, but we'll check and update this story to reflect any last-minute changes. (Microsoft placed the original launch of the Oct. 2018 Update, also known as version 1809, on hold after some users suffered data loss.) 

To read this article in full, please click here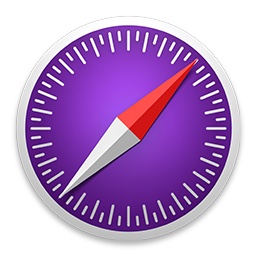 Apple today released a new update for Safari Technology Preview, the experimental browser Apple first introduced over two years ago in March of 2016. Apple designed the Safari Technology Preview to test features that may be introduced into future release versions of Safari.


Apple recently unveiled a bunch of new products during a press event in New York. But the company also quietly shared a press release with new configurations for the 15-inch MacBook Pro. Customers can now get a MacBook Pro with an AMD Radeon Pro Vega 16 or Vega 20 graphics processing unit. Before this update, […]