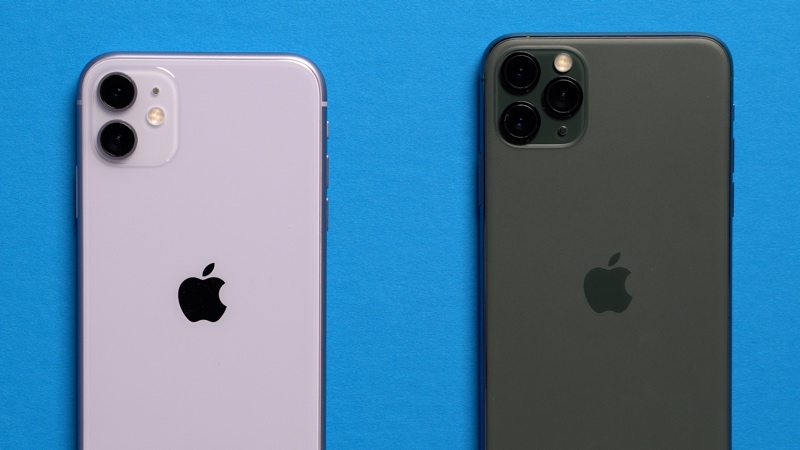 Apple's massive launch week has come to a close, with the iPhone 11, iPhone 11 Pro, iPhone 11 Pro Max, and Apple Watch Series 5 all debuting on Friday. And as if that wasn't enough, Thursday saw the release of iOS 13, watchOS 6, and Apple Arcade on the software side.


From smart displays to smart speakers to smart lights and locks, Google Assistant can control a ton of smart home devices. Here are our favorites.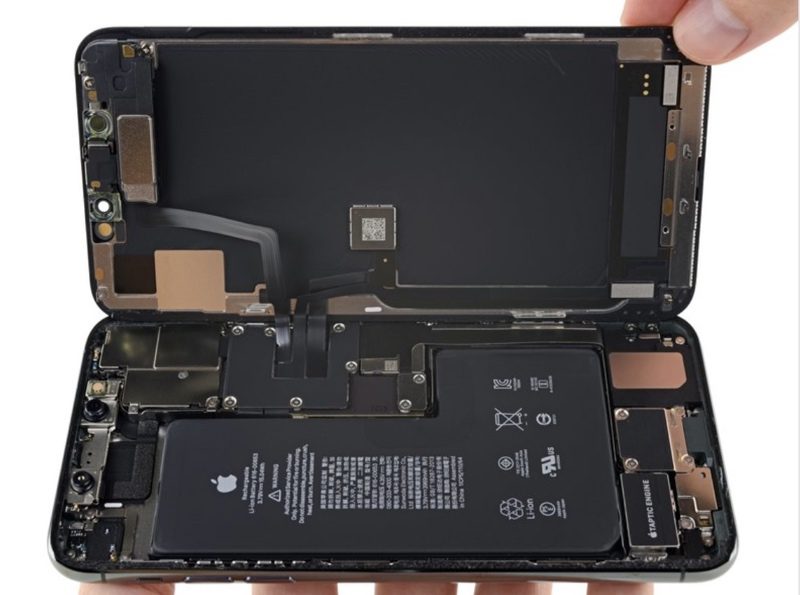 iFixit this morning did a quick teardown of the iPhone 11 Pro to provide a brief look at the new smartphone's internals, and now the site is in the process of doing a much deeper dive through an iPhone 11 Pro Max teardown.


It's been obvious for awhile that we're starting to experience a tech backlash, with an increasing number of people expressing skepticism over whether our devices and social media are doing us harm. Some of this skepticism can be healthy when, for example, it leads to people tightening up their privacy settings or putting down their phones and stepping away from their computers for quality time with friends and family. But, as a couple of recent surveys have found, it's also starting to cause people to think more about regulating technology companies.