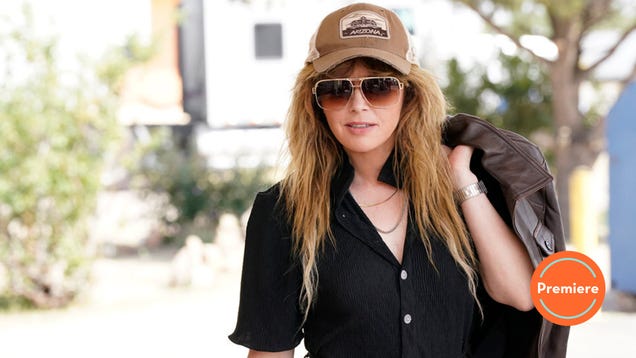 Jessica Fletcher, Lieutenant Columbo, Veronica Mars, Olivia Benson, Sherlock Holmes.... These are a few of TV's prominent sleuths whose traits blend together to create Poker Face's charming lead, Charlie Cale. Peacock's new mystery drama endeavors to add Charlie to an enviable list of fictional small-screen…

Read more...


If this is the end of Gossip Girl, at least it ends with Kate Keller getting caught.
The kind of independent movies that the festival showcases have struggled at the box office, spurring worries about what the market would be like this year.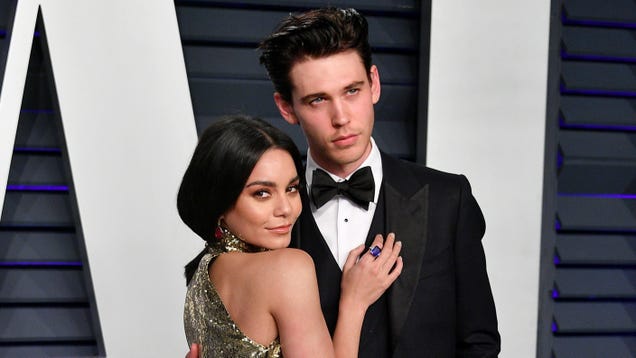 Austin Butler's road to the Oscars has been uniquely fraught—or, as he puts it, "highs have been so high and then the lows so low." The pandemic hit at the beginning of Elvis' production, extending his time in The King's headspace. He permanently altered his voice ("I think that there's certain muscular habits that…

Read more...


Friendship and tragedy go hand in hand in Lukas Dhont's delicate, Oscar-nominated drama.
A wealthy writer succumbs to the lure of consequence-free violence in this artfully potent blend of horror and science fiction.
Find out where the Sondheim revival is headed when it launches later this year.


When Margaret (Alisha Wainwright) and Ben (Zach Gilford) take a weekend trip with longtime friends Ellie (Amanda Crew) and Thomas (Carlos Santos) and their two young children (Briella Guiza and David Mattle), Ben begins to suspect something supernatural is occurring when the kids behave strangely after disappearing into the woods overnight.Rated: Not RatedRelease Date: Jan 17, 2023

I think both in fictional movies and documentaries, when airplane trouble happens when a musical act is one of the passengers on the plane, the comedy to diffuse the tension is palpable, whether it is a tribute to "The Night the Music Died" when the Big Bopper, Richie Valens and Buddy Holly passed, or when members of Lynyrd Skynrd died in a 1977 plane crash. Neverthless, I'll Never Forget You attempts to put some emotion into the tragic event.

The film is based on the novel by Gene Odom, friend of singer Ronnie Van Zandt and who wrote the book that serves as the foundation for the film. In it, he, along with others that survived the crash (backup singer Leslie Hawkins and guitar roadie Craig Reed) as they share their thoughts on the crash and offer some thoughts on the days and hours leading up to the tragic events.

So when it comes to the film itself, the sto...Read the entire review




Need a quick recap of the past week in movie news? Here are the highlights:   BIG NEWS DC's The Batman and Suicide Squad 2 get release dates: Ben Affleck was confirmed to be exiting the role of Batman and James Gunn was confirmed as the director of Suicide Squad 2 as DC updated their release calendar to include The Batman and the Suicide Squad sequel both arriving in 2021. Read all about what DC has in store the next few years here.    GREAT NEWS Sundance hits are coming to a theater near you: With Amazon and Warner Bros. spending big at this year's Sundance Film Festival, a number of popular premieres are heading your way soon, including Blinded by the Light and The Report. Read about the major deals and...
Read More