According to Hollywood insiders, it will take a lot more than the THR piece — and may even depend on Hugh Jackman.
Suggested reading from critics and editors at The New York Times.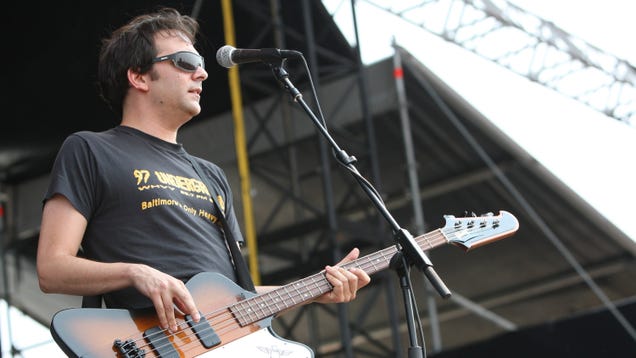 Last April, award-winning film/TV composer, producer, and Fountains Of Wayne co-founder Adam Schlesinger died of COVID-19 complications. Shortly after his death, Rachel Bloom (who worked with Schlesinger on Crazy Ex-Girlfriend), Sarah Silverman, Jeff Rosenstock, Sad13, Charly Bliss, Nada Surf, and other artists…

Read more...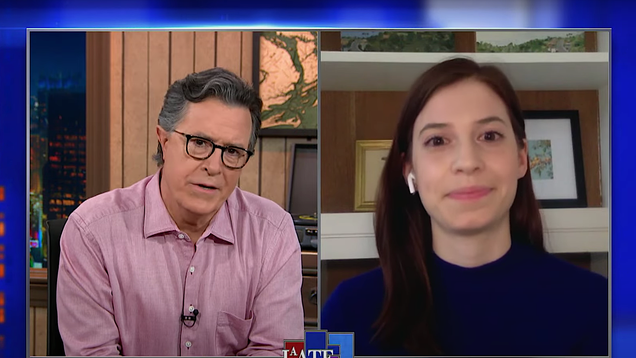 "While we're in the tunnel, we still have to keep our foot on the gas," was Stephen Colbert's message to his fellow lockdown-weary Americans on Wednesday. And if that particular "light at the the end of the tunnel" analogy wasn't the most original, at least he didn't pile on the sports metaphors like beleaguered (by…

Read more...


USA TODAY staff read some of 2021s latest rom-coms and we're recommending our favorites.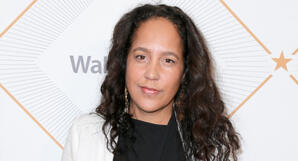 March is Women's History Month, and we're celebrating by showcasing women of the past and present, whether real or fictional, who have made a difference in movies and television. They might be pioneering filmmakers or trailblazing critics or iconic heroes on screen. All of them are worth not just remembering but also appreciating continuously, carrying forth their legacy.  History is not made up of isolated events and singular figures. It's an ongoing thread of the...

Read More

Read Comments


The Love Boat (Season Four, Volumes 1 & 2), from the 1980-81 season, chugs right along with its parade of obvious but likeable romantic melodrama and low-brow comedy, its romanticized notions of cruise ship vacations, occasional exotic location shooting and, most importantly, its parade of guest stars: hot and cold TV talent, has-beens, barely-beens, famous-because-they're-famous types, nostalgic TV faces from the past, sports personalities, and sometimes even major old-time movie stars. Though probably few would admit it now, back in the late 1970s pretty much everyone not on a date or otherwise engaged on Saturday night tuned in to ABC's one-two punch of The Love Boat at 9:00 and Fantasy Island at 10:00pm. Though often unpardonably corny and melodramatic, The Love Boat was also daringly innovative from a production standpoint, and so tantalizingly glamorized and exo...Read the entire review