The widely shared videos raised broader concerns about digital manipulation and disinformation heading into the 2020 campaign.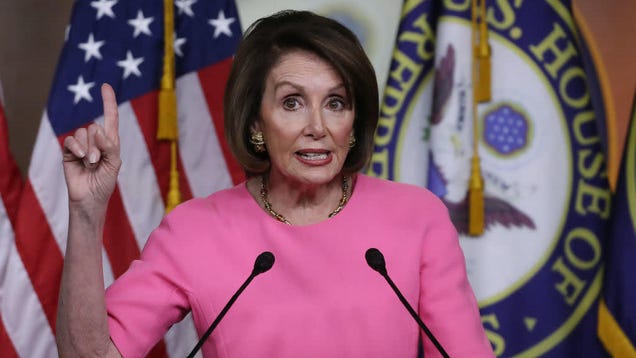 Nancy Pelosi, the 79-year-old speaker of the House of Representatives, has been a frequent target for President Donald Trump and his political allies. This week, she became the subject of an unusual viral video intentionally slowed down to create the impression of slurred speech, which proliferated across Facebook and…

Read more...


China ramped up a war of words with the United States over Huawei on Friday, accusing Washington of spreading "lies" about the telecom giant thrust to the centre of their trade war. The fiery response came hours after US Secretary of State Mike Pompeo rejected Huawei's denials that the Chinese company works with the Communist government. The Trump administration has infuriated Beijing by blacklisting the smartphone and telecommunications company over worries that China uses it as a tool for espionage, and allegations of breaking sanctions on Iran.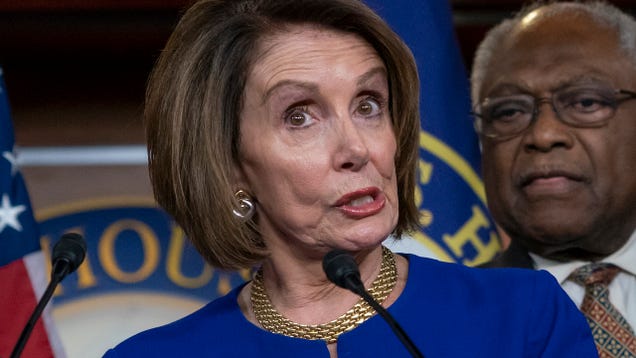 Two videos of House Speaker Nancy Pelosi have gone viral over the past 24 hours, raising ethical questions about the use of editing on social media. President Donald Trump even shared one of the videos last night, calling it "PELOSI STAMMERS THROUGH NEWS CONFERENCE." But only one of the videos is truly "fake" and…

Read more...