The letter by Archbishop Carlo Maria Viganò, a former Vatican ambassador to the U.S. and outspoken adversary of Pope Francis, hit many of the favorite themes of the pro-Trump conspiracy theory.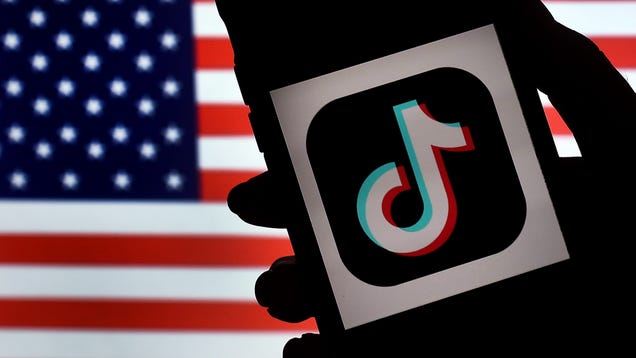 There's a new development in the seemingly neverending game of chicken between TikTok and President Donald Trump over a nationwide ban. On Friday, a federal judge in Pennsylvania blocked the Trump administration from outlawing U.S. transactions with Tiktok, which was set to take effect Nov. 12.


Read more...



RELATED ARTICLES
The social network stopped accepting new US political ads on Oct. 27, a week before Election Day.
Oracle plans to take a 12.5% stake in the new TikTok Global, while Walmart has tentatively agreed to buy 7.5% of the entity