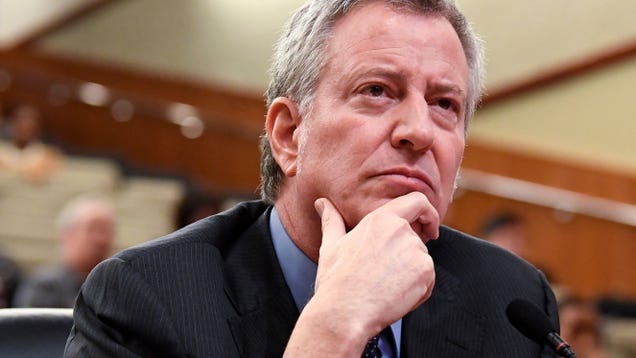 Jeff Bezos yanked his would-be HQ2 campus this week in a show that Amazon simply couldn't take the heat from New Yorkers who opposed the secretive deal and its potential implications for the city's residents, and the Queens community in particular. After Amazon announced it was pulling out, many progressive…

Read more...



RELATED ARTICLES
"They couldn't handle the heat in the kitchen," de Blasio said. Separately, de Blasio said he had not ruled out a 2020 presidential run, but would take his message about corporations nationwide regardless of his decision. Amazon's announcement has sparked a furious debate over whether local officials and activists should be blamed for losing New York an estimated 25,000 to 40,000 high-paying tech jobs, or whether the firm had reacted too rashly to public concerns.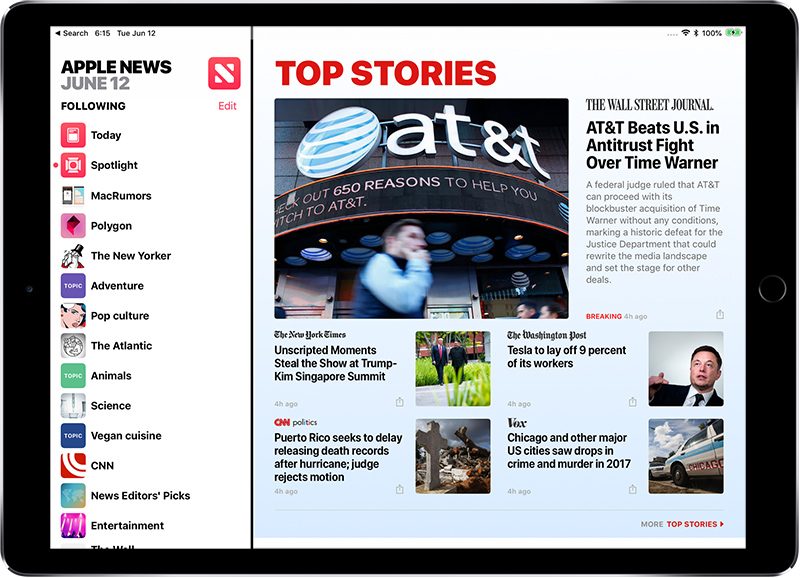 Apple is planning to hold an event on March 25, its first of 2019, according to a new report from BuzzFeed. The event will reportedly take place at the Steve Jobs Theater on the Apple Park campus.