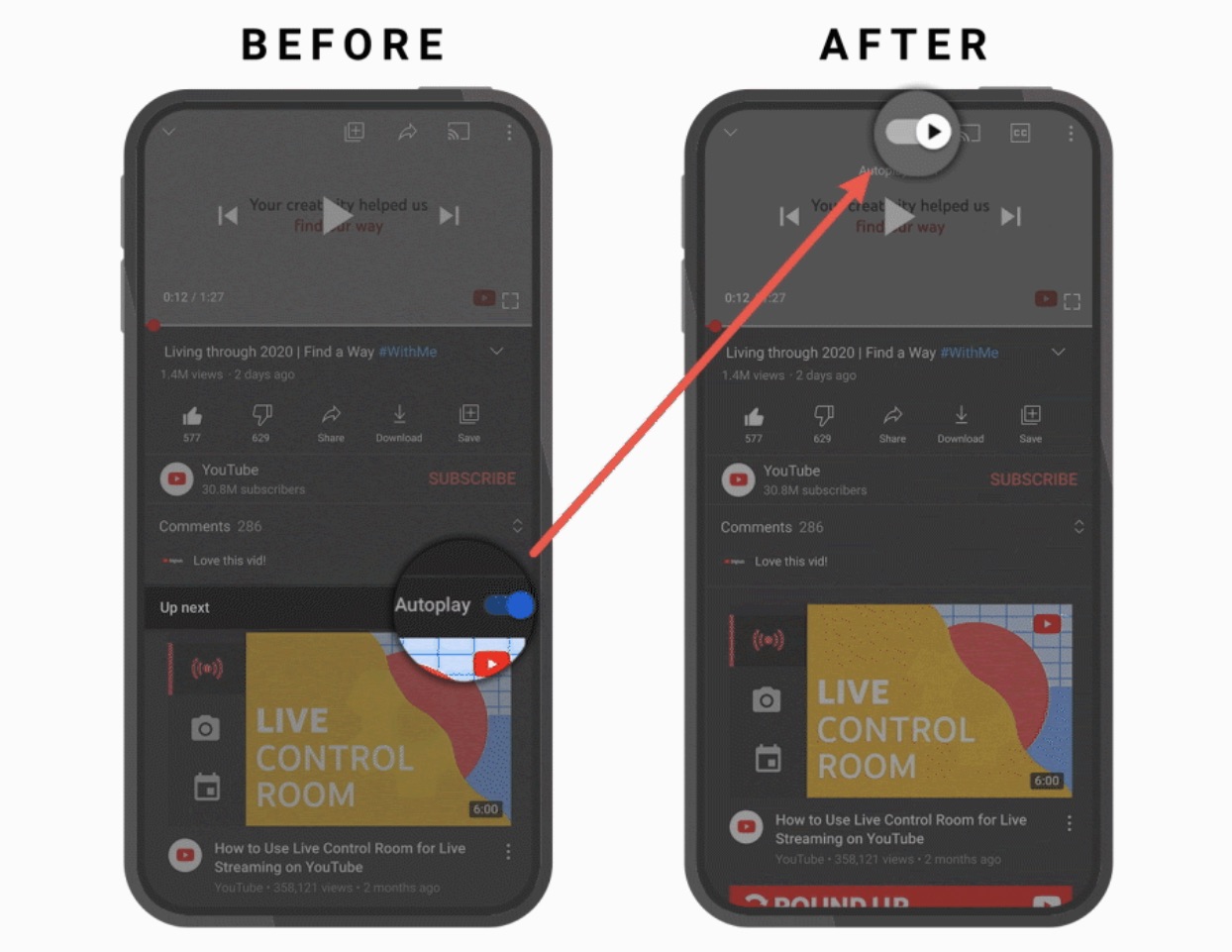 Google is overhauling the YouTube app for iOS to add more intuitive gestures and control options, according to a new blog post on the YouTube site.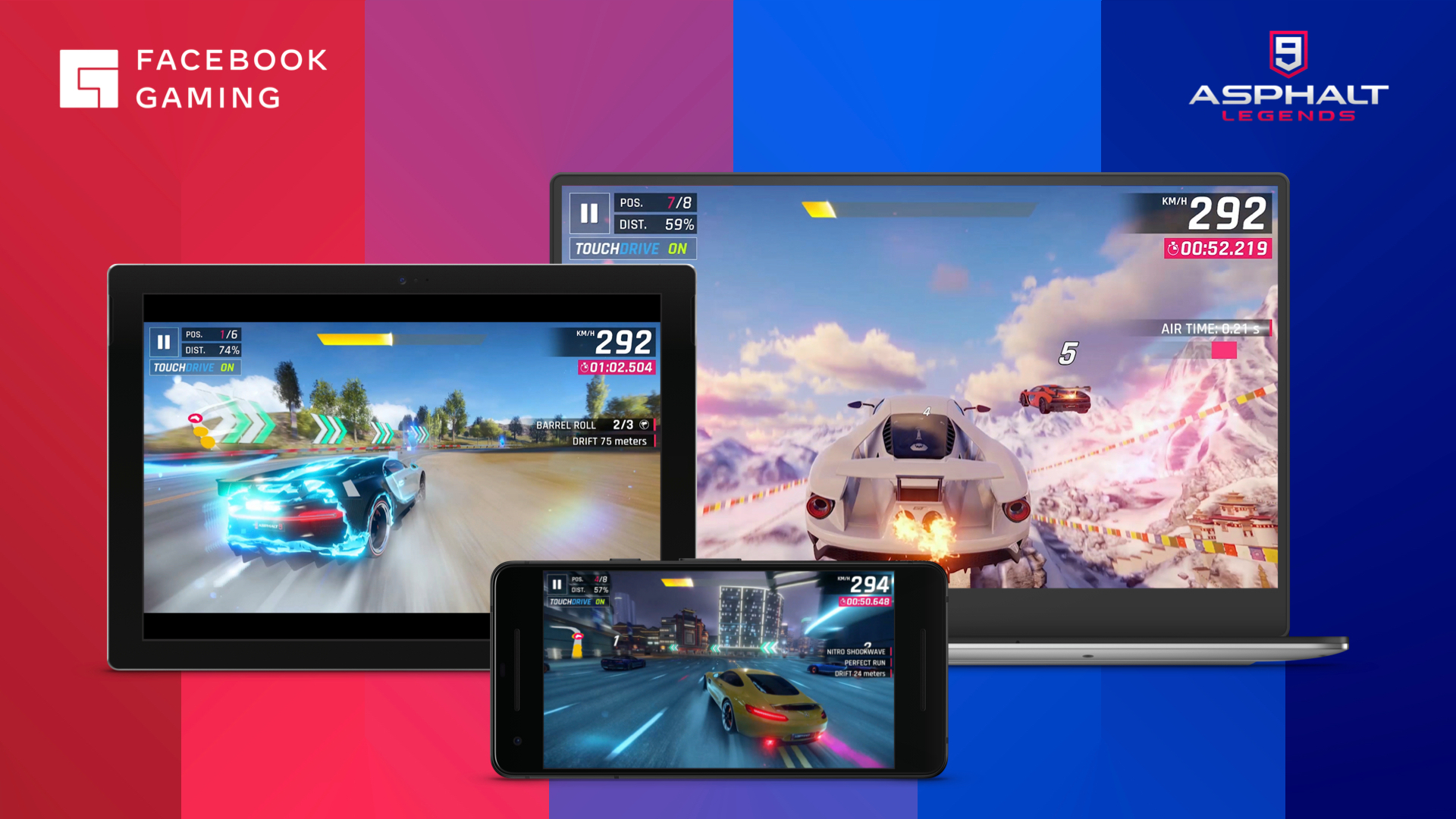 Facebook has today announced a new series of cloud-streamed games for its app and website, but the service will be unavailable in-app to iOS users due to Apple's App Store policies (via CNBC).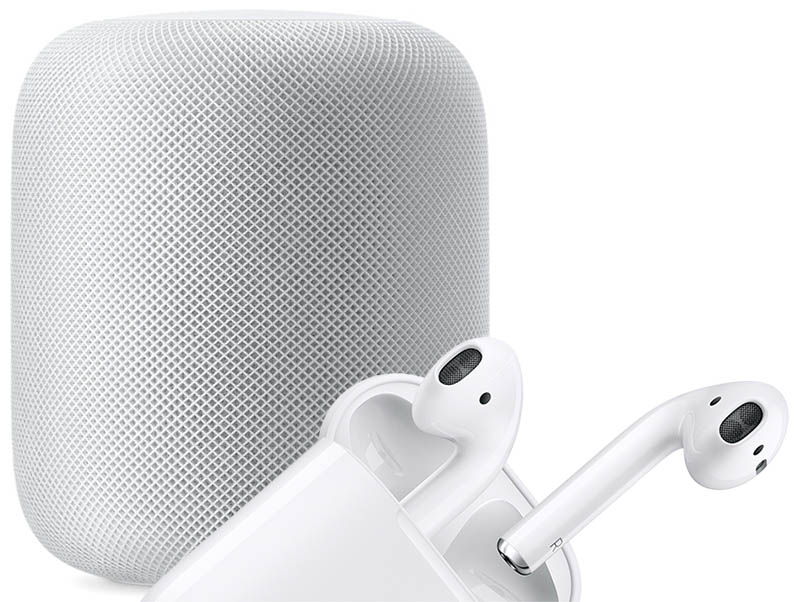 Apple plans to update its AirPods line next year with two new models including third-generation ?AirPods? and second-generation AirPods Pro, according to a new report from Bloomberg.


The company is getting into cloud gaming in a very Facebook way, one that differs significantly from the approaches of Google and Microsoft.