The airline says the confusing information affected travelers received is preliminary and that new flights will be arranged.


At This Theatre shares the stories of historical theatres in Times Square and beyond.
For more than 60 years, the premier home for improv comedy was a bastion of whiteness where performers of color were consistently demeaned. Now it is trying to remake itself entirely.
Presumptive Democratic presidential nominee Joe Biden's pick of Sen. Kamala Harris (D-Calif.) as his running mate got a positive reception from Democrats. But what about the Republicans hoping to defeat President Trump this fall? Well, the GOP operatives behind the Lincoln Project approve, they signaled in a new ad released just hours after Biden announced his pick."Joe Biden is the president for this moment," the ad's female narrator says. "Standing with him, Kamala Harris, a strong voice for a better America. Daughter of immigrants, a passion for justice, a happy warrior in the battle for the soul of America. Joe Biden and Kamala Harris is the America we believe in, where hard work means more than family wealth, where compassion and kindness are strengths, not weaknesses. This is the America of our better angles. ... Joe Biden and Kamala Harris — it's time."You can disagree with the Lincoln Project's politics — or not even really understand their politics — but you have to admire their speed.More stories from theweek.com Trump campaign tweets mugshots of alleged criminals, all of them Black, to claim Biden is pro-crime COVID-19 deaths quadrupled among young Floridians in July, and it wasn't just partiers and bar-hoppers Donald Trump is trying to steal the election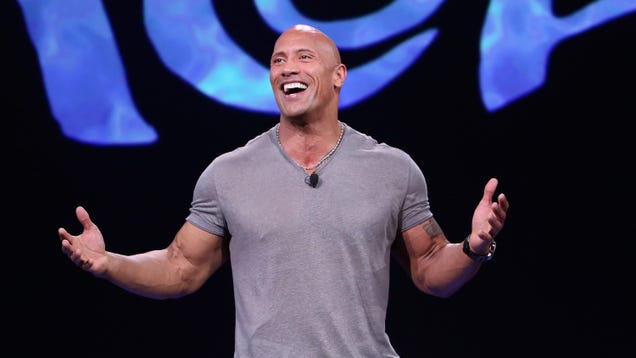 It's August, which means it's time for one of the year's oddest annual reports to come out: Forbes' ranking of the "highest-paid actors." The list has been frustrating for a while, since it tends to reveal just how ridiculous the pay disparity is in Hollywood between men and women, but it has also become oddly…

Read more...