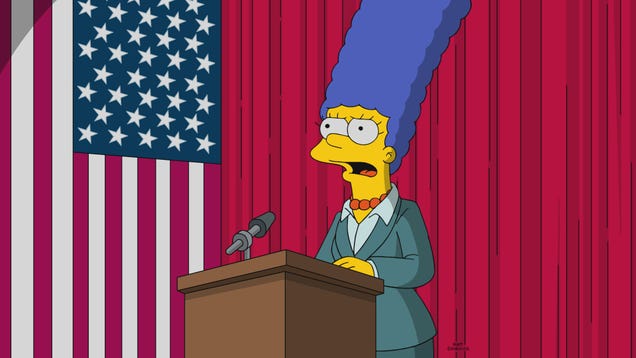 Marge Simpson (Julie Kavner) tries her best to stay out of politics (unless, of course, she's the mayor of Springfield). But when a petulant White House advisor uses her to unnecessarily insult a Vice President hopeful, well... that calls for a little more than a concerned groan. Which is why The Simpsons' matriarch…

Read more...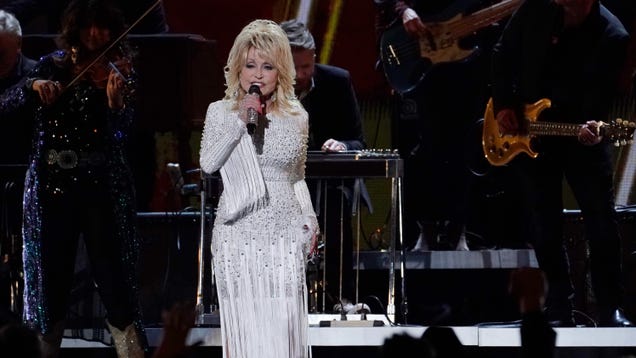 Dolly Parton was typically Dolly Parton-ish—which is to say, both empathetic and excellent—today, when she responded to questions in a Billboard interview about the #BlackLivesMatter movement in about as straightforward way as anybody could want. "Of course Black lives matter," Parton told interviewers, before adding,…

Read more...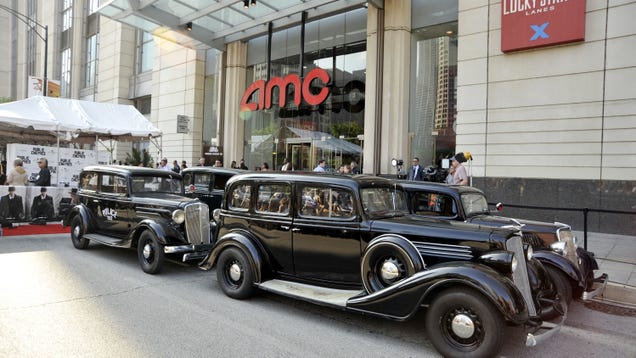 Americans love a hot deal, even if it's just one of those Black Friday deals that is only hot because a nearby sign and the trampled remains of your fellow shoppers say it is, so it stands to reason that one of the ways companies will be able to get consumers out of their homes and back out on the COVID-riddled…

Read more...


This Russian sci-fi horror picture strongly advises that what you find in space should stay there.