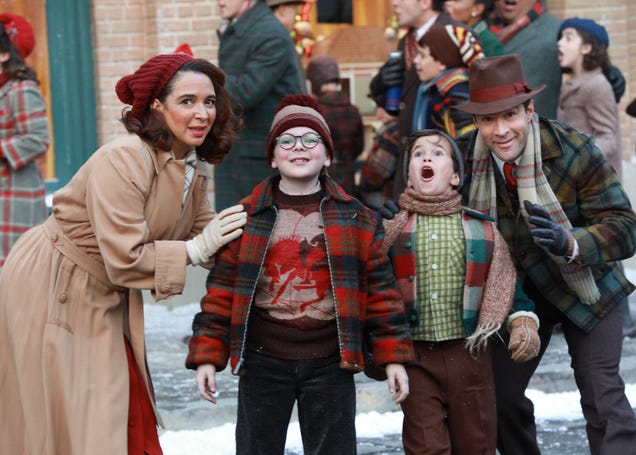 Whenever I sit down to watch one of these now-traditional live musicals, I have a moment where I remember that they're both more awkward and more endearing than I remember them being. And A Christmas Story Live! is no exception. There are things to love and things to hate about tonight's three-hour broadcast. But if…

Read more...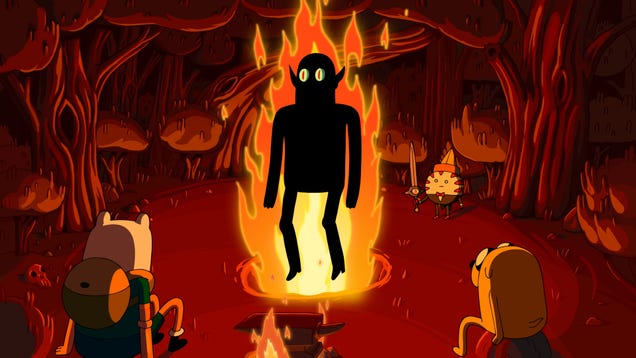 Family plays a big part in the holiday season, and while Adventure Time's final new episodes of the year aren't connected to the holidays, they're exploring topics that will likely come up during the festivities of the next couple weeks: sibling rivalry, tension between parents and their children, the ache of past…

Read more...


Ms. Howland wrote three well-regarded books and in 1984 won a MacArthur grant. But then she largely disappeared, to be rediscovered only recently.
'Last Jedi' beat analysts'' high expectations and collected $220 million at theaters in North America, second only to 'The Force Awakens.'

RELATED ARTICLES
Alec Baldwin once again reprised his impersonation of President Donald Trump in Saturday Night Live's cold open on Dec. 16. In a special...

RELATED ARTICLES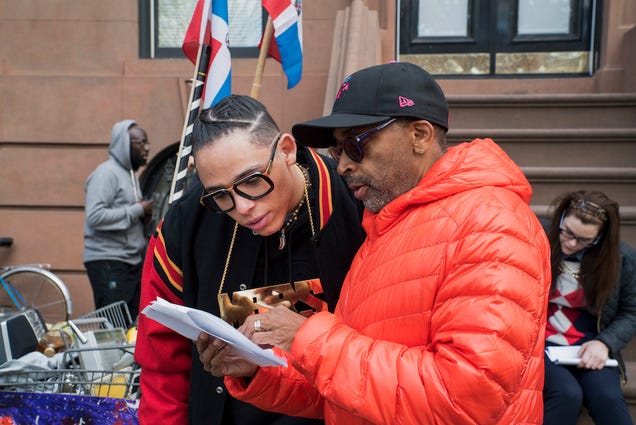 There have been more than a few remarks and concerns in the comments that I''m not a big enough fan of Spike Lee. It''s actually quite the opposite. I''m a huge fan of Spike Lee. His direction has a bold, colorful style that I think would be a good fit for the current Black cultural landscape. He has a colorful and hyper…

Read more...


Fired White House employees were placed on the 'Tree of Shame'

RELATED ARTICLES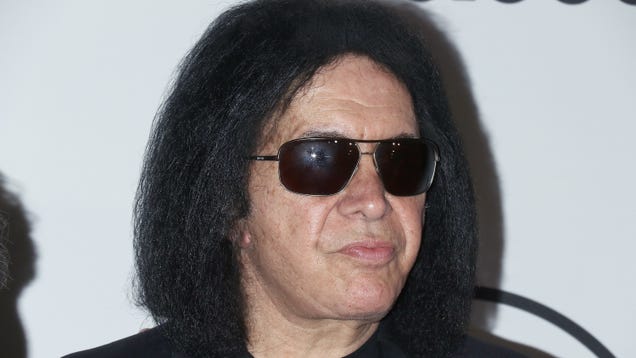 The San Bernadino Sun reports that KISS frontman Gene Simmons is now being sued on charges of sexual battery, in the wake of an incident that allegedly took place last month. The unnamed plaintiff says she met Simmons during an interview promoting his restaurant chain, and that things began going wrong when the…

Read more...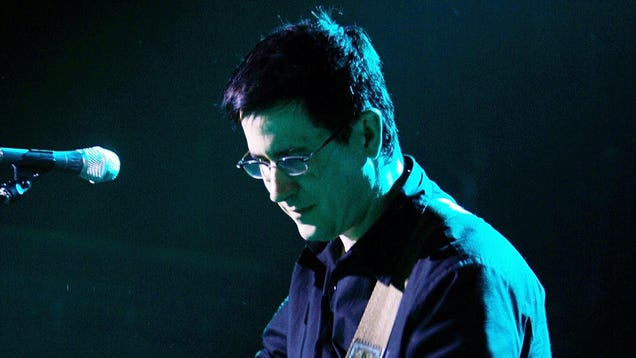 John Darnielle is already the beloved frontman for indie darlings The Mountain Goats, but with 2014's Wolf In White Van he also revealed himself to be a damn good novelist. Now, Pitchfork is reporting that an adaptation of that book has been accepted into the Sundance Screenwriters Lab program, an exclusive writer''s…

Read more...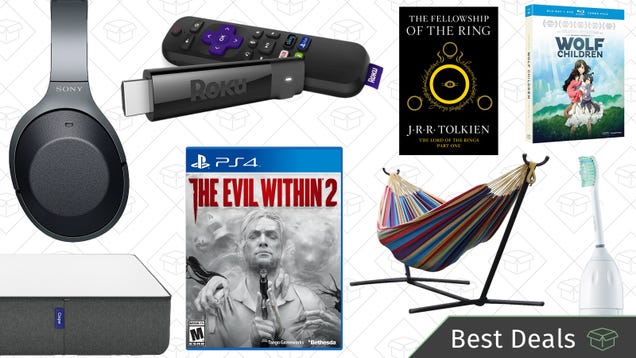 The best noise canceling headphones money can buy, 4K and HDR-compatible streaming dongles, and big discounts on Casper mattresses lead off Sunday''s best deals from around the web.

Read more...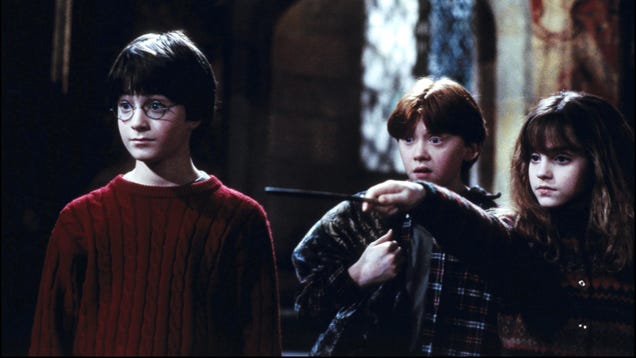 With more than 5.5 million articles, Wikipedia is an invaluable resource, whether you're throwing a term paper together at the last minute, or seeing if there's a good private school in your area with a magical-hat-based admissions department so you can downplay your lousy test scores. We explore some of Wikipedia's…

Read more...


CINCINNATI (AP) — A ghoulish holiday tradition outside of Cincinnati will soon come to a close after an Ohio man said he won't put up his "zombie Nativity" scene after this year.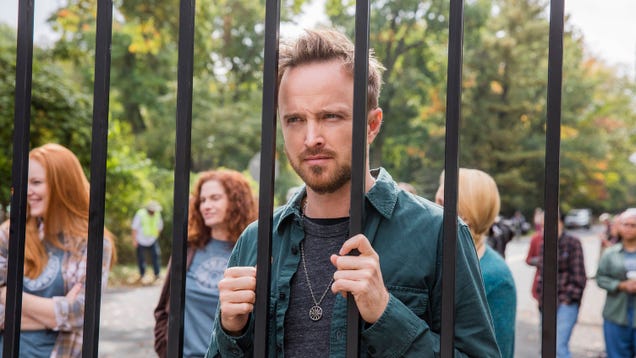 December was a relatively light month for Hulu, with only a couple of Hulu Originals coming to the service along with a bunch of movies you may have already seen, but January is going to be even lighter. The only Hulu Original is the premiere of the third season of cult drama The Path (it''s a drama about a cult, not a…

Read more...



RELATED ARTICLES
In Shafak''s new novel, 'Three Daughters of Eve,' a woman attends a dinner party in Istanbul and flashes back to charged friendships during her college days.
A power outage is impacting several areas of Hartsfield-Jackson Atlanta International Airport, the airport tweeted Sunday.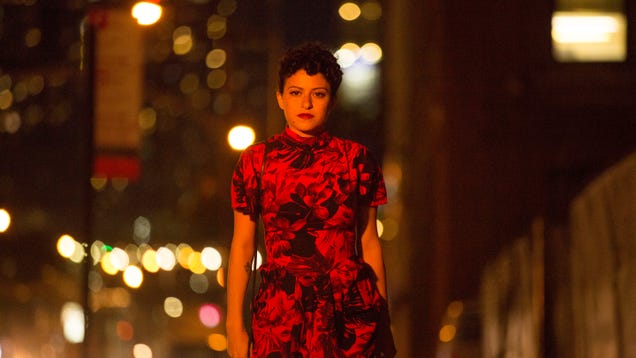 Search Party kicked off its second season digging a grave and giving new life to the old murder-mystery format. Dory''s (Alia Shawkat) group of friends, once united by bottomless mimosas and the search for Chantal, is now completely fractured. The consequences of Keith''s murder and their cover-up became unavoidable,…

Read more...


Without Manigault-Newman, Trump appears to have no black senior advisers in public-facing White House roles. The departure of the former Apprentice contestant Omarosa Manigault-Newman from the White House this week has placed the lack of diversity in Donald Trump''s administration under renewed scrutiny. Manigault-Newman, the highest-ranking black person to work in the West Wing under Trump, abruptly left her post as a special assistant to the president on Wednesday.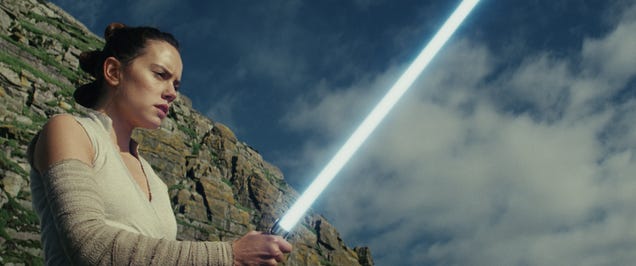 Our weekly thought-starter asks you (and us) a simple question each week: What pop culture did you consume this weekend, and what did you think of it? If you have suggestions for AVQ&A questions, big or small, you can email them to us here.

Read more...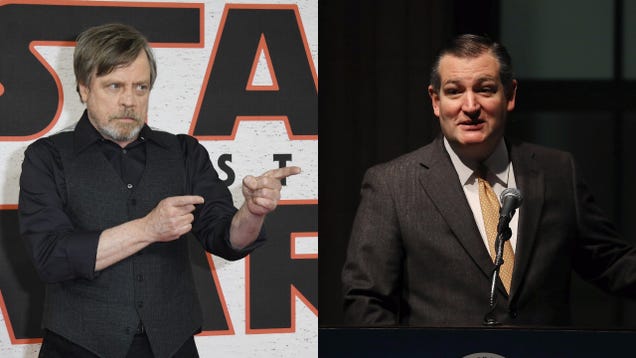 Having decimated the important consumer-protection systems of net neutrality, FCC Supreme Leader Ajit Pai has deployed an extremely irritating video to seize military control of the galaxy—or at least to try and convince people that it's totally cool when internet service providers can charge extra for access to…

Read more...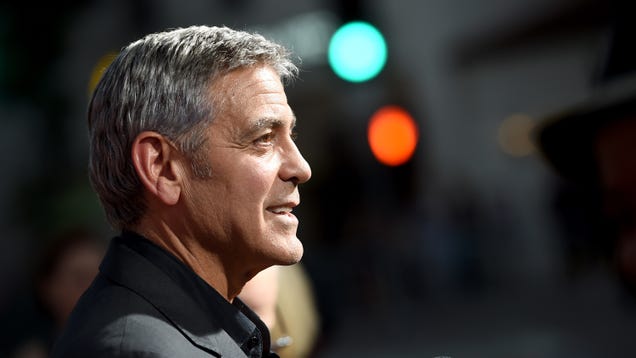 According to Variety, our very generous and wealthy friend George Clooney is developing a limited series for Netflix about the Watergate scandal alongside Matt Charman and Grant Heslov. The streaming service hasn't officially picked it up, but the plan is for the show to tell the stories of "certain key figures" in…

Read more...


SANTIAGO, Chile (AP) — Billionaire former President Sebastian Pinera easily won Chile's presidential runoff election Sunday, moving the world's top-copper producing country back to the right in the footsteps of other Latin American nations.



RELATED ARTICLES
These books explore historical fires and the lives they have touched.


Of all the lies the movies tell, the cathartic deathbed scene might be the most pernicious. A person lays dying in their bed, while a friend, family member, or unrequited lover kneels or sits next to them. The two have had a complicated relationship, but everything seems simple now. Just before the darkness descends, they look at each other, and an understanding is reached. The sins of the past are forgiven. One can die in peace, and the other can start to truly live.

Where did we get this lie? Is it from the movies, or did our art simply reflect what exists in our hearts back to us? If I close my eyes, I can instantly recall Jason Robards and Tom Cruise speaking without words at the end of 'Magnolia'; Winona Ryder crying at Claire Danes''s fevered death rattle in 'Little Women'; Billy Crudup telling his father Albert Finney one last fantastic story in 'Big Fish' (at least this film acknowledges the lie); or Debra Winger in 'Terms of Endearment' telling her son that she knows he loves her. In all these scenes, the deathbed brings clarity, turning a complicated relationship simple, and just in time.

That''s not what happens in real life, at least not based on my recent experience. My father and I had a complicated relationship. There were times in my childhood when I didn''t see him for years, and other times when I wished I wouldn''t. I testified against him in a deposition once. He went to jail for a month for violating a court order. As an adult, our dynamic was more like a friendship than a father-son thing. We hung out, talked baseball, and debated politics. I rarely questioned our lack of closeness. I was happy to have a relationship with him that looked more or less normal, even if underneath it was a raging ocean of unexamined emotions.

So when he had a stroke nineteen months ago and immediately slipped into a coma, I was hoping for clarity. As a professional film critic and lifelong escapee into cinema, I certainly expected it, so I spent those first several days kneeling by his bedside, trying to talk to him, waiting for the words to come that would fix things. Instead, each day—each moment, really—brought a new rush of emotions. Some days, I wanted to hug him and kiss his bearded cheek. Other days, I pitied him the way I would any person spending his last few days in a hospital. There were days when I wanted to smash his unconscious body with my fists. The day after those days, I felt ashamed.

As he lingered on, the urgency dissipated, but my relationship with him continued. For years, he had set the terms, but now it was up to me. How often would I visit him? Would I speak to him? What would I say? In other words, how did I really feel? As my father lay between being and nothingness, these questions weighed heavily on my mind, a scenario depicted with sharp accuracy in two films released this year. The first is Kogonada''s 'Columbus'. The film, released in August, is about Jin (John Cho), a Korean-American man visiting his father, a