With her own firm in San Francisco and a foundation in New York, she made it her mission to recognize the work of her female predecessors and contemporaries.

RELATED ARTICLES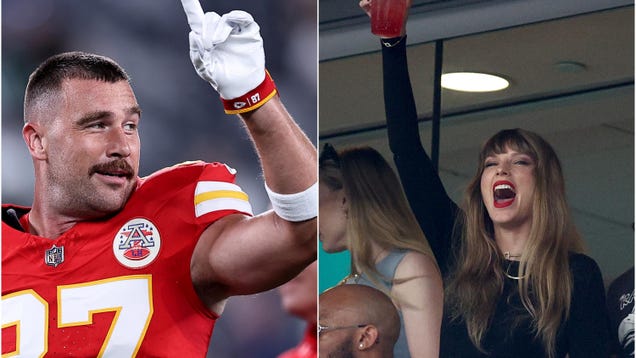 By now you've probably heard that Taylor Swift attended another football game. Already nearly impossible to ignore on her own, Swift's partnership with the NFL—or, um, with Travis Kelce—has reached heretofore unthinkable levels of stratospheric fame. Last week, she posed next to a couple of condiments and had brands…

Read more...



RELATED ARTICLES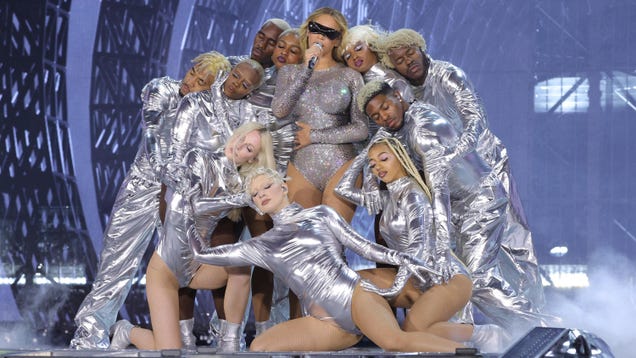 Please do not be alarmed, remain calm. Do not attempt to leave the dance floor because Beyoncé's Renaissance is coming to AMC theaters. Just hours after closing out her record-breaking tour in Kansas City, MO on Sunday, the "Alien Superstar" singer confirmed the concert film we all kind of already knew about was coming

Read more...



RELATED ARTICLES
Here's how to watch MLB games online without cable during the 2023 playoffs, plus how to stream baseball for free
Follow as the Portokalos family heads overseas to reconnect with their roots
12 teams are headed into the 2023 MLB postseason — here's how to stream every game online without cable
The concert benefited A is For, a nonprofit amplifying art and artists that work to end the stigma against abortion.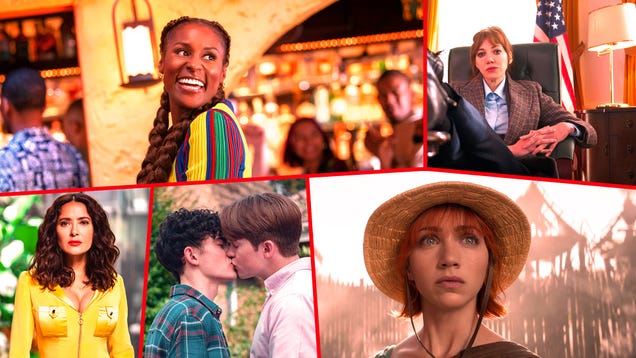 We're not statisticians by any means (wait, what do those do again?), but by our count, Netflix adds approximately a billion titles every month. That's a lot of shows to sift through. So we got our TV-addled brains together to highlight what's coming (and going) each month, as well as series we just genuinely love…

Read more...


Released in honor of Hispanic Heritage Month, Jesse J. Sanchez's musical will be available to stream on all major platforms.



RELATED ARTICLES
The musical will feature songs by David Bowie, The Who, Queen, The Police, Elton John, Paul McCartney, Diana Ross, and more.



RELATED ARTICLES
His feature-length film, "Pressure," mapped the struggles of Black Britons in an era of unyielding racism. He was knighted in 2022.
In theaters this December, the film will capture the creation and execution of the singer's 86-date Renaissance world tour
The Chiefs escaped with a win over the Jets on "Sunday Night Football," but many viewers were watching for shots of a luxury suite.
Ryan Reynolds, Blake lively, Sophie Turner and Hugh Jackman turned out to watch Swift's rumoured beau.
The show at London's Old Vic Theatre will feature songs which were played on the day of the concert.
Duncan Crabtree-Ireland, the lead negotiator for SAG-AFTRA, will be a key player as the guild begins talks with the studios again on Monday.
The concert benefits A is For, a nonprofit amplifying art and artists that work to end the stigma against abortion.