As he arrives for the first state visit of Mr. Trump's administration, Mr. Macron, the French president, hopes to persuade the American leader not to scrap the agreement with Tehran.

RELATED ARTICLES
Senate Foreign Relations Committee Chairman Bob Corker held back tears when describing to reporters how he felt about Democratic Sen. Chris Coons' decision to vote "present" during an important committee vote.

RELATED ARTICLES
Paul's decision to support Pompeo came moments before the committee was scheduled to vote on the CIA director's nomination as secretary of state.

RELATED ARTICLES
Mike Pompeo, President Trump's pick for secretary of state, barely avoiding a rare rebuke Monday from the Senate Foreign Relations Committee amid last-minute drama.
The mentally unstable gunman suspected of opening fire at a Waffle House restaurant in the middle of the night was arrested not far from his apartment Monday after hiding from police for more than a day following the attack that killed four people, authorities said.



RELATED ARTICLES
President Donald Trump's pick to be secretary of state faces a key committee vote Monday evening, where Mike Pompeo is not expected to have enough support for a favorable recommendation, a distinction not seen before in recorded US history for a nominee to be the nation's top diplomat.
President Donald Trump is deploying the full trappings of formal state entertaining for the first time on Monday in the hopes an elaborate display of diplomacy can lead to a deeper bond with French President Emmanuel Macron.
GOP representative is pursuing legal action to keep his name on the June 26 primary ballot after the Colorado Supreme Court ruled that hundreds of signatures on his candidate petitions were collected by people who did not live in his district.

RELATED ARTICLES



(Third column, 3rd story, link)


Advertise here



RELATED ARTICLES
The development came just two days before Jackson was scheduled to appear before the Senate.
Bush, 93, was admitted to Houston Methodist Hospital on Sunday "after contracting an infection that spread to his blood," spokesman Jim McGrath said.

RELATED ARTICLES
The race is mostly a test of the resilience of the G.O.P. base at a moment when Democrats are enjoying a surge of voter energy.

RELATED ARTICLES
Trump has appeared eager to use the visit to solidify his relationship with Macron.
The Colorado Supreme Court kicked Republican Rep. Doug Lamborn off the primary ballot Monday, throwing the six-term lawmaker's political future into doubt.
Brentwood Police DepartmentNASHVILLE—Five days before he allegedly opened fire in a Waffle House, Travis Reinking led police in a tony Nashville suburb on a chase in a stolen BMW.

Weaving through rush-hour traffic, he ignored the lights and sirens behind him, before Brentwood police officers terminated their pursuit after a few minutes. Reinking was identified as the suspected thief on Monday as police hunted him down for killing four people at the restaurant in nearby Antioch.

Reinking was arrested Monday afternoon, nearly 34 hours after the shooting and less than a mile from the scene of the massacre. Nashville police officers captured him after responding to a call from a local resident who reported seeing a man walking into a wooded area.

Read more at The Daily Beast.


After an argument on the independence of executive branch officials, Mr. Rosenstein made his Supreme Court debut in a separate sentencing case.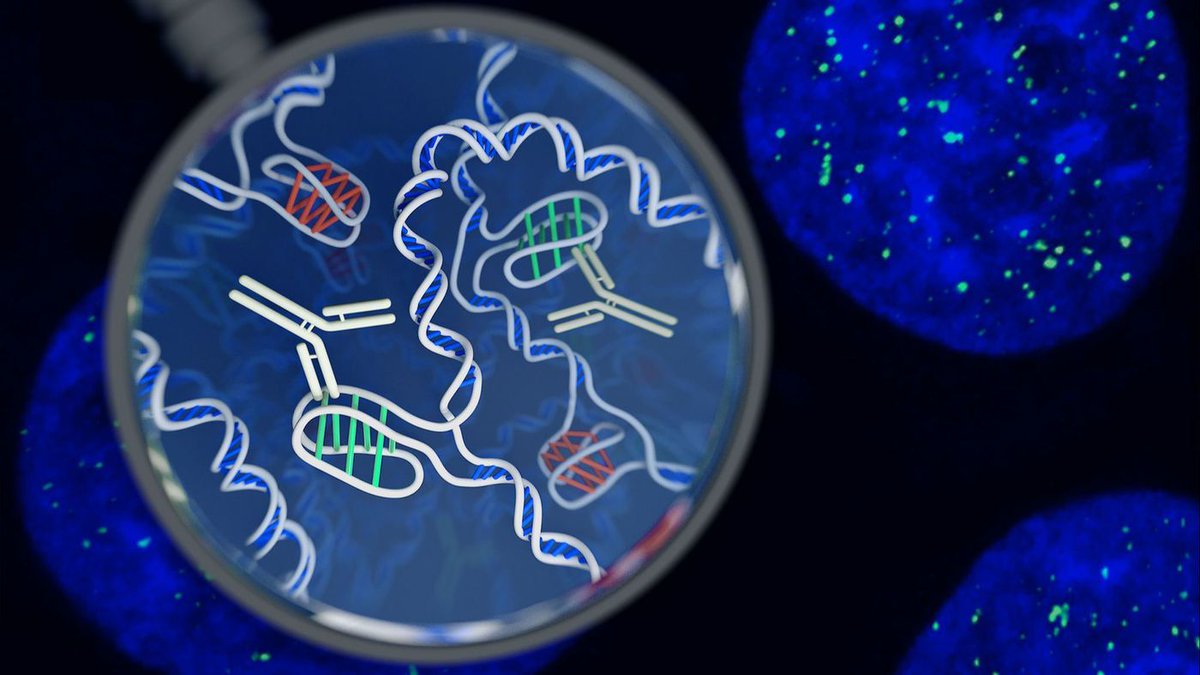 (First column, 2nd story, link) Related stories:
'Twisted knot' instead of double helix...



Advertise here


WASHINGTON (Reuters) - Republican Senator Rand Paul said on Monday he will support CIA Director Mike Pompeo's nomination to be U.S. secretary of state, changing his position as the Senate Foreign Relations Committee gathered to vote on Pompeo.
WASHINGTON (Reuters) - Environmental Protection Agency Administrator Scott Pruitt's spending came under scrutiny again on Monday as congressional Democrats said a sweep last year for listening devices in his office was poorly done and the contractor improperly hired.
White House says planning for the heavily choreographed affair has been managed almost exclusively by first lady Melania Trump.
National Democrats were shocked in 2016 when a Republican presidential nominee carried Wisconsin for the first time in 34 years. Now both parties see a key Senate race as a crucial test before 2020.
WASHINGTON (Reuters) - Two more Democratic senators announced their support on Monday for Republican President Donald Trump's pick as secretary of state, Mike Pompeo, all but assuring the CIA director will be confirmed for the position as soon as this week.
Cracks are beginning to show in the wall of Democratic opposition to secretary of state pick Mike Pompeo, even as the CIA director contends with rare turbulence on the key Senate panel considering his nomination.

RELATED ARTICLES
WASHINGTON (Reuters) - French President Emmanuel Macron arrives in Washington on Monday for a state visit likely to be dominated by differences over trade and the nuclear accord with Iran.
Five steps to understanding it, ahead of a symbolic vote on the issue this week.

RELATED ARTICLES
Photo Illustration by Kelly Caminero/The Daily BeastDana Bash isn't letting Sunday's showdown with Kellyanne Conway get her down.

As CNN's chief political correspondent, Bash is already on to the next story, spending her day in West Virginia where she's working on a story about the Republican candidate vying to unseat Democratic Sen. Joe Manchin. But she's clearly still thinking about it.

Filling in for Jake Tapper on State of the Union, Bash got way more than she bargained for when she asked what she thought was a fairly innocuous question about Conway's husband's Twitter habits.

Read more at The Daily Beast.

Got a tip? Send it to The Daily Beast here


It appears Democratic leaders in Congress were left off the guest list for President Donald Trump's first state dinner at the White House on Tuesday. Still, at least one Democratic politician was invited -- Louisiana Gov. John Bel Edwards and his wife are set to attend the dinner, his office confirmed.
The special election train pulls into Arizona on Tuesday, when the votes will be counted from the state's 8th Congressional District.
As Melania Trump oversees preparations to welcome President Emmanuel Macron of France, her advice to her staff before the high-profile event is not to worry.
One of the first things Donald Trump did as President was to file official paperwork that he'd qualify as a candidate in 2020.
Peers vote to keep the EU Charter of Fundamental Rights in force after Brexit.
Conway flip-flopped on whether the inquiry from Dana Bash was sexist.
French-American fusion is on the menu Tuesday as the White House prepares for the Trump administration's first state visit.
President Donald Trump's state dinner hosting French President Emmanuel Macron will be his first.

RELATED ARTICLES
On Sunday on CNN's "State of the Union," White House senior counselor Kellyanne Conway got very mad when host Dana Bash asked her about a number of tweets sent by her husband that were quite critical of President Trump.
After Barbara Bush's funeral, everyone was talking about the photo.
The 2012 presidential nominee has a financial edge and greater name recognition in his bid to replace Utah Sen. Orrin G. Hatch. Romney's challenger cast him as an interloper.



(First column, 15th story, link)


Advertise here


What's not in the report is as important as what's in it.
Powerful conservative lawmakers have begun publicly questioning the E.P.A. chief and insisting on explanations of his travel and security spending.