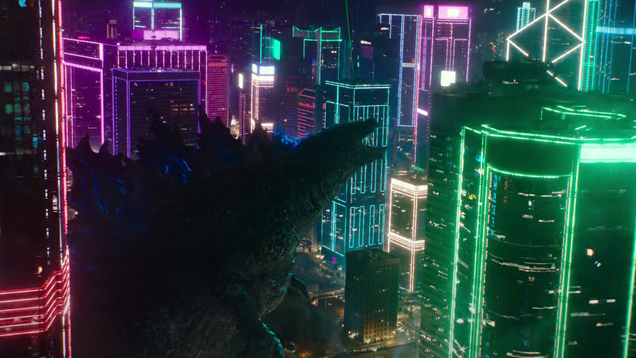 What Warner Bros.' fresh spin on Godzilla's Monsterverse lacks—character development, coherent plots, efficient use of its stacked casts—it more than makes up for in kaiju-punching. Last year's Godzilla: King Of The Monsters wasn't good, but it made Godzilla and Mothra look cool as hell against some vivid,…

Read more...


The two-time Tony Award winner celebrates her birthday January 23.
After the coronavirus outbreak prompted the normally bustling streets of Mexico City to empty out, out-of-work musicians looking to make ends meet have been filling roadways with the melodies of their marimbas, trumpets and güiros.