Kante brought Guinean, and Mandingo, culture to the world. He was called an ambassador of Afro-Pop music.
Incorporating electric instruments and elements of Western pop, he gave many Western listeners an accessible introduction to African music.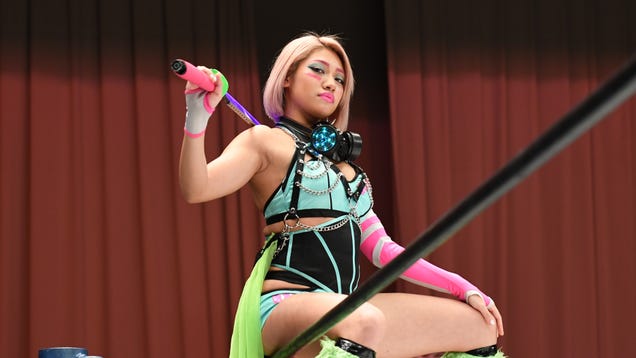 Hana Kimura has died. A prominent performer on Japan's pro wrestling circuit, Kimura was also a cast member on the most recent season of Netflix's reality dating series Terrace House. Per Variety, no cause of death has been released, although unofficial translations of social media posts made shortly before her death…

Read more...


Musician Mory Kante, who helped win African music a global following, has died in the capital of his homeland Guinea at the age of 70, his agent said on Friday.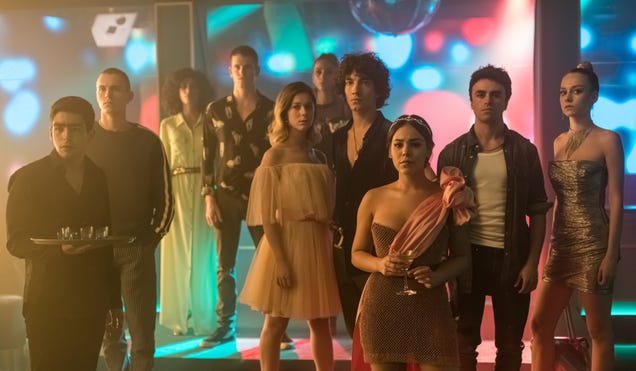 As long as there are still breathing bodies and mild motives for murder, Netflix's Spanish teen soap Elite will always have a reason to come back. The streaming platform has renewed the popular drama for a fourth season, confirming the news through the most popular (and just about only) method of celebration these…

Read more...