'NCIS' showrunners confirmed that the character will return for season 17.


The Green Bay Packers quarterback also finally confirmed where he actually appeared in Game of Thrones' penultimate episode.



RELATED ARTICLES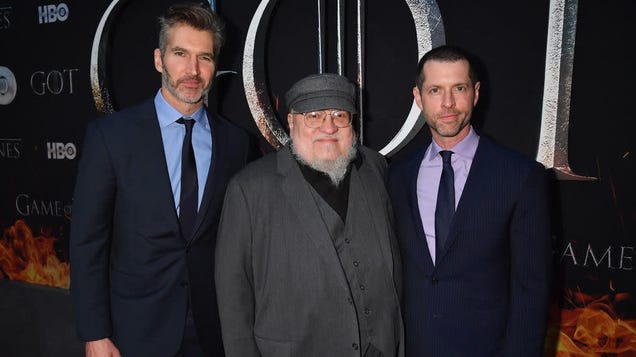 Now that the dust has cleared on HBO's Game Of Thrones series finale, fans unhappy with the ending have very little to look forward to other than bigger, better season 8 remake petitions and the continued hope that author George R.R. Martin will finish out the series of novels differently. Fortunately, over at …

Read more...


He didn't make it onto 'Star Search' as a kid... but 'Voice' coach John Legend may finally win a TV talent show, thanks to his contestant Maelyn Jarmon.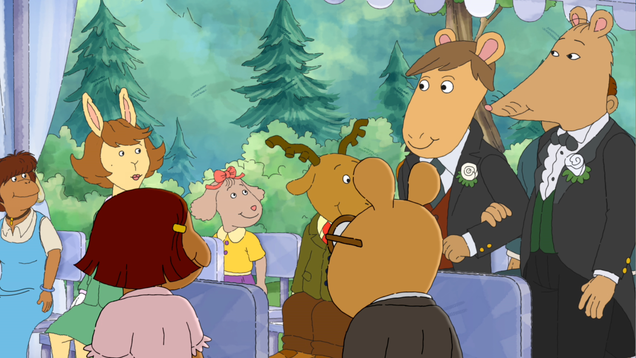 The long-running children's TV show Arthur recently opened its 22nd season with a groundbreaking episode that featured the kids' longtime teacher Mr. Ratburn's marriage to anther man. In the episode "Mr. Ratburn And The Special Someone," which premiered May 13, Arthur and his pals are concerned that their teacher is…

Read more...