Spicer "will be in charge of assessing audience size," joked the show's host
Fifty years ago, the television show united children's education, puppetry and songs. Pop stars have been singing the Muppets' tunes (and vice versa) ever since.
As she prepares for the release of her bold new album Lover, it's clear that Taylor Swift's whirlwind 2019 is showing no signs of...
The Olivier Award-winning spectacle, known for its climactic blizzard, will follow Beautiful: The Carole King Musical into the Stephen Sondheim Theatre.
The fun-loving fur balls of a classic Hanna-Barbera children's show get a cinematic reboot. This time they're out for blood.
China snapped up a small volume of U.S. soybeans last week after pledging to halt purchases of American farm products due to the escalating trade war between Washington and Beijing, U.S. Department of Agriculture data showed on Thursday. The world's largest soybean importer struck deals from Aug. 9 to 15 to buy 9,589 tonnes for delivery in the current marketing year and 66,000 tonnes, approximately one cargo, for the next year, the data showed. China's Commerce Ministry said on Aug. 5 that Chinese companies stopped buying U.S. farm products in the latest escalation of the trade war between the world's two largest economies.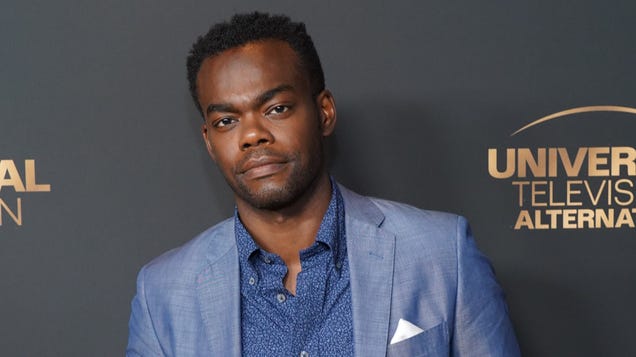 It's been a rough summer for Chidi fans, as anyone who saw Midsommar can attest; not only did they have to watch William Jackson Harper—who plays The Good Place's endearingly conflicted ethical philosopher—act like kind of a jerk in Ari Aster's brightly lit horror opus, but also, well…If you've seen the movie, you've…

Read more...



RELATED ARTICLES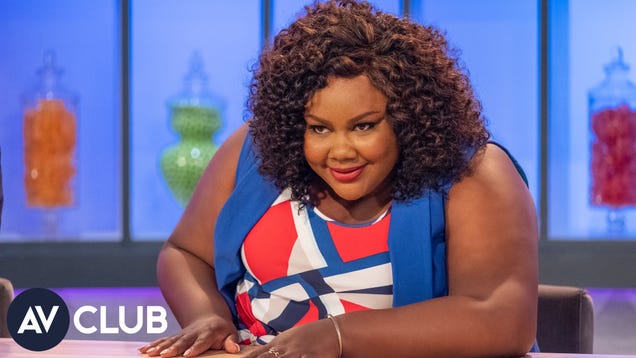 Some parents will go all out for their child's birthday party. For Nailed It! stans, that includes putting an offer out to the show's host, Nicole Byer, to come host the whole she-bang. Byer tweeted about the phenomenon recently, saying she'd host these parties for $1 million a piece, mostly because she hates kids. As…

Read more...