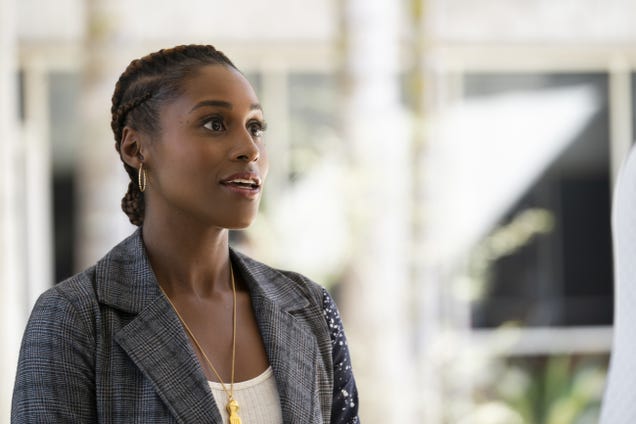 This was a difficult episode of Insecure to review. As a standalone episode, it had some of the show's most hilarious moments of the season. But, when you examine "Obsessed-Like" against the show's entire third season things start to fall apart. This is the penultimate episode and there's no real momentum taking us…

Read more...


Comcast has submitted the higher bid for European pay TV giant Sky in a three-round auction showdown with 21st Century Fox, with an offer worth $22....
Due to the expansive nature of Off-Broadway, this list is not comprehensive.

RELATED ARTICLES

On one hand, Tim Allen's Last Man Standing character might take umbrage at the fact Fox decided to drop the show's full season premiere episode on Twitter ahead of its September 28 television debut. On the other hand, you just know he's on there eight hours a day, arguing with ... More »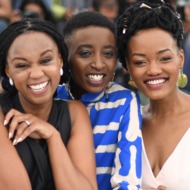 Filmmaker Wanuri Kahiu's film Rafiki is allowed to be shown in Kenya for seven days to "willing adults" after a high court ruling temporary lifted the country's ban on the film. Audiences in Nairobi seemed more than willing, as cheers erupted during Sunday afternoon's sold out screening of the film, ... More »

RELATED ARTICLES
The last episode of the BBC drama sees everything come together, says actor Stuart Bowman from the show.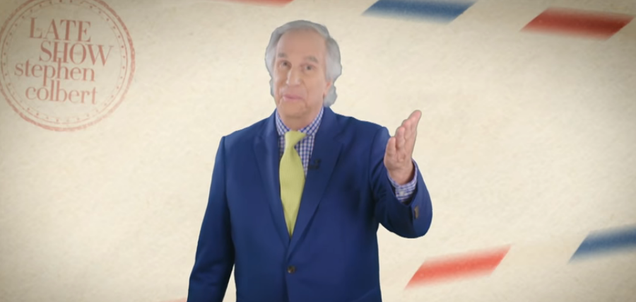 While Stephen Colbert is famous (or "darn famous," as he put it), he doesn't claim to know all the answers. At least that's what the Late Show host maintained on Thursday's show, claiming his only real skills are "how to wear a tie and occasionally talk to Nicki Minaj." Luckily, fame has its perks—like knowing tons…

Read more...