To make tickets more affordable, many Off-Broadway shows have implemented rush, lottery, and inexpensive ticket policies.
For his new satire show 'Who Is America?'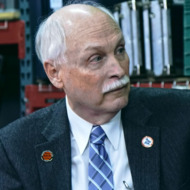 No one comes out of a Sacha Baron Cohen show looking good. Your mere presence on Showtime's Who Is America? means you've already been duped by a guy in a costume. It's an impossible game to win, but some guests make it out relatively unscathed by refusing to play along.The ... More »
The guest section at JAY-Z and Beyoncé's OTR II show at Paris' Stade de France Stadium on Sunday (July 15) featured two very serious...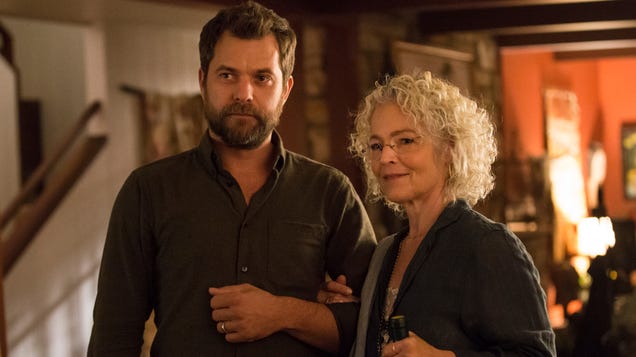 I see what you're doing this season, The Affair. With our now slightly expanded cast, the show can offer parallel actions and themes across character arcs, with either same or differing motivations. For example, when Cole and Luisa had sex on the kitchen counter right before their business dinner, it was both a…

Read more...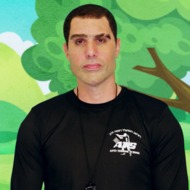 In a piece published ahead of the debut of Sacha Baron Cohen's new Showtime series Who Is America?, Vox writer Aja Romano expressed concern about how Baron Cohen's comedy will translate at a time when legitimate news is frequently branded fake by President Trump and other public figures."These politicians," Romano ... More »
Beyoncé and JAY-Z got into the World Cup spirit on Sunday (July 15) -- which was perfect considering they were headlining Paris' Stade de France...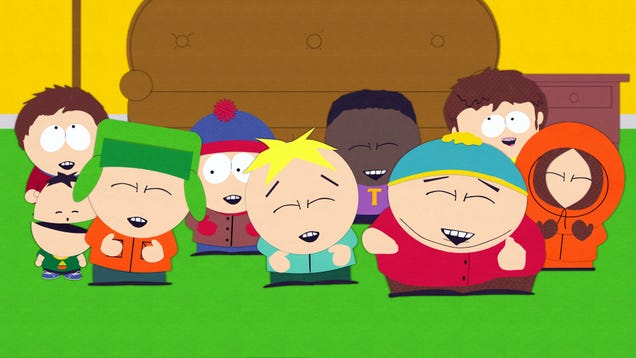 South Park—still Comedy Central's flagship comedy program, 22 seasons in—has set its next premiere date, with Deadline reporting that the show will be back on the airwaves for new episodes on September 26.

Read more...


London's Victoria and Albert Museum said Sunday it plans a reprise in 2019 of a Christian Dior retrospective that last year drew record numbers to the Decorative Arts Museum in Paris. The show, to run from February 2 to July 14, promises to be "the largest and most comprehensive exhibition ever staged in the UK on the House of Dior," the V&A said in a statement. "Spanning 1947 to the present day, 'Christian Dior: Designer of Dreams' will trace the history and impact of one of the 20th centuryâ s most influential couturiers," the statement said.