To be clear, the song is stripped down, not the guys.
The United States is losing on average over 800 people a day to the virus - compared with fewer than 15 a day on average in Australia, Canada, Germany, Israel, Italy and the United Kingdom. Although new cases are down about 50% from the peak in July, the United States is still reporting on average nearly 40,000 new infections a day - the highest number in the developed world. Top U.S. infectious disease expert Dr. Anthony Fauci has said he would like to see new cases below 10,000 per day before flu season starts in October.


More than 130 Confederate monuments and other historic statues were taken down across three dozen states amid a wave of protests and calls for racial justice over the past four months.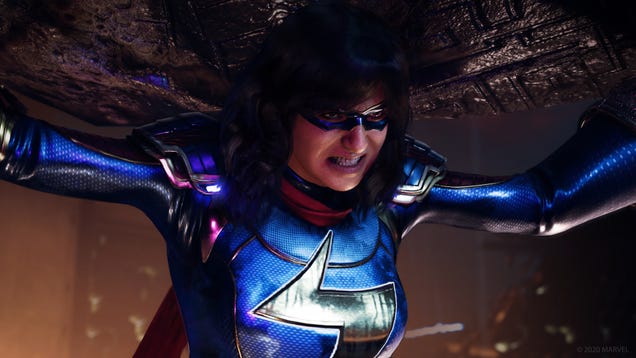 At the start of this pandemic, one of the fun ways we were able to brighten up the then-nascent darkness that was consuming our lives was by pointing out that Bad Boys For Life—by virtue of its somewhat surprising success before theaters were shut down—was the biggest movie of the year by default. Surely it would…

Read more...