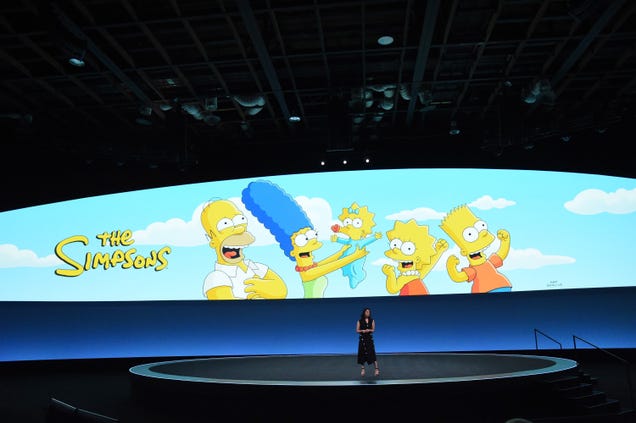 Today's Disney launch has not been without its hiccups, and there are certainly newly minted subscribers out there who feel like it has been, without a doubt, the worst streaming service debut ever. Rest assured that they were on the internet within minutes registering their disgust throughout the world.

Read more...


Jahi Chikwendiu/The Washington Post via GettyAs the House kicks off public impeachment hearings this week, a trio of Democratic senators are refocusing scrutiny on an important player in the Trump administration's Ukraine drama: Attorney General William Barr. On Tuesday, the Democrats—Sens. Kamala Harris (D-CA), Sheldon Whitehouse (D-RI), and Richard Blumenthal (D-CT)—sent a letter to the Department of Justice's Inspector General, Michael Horowitz, asking him to investigate whether Barr was pushed by President Trump or anyone in the White House to open investigations into U.S. political figures like the Bidens. The request has its roots in Barr's appearance before the Senate Judiciary Committee in May, when Barr proved unable to answer a question from Harris about whether Trump or another White House official ever directly asked or suggested that he investigate anyone. The exchange, which came during Barr's first testimony following the release of the Mueller report, spread on liberal corners of social media due to Barr's non-committal answers. "I don't know," Barr ultimately said, after parsing the wording of Harris' question.After the hearing, Harris wrote a letter to Horowitz, asking him to investigate. In the Tuesday letter, the senators write that Horowitz never responded or confirmed whether or not an investigation is occurring. The senators say that Barr's role in the apparent Trumpworld campaign to pressure the Ukrainian government to investigate his political rivals renews the urgency of their requ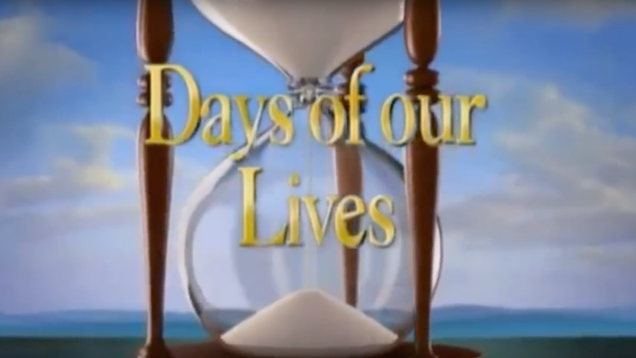 The world of daytime television might be about to dramatically change, with TV Line reporting that the entire cast of Days Of Our Lives has been released from their contracts, seemingly indicating that the long-running soap's days are numbered. By the end of November, when production wraps on the show's 55th year, it…

Read more...



RELATED ARTICLES
The East Side venue reveals its 2020 slate of programs, including the North American premiere of Enda Walsh's The Second Violinist.