Lucas Jackson/ReutersMatt Lauer allegedly had a coerced romantic affair with a "well respected" NBC personality, according to an exclusive report by Page Six. The unnamed woman told the publication that the relationship represented a "clear imbalance of power" and that she was made to sign a nondisclosure or NDA agreement when she left the network. NBC News Chief Unleashes on Ronan Farrow in New Staff MemoPage Six interviewed a corroborative source who said, "Matt had influence over everyone's career—one word and your career would be sunk," the unnamed source, who apparently confirmed the affair, said. "I know there was a clear imbalance of power in this woman's relationship with Matt." It is unclear if the woman in the Page Six article is the same one that Ronan Farrow describes in his new book "Catch and Kill" when he wrote about how Lauer repeatedly harassed a fellow on-air star who was also made to sign an NDA agreement. In Farrow's book, the co-star, who is also unnamed, says that a separate NBC executive also propositioned her and made lewd comments about her when she was on air. "I was like meat on a hook," the woman told Farrow. "I would walk into work with a knot in my stomach. I would come home and cry." The woman says that when she turned Lauer and the other man down, she was punished. "My career took a sharp nosedive," she said. The woman described in the Page Six report says she did not go to NBC human resources with her complaint, but that she did tell co-workers who have corroborated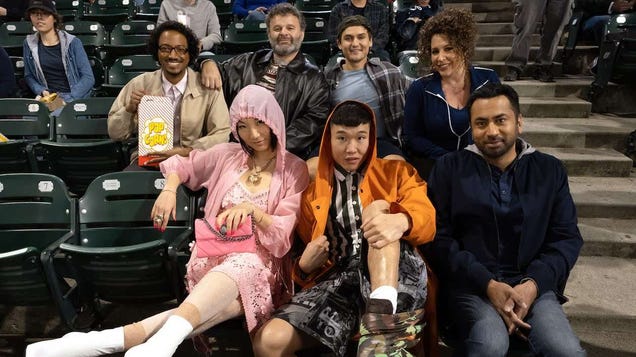 All the cancellation-hungry animals out there better start sharpening their knives, because the cold and unflinching fall TV season has just made its first kill. According to USA Today, NBC's Sunnyside won't be living past its first season and is getting pulled from the network's schedule, but in what is either a…

Read more...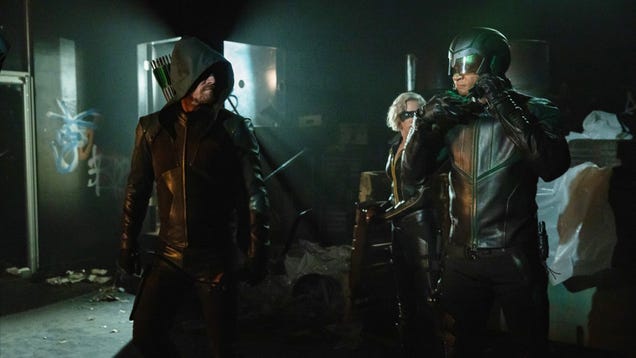 Memory is a key element in Arrow's dramatic DNA. Its first flashbacks arrived in the pilot, when in theory there was nothing to which it could flash back; the majority of its seasons have leaned heavily on the seemingly endless time that stretched between the sinking of the Queen's Gambit and the day Oliver Queen…

Read more...