Democratic Rep. Jeff Van Drew, who opposes impeaching President Donald Trump, could reportedly switch to the GOP as early as next week.



RELATED ARTICLES
This remake of the holiday-themed horror movie updates things for 2019—and its righteous anger makes all the difference
Mexico's deputy foreign minister, Jesus Seade, said on Saturday he sent a letter to the top U.S. trade official expressing surprise and concern over a labor enforcement provision proposed by a U.S. congressional committee in the new North American trade deal. Top officials from Canada, Mexico and the United States on Tuesday signed a fresh overhaul of a quarter-century-old deal, aiming to improve enforcement of worker rights and hold down prices for biologic drugs by eliminating a patent provision.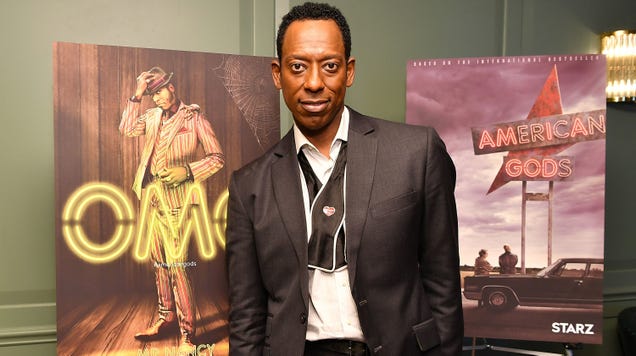 Since its first season, Starz's fantasy drama American Gods has seen its share of cast and crew shake-ups, including a carousel of showrunners. After the unceremonious departures of original point men Bryan Fuller and Michael Green, who adapted Neil Gaiman's novel in 2017, and Jesse Alexander, who was essentially…

Read more...



RELATED ARTICLES
The musical, which opened December 14, 1978, was director-choreographer Michael Bennett's follow up to A Chorus Line.
Turvo named a new CEO in November named Scott Lang. The company was last valued at $435 million, according to Pitchbook.


Miley Cyrus brought some music to her Happy Hippie Foundation holiday party at My Friend's Place in Los Angeles. Accompanied by Cody...
Taylor Swift's birthday weekend continued on Saturday (Dec. 14) with a televised performance of "Lover" airing on the BBC's...

RELATED ARTICLES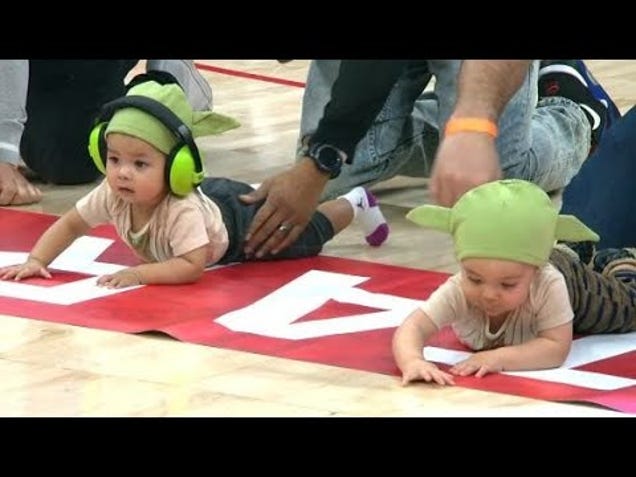 Is Baby Yoda cuter than an actual baby? It's the question no parent wants to confront, forced, as they very well may be, to acknowledge that their own offspring simply fails to match up to The Mandalorian's big-eared agent of chaos. But if it's a matter of getting said child to do what you want them to do, well, that…

Read more...


Thunderstorms erupted in parts of the southeastern United States, which spawned an EF-1 tornado Saturday morning in Flagler County, Florida.Numerous trees are down and several structures have been damaged, according to WOGX. There are also reports that a tree has gone through a home."A tornado touched down on the south side of Flagler Beach this morning at approximately 5:45 a.m. There have been no reported injuries and a camper was overturned in Gamble Rogers State Park. SRA1A is open and there was no damage to the Pier or any Dune Walkover," The Flagler Beach Police Department said in a Facebook post. The tornado overturned a camper in Flagler County, Florida. Image via The Flagler Beach Police Department Officials said in a press release that 'significant damage' was found from south of Bunnell to the Gamble Rogers area of Flagler Beach."A cold front pushing south and east across northern Florida early this morning helped initiate a squall line during the pre-dawn hours, and one of these thunderstorms was able to take advantage of strong winds in the upper atmosphere to produce a tornado," AccuWeather Meteorologist Randy Adkins said. We found EF1 damage consistent with 110 mph winds from the tornado this morning in Flagler County. Read more in our Public Information Statement below. https://t.co/nXgmFSfJK2 -- NWS Jacksonville (@NWSJacksonville) December 14, 2019The Flagler Beach Police Department posted photos of tornado damage on social media, including one that appeared to sho
At a campaign event in San Antonio, Joe Biden was interrupted by a protestor. Biden told the crowd not to hurt him, because it wasn't a 'Trump rally.'


Democratic presidential candidate Andrew Yang denied allegations made by actress Alyssa Milano that an unnamed campaign engaged in sexual misconduct, saying the matter had been looked at promptly.


And in Brooklyn, JACK lands in a congenial new space.
At 752 feet tall, The Leonardo overlooks "the richest square mile in Africa." It also comes with one of South Africa's most expensive penthouses.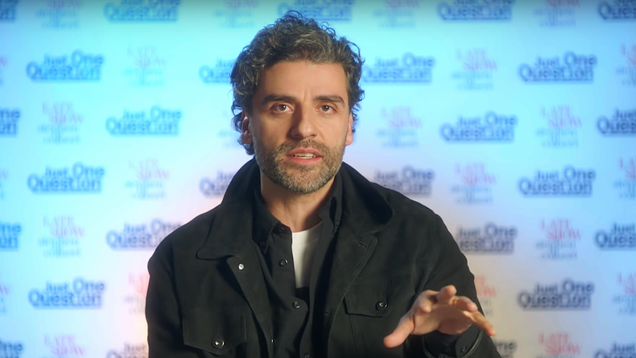 You are going to see Star Wars: The Rise Of Skywalker once it hits every theater in the known world on Friday. That's not Jedi mind trickery, it's just a prediction. (Also, if you signed up for Disney , you are legally bound to buy one ticket, two action figures, and a Chewbacca plushie. Read the fine print.) But…

Read more...


The bodies of two children were found about three miles from the crash scene.


Technology and hard work.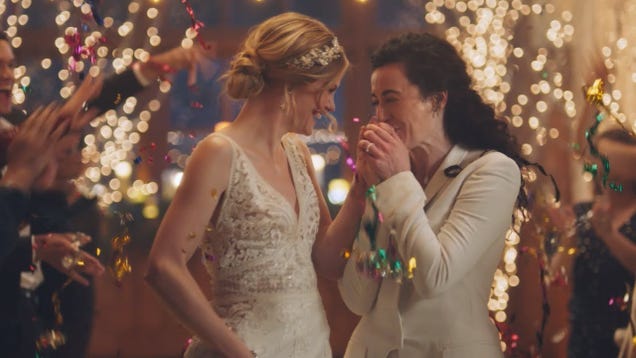 Hallmark maintained its reputation as the network where romantic miracles can happen—but not in a good way—this week, by performing a high-profile vanishing act on a series of commercials from wedding planning site Zola. Said ads had the temerity/gall/etc. to show two women kissing each other at their wedding, in…

Read more...


Hundreds of demonstrators supporting a powerful Iran-backed militia group in Iraq poured into a central Baghdad plaza Saturday, some burning American flags to protest recent U.S. sanctions against key leaders. The protest came as Washington pointed fingers at Iranian proxy groups for a recent spate of rocket attacks against its military bases in Iraq. The protesters burned American and Israeli flags, as well as cardboard cutouts of U.S. President Donald Trump in Firdous Square, a central plaza that is close to where anti-government demonstrators have been camped out since Oct. 1.


Boris Johnson's election victory is a 'catastrophic warning' to Democrats in the United States, presidential hopeful Michael Bloomberg has warned.


"I sent him fan mail as a 40 year-old man."
We'll relive their Rock and Roll Hall of Fame moments forever.
Leaving the European Union is not the only split British Prime Minister Boris Johnson has to worry about. Johnson's commanding election victory this week may let him fulfill his campaign promise to "get Brexit done," but it could also imperil the future of the United Kingdom of England, Scotland, Wales and Northern Ireland. Scotland and Northern Ireland didn't vote for Brexit, didn't embrace this week's Conservative electoral landslide -- and now may be drifting permanently away from London.


It can do anything but fight in space.


1950s America comes vividly to life in a collection of thousands of 3-D slides. No bulky headgear required!
The streaming boom has led to huge international demand for shows from this tiny country, but there aren't enough professionals to produce them.
The veteran singer beats Robbie Williams and The Who to the UK number one spot in a close race.
At last, Harry Styles' much-awaited sophomore album Fine Line arrived on Friday (Dec. 13), and what better way to celebrate than to play the...
Vivendi's pay-TV business Canal and beIN Sports are in exclusive talks over a distribution and licensing deal that would allow Canal to broadcast some of France's coveted Ligue 1 soccer matches as it seeks to revive its subscriber base.
Dreamscape Immersive -- backed by Hollywood's biggest players including IMAX, AMC, Fox and Warner Bros. -- is opening up its first permanent location this weekend in one of Los Angeles' biggest malls,