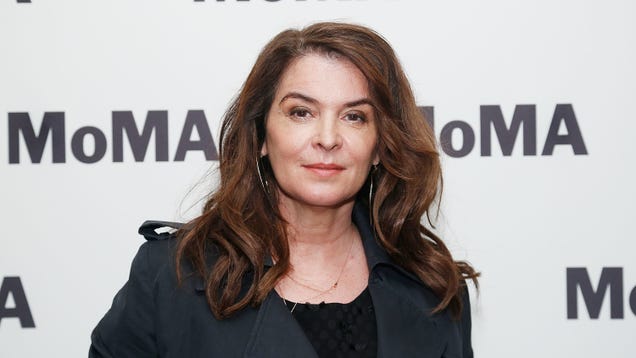 Earlier today, disgraced movie mogul Harvey Weinstein was found guilty of committing a criminal sexual act in the first degree and rape in the third degree, with him immediately being remanded into custody and taken to prison until his sentencing on March 11. Weinstein was also acquitted on two counts of predatory…

Read more...



RELATED ARTICLES
A jury convicted Mr. Weinstein of felony sex crime and rape, but acquitted him of the most serious charges against him, predatory sexual assault.
Former movie producer Harvey Weinstein was convicted of sexual assault and rape by a New York jury on Monday and handcuffed in court, a milestone verdict for the #MeToo movement that inspired women to go public with misconduct allegations against powerful men.
In order to secure the rape and sexual assault convictions that will send Harvey Weinstein to prison, prosecutors called a parade of witnesses who portrayed the former Hollywood producer as a man who abused his power to prey on younger women.