After taking a summer off from ending the world in order to tour with Hootie & the Blowfish, Barenaked Ladies brings its Last Summer on Earth...

"Lord of the Rings" author J.R.R. Tolkien's son Christopher has died. One academic remembers him as "Middle-earth's cartographer and first scholar."       
She was spared by German soldiers seeking her uncle and protector, a cousin of Albert Einstein. She went on to help start the British New Wave in cinema.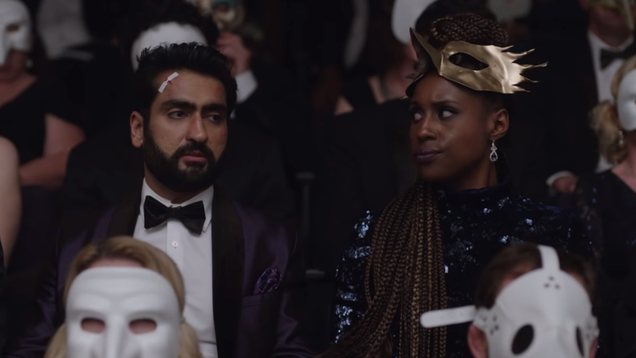 SXSW has premiered some exciting, acclaimed original comedies over the last few years, from Olivia Wilde's Booksmart to Kay Cannon's Blockers. Potentially slotting into that role this year is The Lovebirds, a comedy and murder mystery set to debut at the festival that reunites star/beefcake Kumail Nanjiani with…

Read more...


Mr. Johnson battled racism early in his career and later helped train his son Dwayne Johnson, introducing him to the world of professional wrestling years before he became a famous actor.