Audra McDonald, BD Wong, Betty Buckley, Chita Rivera, James Monroe Iglehart, Leslie Uggams, and more performed a mash-up of "Seasons of Love" and "Let the Sunshine In."
Ukraine's official Oscar entry, the movie depicts an all-too-convincing dystopia, with no fancy gadgets or cars.
A neurosurgeon pursues the man of her dreams in this simmering portrait of obsession by the Hungarian filmmaker Lili Horvat.
The Broadway community virtually came together to sing "Seasons of Love" and "Let the Sunshine In" at the event.
Did Rihanna put him up to this?
Demi Lovato joined forces with healthcare workers across the country for the Wednesday (Jan. 20) evening Celebrating America broadcast, which followed President Joe Biden's inauguration.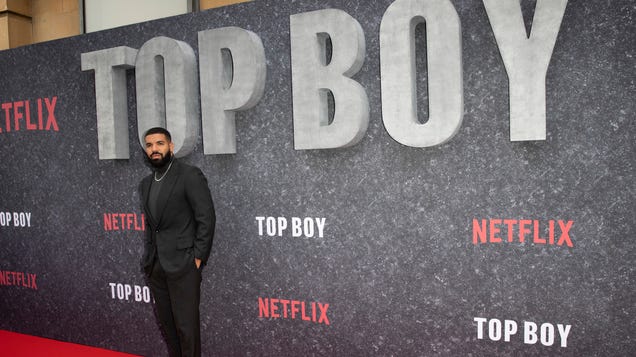 Bad news for everyone suffering through our (and, we guess, Canada's) long, Drakeless national nightmare: Pitchfork reports that the Grammy-winning musician has just delayed the arrival of his next album, Certified Lover Boy. Drake released the news early today on Instagram Stories, inaugurating a period of us not…

Read more...