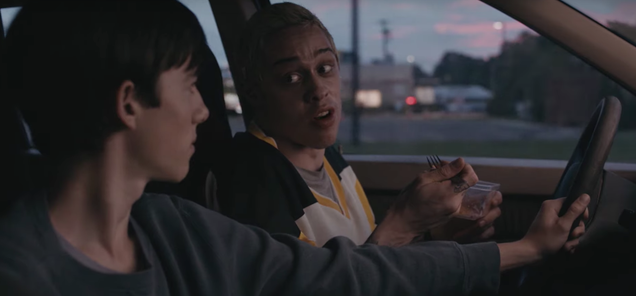 Pete Davidson is quite possibly the most low-key controversial pop culture figure at the moment. He's like a pot-smoking Millennial muppet; a self-aware self-parody; he is the joke and he's in on it; a mascot for goofy dudes who love irreverent, quasi-ironic comedy and getting laid, even if they don't know what the…

Read more...


Caroline Flack, 40, who died by suicide on Saturday, hosted "Love Island" from 2015 to 2019.



RELATED ARTICLES
The death of one of Britain's most famous TV stars, "Love Island" host Caroline Flack, has sparked a debate over the behavior of the tabloid press and whether social media companies need to do more to remove toxic content.
It's official: you guys love his little teeth.
Ms. Flack, who was a fixture in the British tabloids, began hosting the show in 2015.