By Sarah N. Lynch and Karen Freifeld WASHINGTON (Reuters) - A former senior official in Donald Trump's 2016 presidential campaign, Rick Gates, pleaded guilty on Friday to conspiracy against the United States and lying to investigators, and he is cooperating with a federal probe into Russia's role in the election. Gates, who was a deputy campaign manager for Trump, is being investigated by the office of Special Counsel Robert Mueller, which is probing alleged Russian meddling in the U.S. election. Prosecutors said they could ask the judge for a reduction in Gates' sentence based on the extent of his cooperation with Mueller's probe.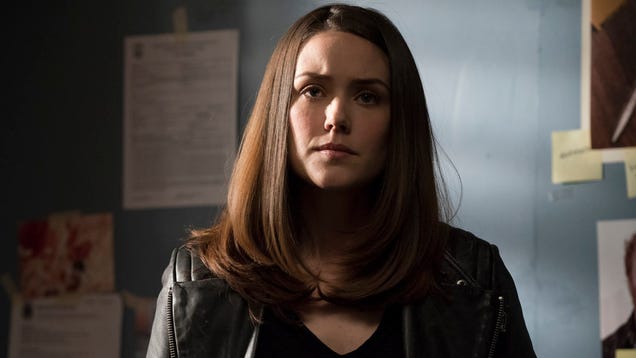 America's in the middle of yet another heated conversation about guns at the moment, as the recent school shooting in Parkland, Florida, energizes people on both sides of the debate to make a push for gun laws that make some kind of god-damned sense. (Or not, as the case may be.) Among the many side-talks happening…

Read more...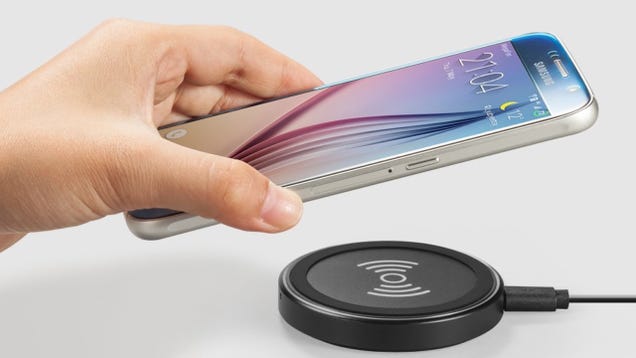 Whether you're enjoying your first Qi-compatible iPhone, or you've had wireless charging for years with an Android phone, you can pick up a no-frills charging pad from Anker today for $12 with promo code BEST9811. This one maxes out at 5W, so it won't charge your devices quickly, but it'll be fine for overnight use.

Read more...