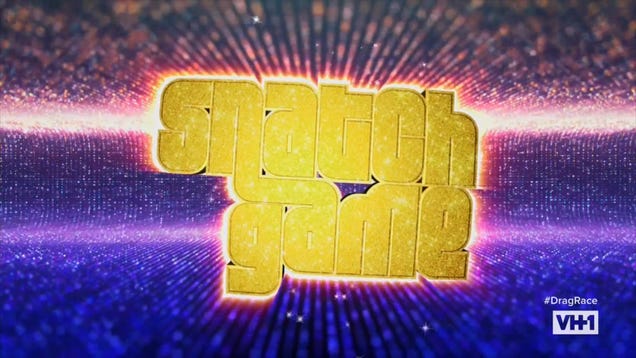 "Social Media: The Unverified Rusical" ended rather unsatisfyingly with a double shantay, right before Drag Race took a week off to air their COVID special. Season one had nine episodes total and season eight had 10. Season 13 premiered on New Years' Day and two months later, there are still nine queens remaining.…

Read more...


On Wednesday, Adam Levine got Twitter abuzz thanks to a new interview in which he lamented a lack of bands in the pop music landscape. As it turns out, a couple of current bands had some thoughts.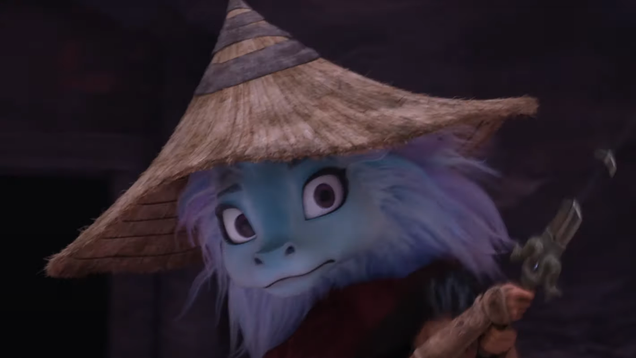 To be crystal clear: Yes, we are still encouraging you to enjoy your movies in the safety of your own home. Still, we know that there are some who plan on heading to the theaters this weekend. If you happen to be heading to a Cinemark-affiliated theater, there is on film that you won't see: Disney's Raya And The Last…

Read more...


Here are a bunch of little bites to satisfy your hunger for movie culture:   Casting Rendering of the Day: With Emma Stone's Cruella de Vil movie back in the news, BossLogic shows us what she could look like as the Disney Villain: ?? #Cruella @Disney pic.twitter.com/wAc2qpgTUj — BossLogic (@Bosslogic) December 5, 2018   VFX Breakdown of the Day: Industrial Light & Magic shared this look at their digital effects work for Marvel's Black Panther:   Remade Trailer of the Day: Speaking of Marvel movies, here's a sweded redo of the first (not newest) Captain Marvel trailer:   Snow Art of the Day: These giant snow sculptures of a Totoro and the Catbus from My Neighbor Totoro are spectacular: Snowtoro (and...
Read More


Need a quick recap of the past week in movie news? Here are the highlights:   EXCLUSIVE MOVIE GUIDE The movies to see this holiday season: We highlight 21 big movies worthy of your attention through the end of the year, from holiday family fare to the most notable awards contenders. Check out our slideshow guide to this season's movies, including Mary Poppins Returns, here.   BEHIND-THE-SCENES REPORT The fantasy world of Artemis Fowl: We visited the set of Disney's Artemis Fowl and got the scoop on the movie and its world of fairies and mayhem from director Kenneth Branagh. Read what we learned from behind the scenes here, and check out the movie's new teaser trailer down below.   EXCLUSIVE BUZZ Phil Lord and Chris...
Read More