"It's a police force where you can do whatever you want," Gendrot told NBC News.


MOSCOW—The man known as 'Putin's attack dog' has spent years promoting a violent response to the publication of controversial cartoons of the Prophet Muhammad. When a teenager from a Chechen family beheaded a school teacher in France on Friday for sharing these images with his class, Ramzan Kadyrov, the Putin-backed ruler of Chechnya, took to social media to lecture France about its "unacceptable attitude to Islamic values."Kadyrov has worked hard to make the French controversy a cause célèbre in the Muslim-majority region of Russia. He gathered hundreds of thousands of Chechens for an anti-Charlie Hebdo rally, just a few days after terrorists killed 12 and injured 11 people at the satirical newspaper's office in January, 2015. That was the biggest rally ever seen in the Northern Caucasus. With a white vest on, Kadyrov spoke to a crowd of about a million people, calling on Muslims to rise against those who "deliberately kindle the fire of religious hostility."When Charlie Hebdo republished the cartoons on September, 2nd to mark the opening of a trial of those involved in the terror attack, Chechnya's official Instagram account responded with a call in the Chechen language saying: "May the Almighty punish them for their deeds as quickly as possible." Two days later Chechen mufti Salakh Mezhiyev condemned the French publication, as part of "the West's well-planned attack against Islam." A rain of angry statements follow
The pandemic has turned the private aircraft market into a buyer's market but travel restrictions have made it harder to purchase an aircraft.


The veteran TV host is back with more episodes of his Netflix interview series and a perspective that has been altered by the coronavirus pandemic.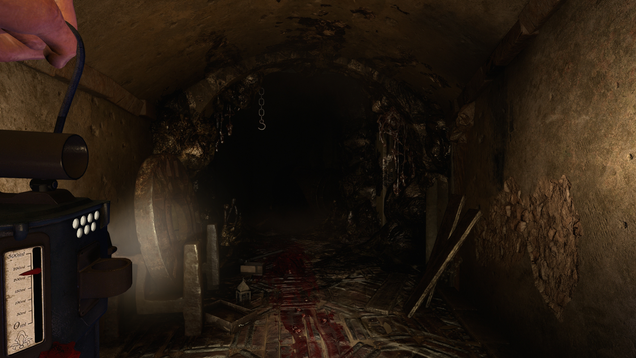 [Warning: the following contains minor spoilers from the early sections of Amnesia: Rebirth.]

Read more...


"People are doing heroic work, but they are really getting to the point where it's going to be literally unsustainable," an infectious diseases doctor says.