Everything from The Father to Eurovision Song Contest.

RELATED ARTICLES
GREAT NEWS Wicked this way comes in 2021: After many years of Universal planning for a movie version of Wicked, the musical adaptation has set a release date for December 2021 with Billy Elliot director Stephen Daldry at the helm. Find out everything we know about the movie here.   EXCLUSIVE BUZZ Mike Mitchell on The Lego Movie 2: The Second Part: We talked to Mike Mitchell, the director of The Lego Movie 2: The Second Part about how he came to the Lego-verse, the future of this franchise and the Jason Momoa and Bruce Willis cameos. Read the whole interview here.    COOL CULTURE A Star is Born sound design breakdown: Insider puts the spotlight on the Oscar-nominated engineers behind the sound design for A Star is Born...
Read More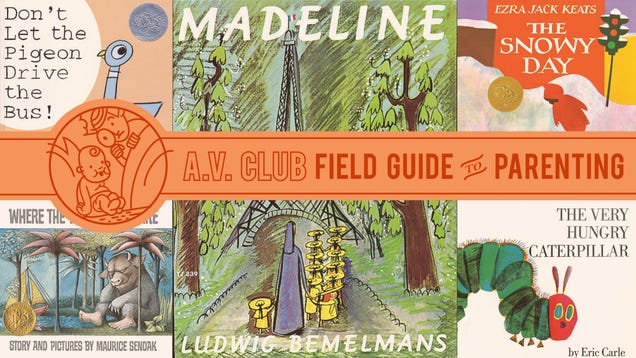 Our A.V. Club Field Guide To Parenting is designed to guide you toward the best kids' books, shows, movies, and music, just like we do with The A.V. Club for adults. Every month or so, we will feature a new subject with a few essential pop culture takes parents should know, saving you from the mountains of kids' dreck…

Read more...