Gibraltar rejected a U.S. request to continue holding an Iranian supertanker detained on suspicion of attempting to breach global sanctions on Syria.


Church should offer more open-ended resources such as meditation, discussion groups and even nature walks. Let teens come to God in their own way.


According to the Federal Aviation Administration, the plane crashed into a house in Union Vale, near Poughkeepsie.


Jeremiah Button was sleeping in a homemade bunker in the woods on the morning of Aug. 9 when his three-year run from the law came to an end.


A heavy police presence kept members of the Proud Boys and other far-right groups separated from far-left activists at a downtown park Saturday.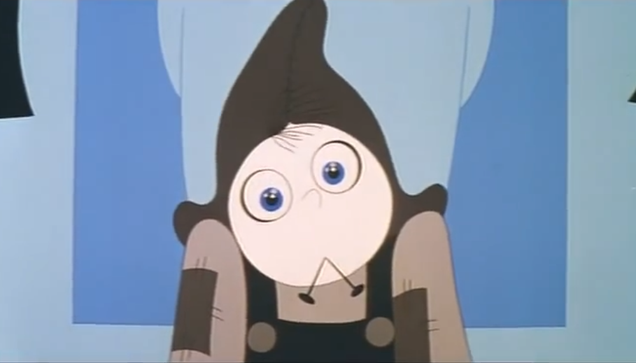 Earlier today we wrote about the death of Richard Williams, the Oscar-winning animator behind Disney's Who Framed Roger Rabbit. Among Williams' many accolades (including several Academy Awards and BAFTAs) there's one that's far more sour, though: The Guinness record for the longest film production ever, for his…

Read more...