Netflix's award-winning original series The Crown returns for a fourth season on November 15. The cast for the British Royal Family in season 3 will be back, including Olivia Colman as Queen Elizabeth II and Helena Bonham Carter as Princess Margaret, and viewers can also expect to meet Gillian Anderson as Prime Minister Margaret Thatcher…
It sure seems like The Mandalorian just shattered Star Wars canon and brought back a character long presumed dead.
"I didn't make that decision to make it public — somebody else did," the Emmy Award-winning journalist tells Yahoo Entertainment. "I was at rehab getting help."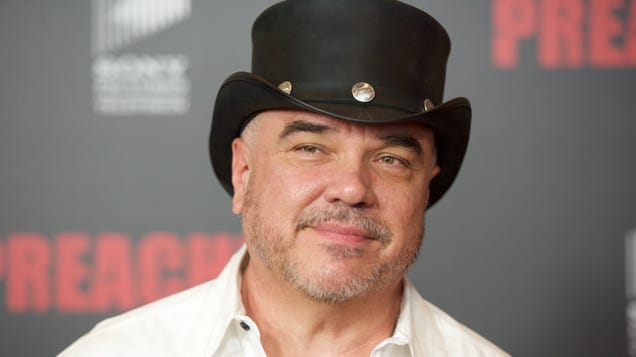 One of the strange things about Star Wars—Star Wars in the modern era, specifically—is that pretty much anyone who works on it these days has a better-than-average chance of being a Star Wars fan. After all, even veteran actors were teenagers once, killing time in 1977 by seeing the original movie god knows how many…

Read more...




Set to premiere soon on FandangoNOW, Lucky Grandma follows its unlikely heroine as she ends up in the middle of a gang war after an amazing turn of events. Tsai Chin, perhaps best known from the epic family drama The Joy Luck Club, stars as the titular Grandma Wong, a feisty woman who has weathered many storms during her lively years in New York City's Chinatown. Grandma enjoys spending some of her time at a local casino, which is where we find her in our exclusive clip from the clever...

Read More

Read Comments