Yes, actual hearts were broken for the making of Jillian Jacqueline's heartbreak song, "Reasons," but that doesn't mean the buzz-worthy single is a reflection of her current mood. The promising singer-songwriter announced last week — via Instagram — that she's engaged to Bryan Brown, a guitarist in her band whom she's been dating for about a year.

No wonder she was so merry the recent day she shot the music video for "Reasons" — as anyone can see in this exclusive behind-the-scenes video.

The failed romance that inspired Jacqueline to co-write "Reasons" is obviously ancient history, and a wedding is just one more thing she has to look forward to in the coming months. She's also set to release her full-length debut album sometime this year, and she's already booked on tours with Thomas Rhett, Brett Eldredge and Jordan Davis.

Poised for 2018 to be her breakout year, the 30-year-old Pennsylvania native recently sat down to introduce herself to PEOPLE. Here's what you need to know:

1. She is marrying an adorably romantic guy.

Brown popped the question in Paris — Jacqueline's "favorite city in the world" — the night of March 15 at the base of the Eiffel Tower, just as the iconic structure burst into sparkles on the hour. (Swoon!) He then presented Jacqueline with her "dream ring," a vintage piece of art deco jewelry from the 1920s.

The two met through Brown's brother, Tofer, who is also Jacqueline's producer (and a co-writer of "Reasons," along with Sarah Buxton). The engagement is still too new for the couple to settle on a wedding date, but they're "thinking early next year," she tells PEOPLE.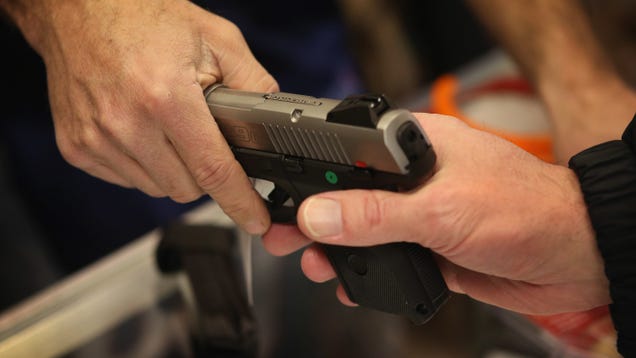 In a move that has already begun to—ahem—trigger gun nuts across the internet, YouTube has announced that it's going to begin banning videos that are designed to "sell firearms or certain firearm accessories through direct sales" (including bump stocks, gatling triggers, and high capacity magazines) and videos about…

Read more...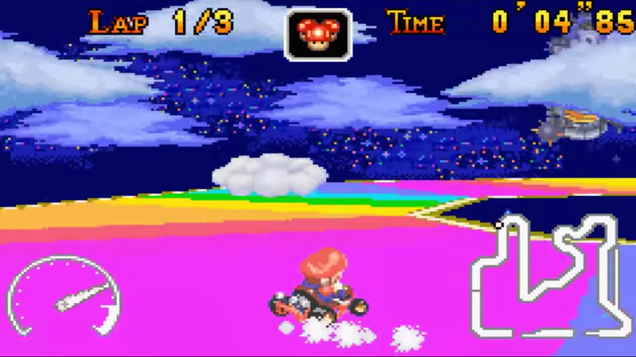 Rainbow Road, the final course of the Special Cup in the various iterations of Super Mario Kart, is a notorious pain in the ass. Nothing throws off a fun afternoon playing video games with your friends like someone insisting you take a 20-minute tour of the vibrantly colored space track filled with Thwomps, Chain…

Read more...