Ahead of Comic-Con, where we expected it to drop, Paramount has unveiled the first trailer for the Bad Robot production Overlord. It's the first R-rated release from J.J. Abrams' company, best known lately for surprise deliveries of Cloverfield movies, and we can easily see why that is. Already, we're getting clear glimpses of gory Nazi zombies here.    The trailer starts off like it's a normal World War II drama, albeit the kind with lots of action and explosions. But soon enough, we see the real horror of Overlord, and it's not the usual wartime terrors. The Nazis are experimenting with either prisoners or dead bodies, either way resulting in some nasty super soldiers of the supernatural kind.   Check out the trailer...
Read More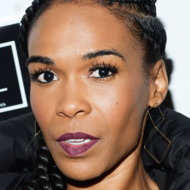 Michelle Williams has not been shy about her struggles with her mental health. The former Destiny's Child singer has said that she's suffered from depression and felt "suicidal" during her time in the girl group, between 2000 and 2005. Now, she's taken to social media to discuss the fact that ... More »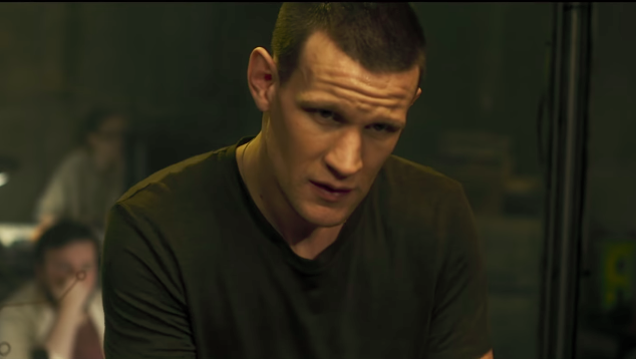 Welcome back to Trailer Happy Hour, where everybody knows your name. (It's "Human being who wants to watch some teasers and promos for upcoming films," right? We thought we recognized you!) Today we've got chatty zombies, sentimental methadone lovers, and some very bad things happening in Texas, so let's dive right in.

Read more...


  Update: The first trailer for Robin Hood presented a fresh new vision of the venerable character, played this time by Taron Egerton (above). A new trailer introduces him as a thief in training. Apparently, he has been recruited to steal from the rich and give to the poor, but first he needs to develop the skills needed, which Little John (Jamie Foxx) gladly provides. After the training period is completed, Robin Hood becomes more daring and even more successful, prompting a wave of rage on the part of the Sheriff of Nottingham (Ben Mendelsohn). Eve Hewson and Jamie Dornan also star. Watch the new trailer below. (Read our previously-published posts below to see everything we know about the film, due in theaters on November 21.)   Update: The first...
Read More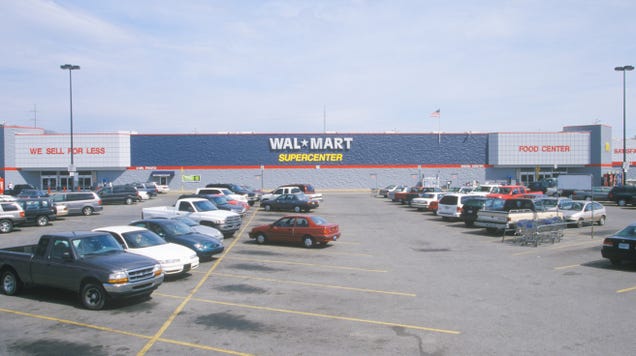 Today in terrible ideas, a site called The Information (via Variety) is claiming that Walmart is developing its very own subscription-based streaming service like Netflix. The Information's anonymous sources say that Walmart is considering launching this thing at $8 per month, with an additional ad-supported model…

Read more...


Final broadcast primetime live same-day ratings for Monday, July…

RELATED ARTICLES