Told from a wildly original, fresh and modern perspective, Booksmart is an unfiltered comedy about high school friendships and the bonds we create that last a lifetime. Capturing the spirit of our times, the film is a coming of age story for a new generation. [SXSW]Rated: RRelease Date: May 24, 2019
Final broadcast primetime live same-day ratings for Wednesday, May…

RELATED ARTICLES
"It was in front of us THE WHOLE TIME."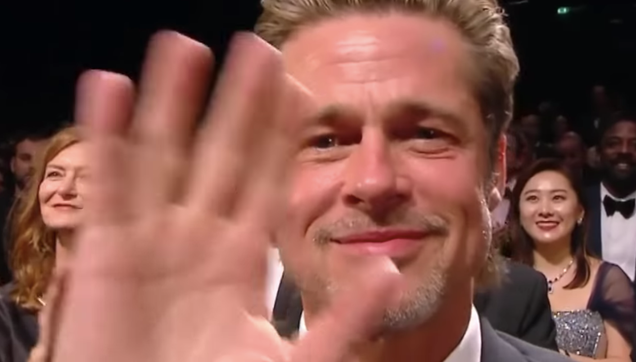 It sounds weird for people who don't attend film festivals to hear that a film received a seven or eight-minute standing ovation, and that's because it is. It's really fucking weird. A standing ovation is a nice gesture, but one has no reason to go beyond, say, 30 seconds. People have places to be! Just see the below…

Read more...




Get ready for the future, because a new Terminator is on the way. The retconning reboot, which will ignore parts three through five, is titled Terminator: Dark Fate, and it's bringing original Terminator and Terminator 2: Judgment Day star Linda Hamilton back into the fold for the first time in 28 years. And she's joined by fellow returning lead Arnold Schwarzenegger and original director James Cameron on board as a producer. The two actors appear in...

Read More

Read Comments


The Once Upon a Time in... Hollywood director rejected a question about Margot Robbie's lack of lines in the movie.

RELATED ARTICLES
In her new book, Lisa Duggan connects our topsy-turvy moment to Rand's writings and influence.

RELATED ARTICLES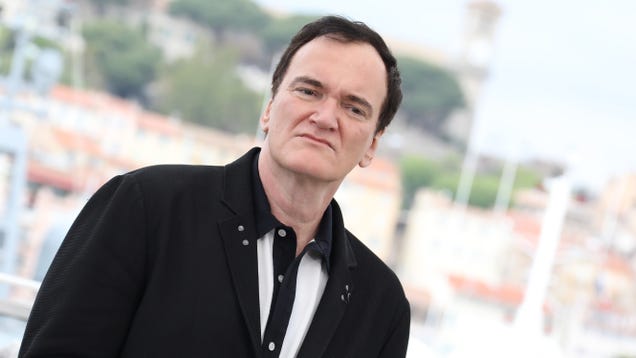 It's been an open question, ever since the film was first announced, how much Quentin Tarantino's ninth picture, Once Upon A Time…In Hollywood, was actually "about" Sharon Tate, and her death at the hands of the Manson family in 1969. Tarantino made it clear early on that Tate (played by Margot Robbie) would be a…

Read more...