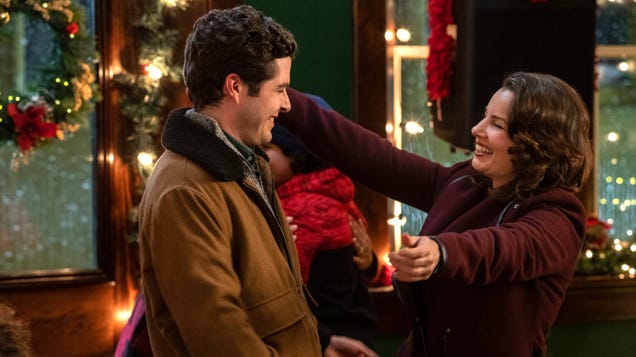 You don't have to actively hate Christmas to be a Scrooge in a Lifetime movie. All you have to say is, "It's not my favorite holiday," or even, "A full 12 days of celebrations? Doesn't anyone have to go to work in this town?", and suddenly an entire idyllic village's worth of passive-aggressive cheer will be aimed in…

Read more...


The art critics of The Times select their favorites from this year's crop of art books.
"This is a great time for somebody to start something new," the star says, after The Weeknd's snub.
Now, with some unexpected extra time on his calendar, Bad Bunny is gearing up for another new album.
This anthology, edited by Phillip Lopate, offers a selection of 100 essays from colonial times to the present, about a wide range of philosophical and practical subjects.