More than 15 years after he met the woman who would accuse him of sexual assault, Mr. Cosby's fate is again in the hands of a Pennsylvania jury.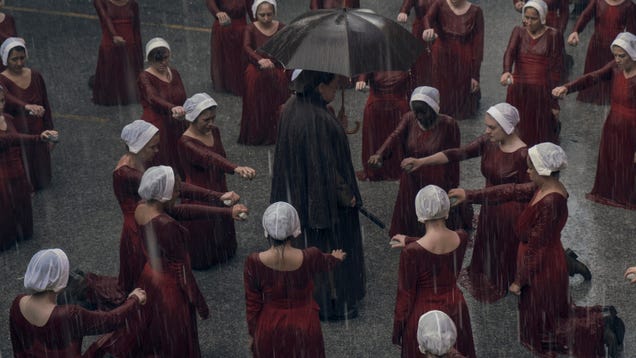 Here's what's happening in the world of television for Wednesday, April 25. All times are Eastern. 


Read more...


The hearing for Ronny Jackson was postponed amid late-surfacing allegations



RELATED ARTICLES
Infinity? Come on. It's not even three hours! But there is enough time to get a hunky-Chris showdown (Pratt vs. Hemsworth vs. Evans).
Final broadcast primetime live same-day ratings for Monday, April…

RELATED ARTICLES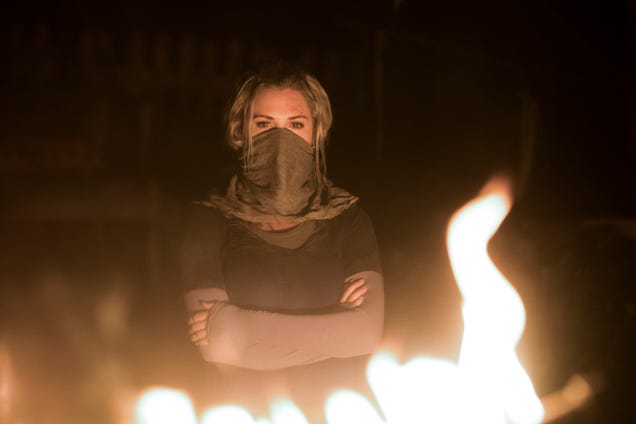 At the end of last season, with a renewal already in hand, The 100 gave itself the best possibility to start over. After four seasons of fending off violence at every turn, The 100 allowed itself to jump ahead in time and truly shake things up. Clarke was given her moment of heroism, one that felt true to the…

Read more...


Jacqueline Rose's "Mothers," one of many new books about the subject, is a sort of Rosetta Stone that examines the particular mix of fascination and dread that mothers engender.