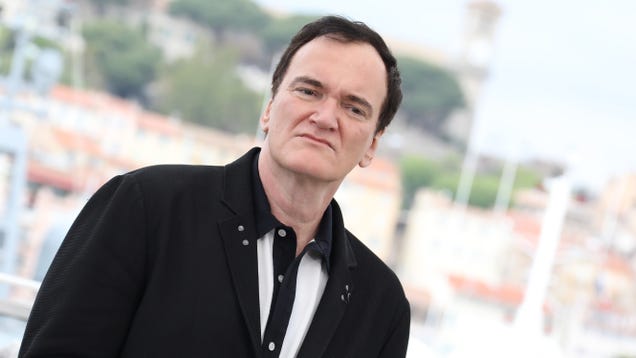 It's been an open question, ever since the film was first announced, how much Quentin Tarantino's ninth picture, Once Upon A Time…In Hollywood, was actually "about" Sharon Tate, and her death at the hands of the Manson family in 1969. Tarantino made it clear early on that Tate (played by Margot Robbie) would be a…

Read more...



RELATED ARTICLES
The Times's critics on what they look forward to diving into this summer.
Without the NBA playoffs, Tuesday's cable ratings were prime real…

RELATED ARTICLES
Tarantino's latest has premiered at Cannes to rave reviews - here's what we've learned from the reaction.
Beanie Feldstein and Kaitlyn Dever are a classic comedy duo in Olivia Wilde's sweet and nasty teen movie.

RELATED ARTICLES
How you respond to Quentin Tarantino's dazzling elegiac fairytale Once Upon a Time in Hollywood—playing in competition here at the Cannes Film Festival—may depend on how much you like old guys, people who see how the changing of the guard is leaving them behind, who are beginning to reckon with the ways their bodies will…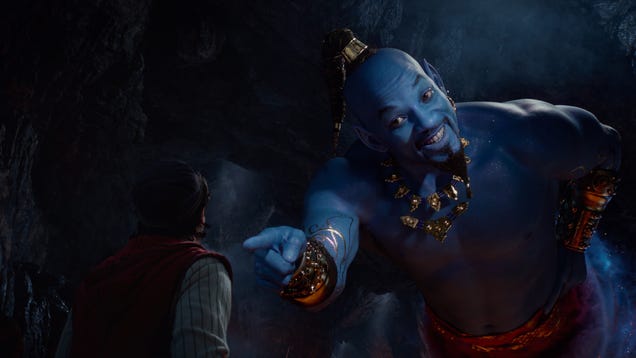 It's been almost exactly 20 years since Will Smith graced the music-loving world with "Wild Wild West," inviting fans of 1999's biggest "cowboy secret agent fights a racist little person and his giant mechanical spider" movie to delight in such lyrics as "Any damsel that's in distress, be out of that dress when she…

Read more...



RELATED ARTICLES
To no one's surprise, the "Game of Thrones" series finale…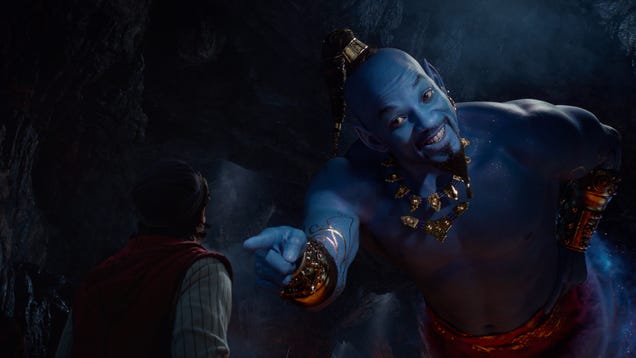 The forced march of listless live-action Disney remakes continues with Guy Ritchie's Aladdin, the worst of a batch that has already gifted us forgettable, over-designed reimaginings of Cinderella and Beauty And The Beast. Of course, Disney's beloved 1992 animated musical about a young thief and the campy,…

Read more...


Donald Trump told Democratic leaders he wouldn't work with them on shared priorities such as infrastructure unless they abandon "phony" investigations.



RELATED ARTICLES
In an interview, Clarke discussed the emotional backstory for her character's fate in the show's final episodes.

RELATED ARTICLES
Hannah Brown is one of the most honest stars of "The Bachelorette" the franchise has ever seen, and in just the two weeks her season has been airing, the reality star's willingness to be open has gotten a lot of attention -- specifically, a moment in which she firmly exclaims, "I have had sex and […]


"If I had turned them over, I would have been violating the law," Mnuchin told the House Financial Services Committee on Wednesday. The chairman of the House Ways and Means Committee, Richard Neal, has demanded six years of Trump's personal and business returns under a law allowing him to make such requests.


Cher! Rodgers & Hammerstein! The Temptations! Plus a giddy prom-goer and a very anxious actress — and only here.

RELATED ARTICLES
Her character in "Once Upon a Time ... in Hollywood" doesn't have many lines, but the director rejected the idea that it was a choice.
New documentary will premiere on HBO this June
Miles Jupp plays the late Disney actor David Tomlinson.
Family members of a woman who police said was murdered and had her baby taken from her womb arrived in Chicago late Tuesday night ahead of her visitation and funeral.


The Tony-nominated playwright and Tony-nominated actor shed light on the process of bringing the epic play to life onstage.
In her new book, Lisa Duggan connects our topsy-turvy moment to Rand's writings and influence.

RELATED ARTICLES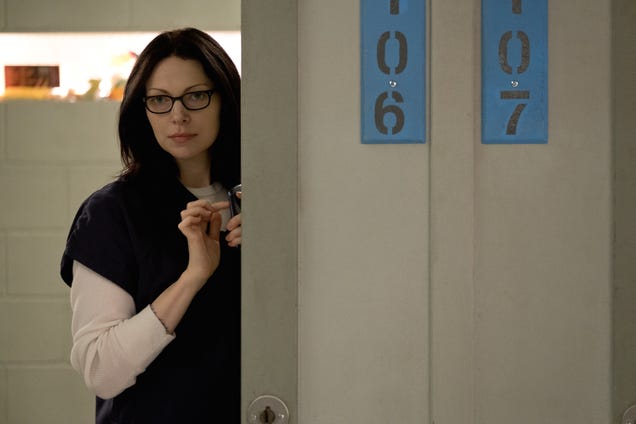 This July, the end is finally upon the inmates of Orange Is The New Black. Netflix has released the first photos and a lovely teaser for the seventh and final season of its flagship series. Honestly, given how season six played out with everyone shipped off to different prisons and only a precious few bunking together…

Read more...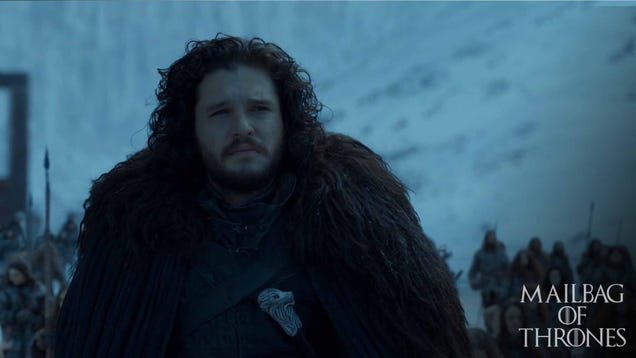 We learned a lot from Game Of Thrones' series finale, "The Iron Throne," like how there is literally no failure too big to get Tyrion fired, dragons have an uncanny understanding of symbolism, and the Citadel is a four-month college. But the show's last episode raised plenty of questions, too, and in the final Mailbag…

Read more...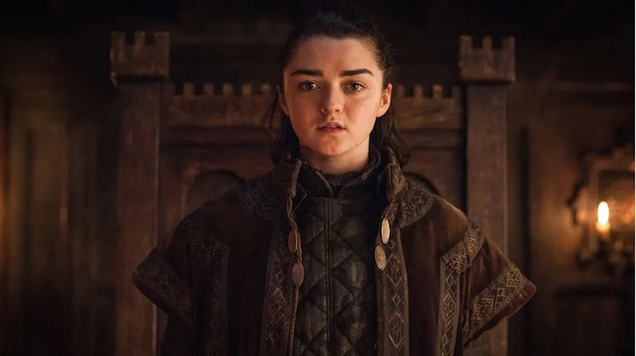 [Spoilers for Game Of Thrones season eight episode six.

Read more...



RELATED ARTICLES
In "The Players Ball," David Kushner recounts the fight over a valuable domain name in the days before the internet took its current form.

RELATED ARTICLES
The president's eldest son will write about his father's administration and the present political moment.

RELATED ARTICLES
The Times's critics on what they look forward to diving into this summer.
A threadbare magic-carpet ride to nowhere special, with Will Smith as a blue genie.

RELATED ARTICLES
With "Game of Thrones" behind her, Turner has a new home, a new husband and a new movie, "Dark Phoenix," that might make her the biggest thing to come out of Westeros.
We asked the director how the franchise's greatest sequences came to be. His answers involved phrases like "theater of pain."

RELATED ARTICLES
Nearly the entire cast has assembled for the movie, due in September. Only Lily James is conspicuously absent.

RELATED ARTICLES
Final broadcast primetime live same-day ratings for Monday, May…
"Game of Thrones" went out as many expected it would,…
We noticed something interesting as Brienne of Tarth filled out Jaime Lannister's memorial page in the series finale.


Fantasy, romance, battles and intrigue — these seven series introduce you to new epic worlds.
Jennifer Berry Hawes, a Charleston-based newspaper reporter, drew on her long relationships with the families of victims to write this account of the 2015 murders at Emanuel African Methodist Episcopal Church.
Fantasy, romance, battles and intrigue — these seven series introduce you to new epic worlds.
The Fox News opinion hosts had finally had enough of Robert De Niro's harsh words for Donald Trump, and they had some harsh words of their own for the Oscar winner.