The protagonist of the author's latest work, "Antiquities," recounts his obsession with Egyptian artifacts and his boyhood friendship with an unusual classmate.
Seth Rudetsky and James Wesley's daily series benefits The Actors Fund.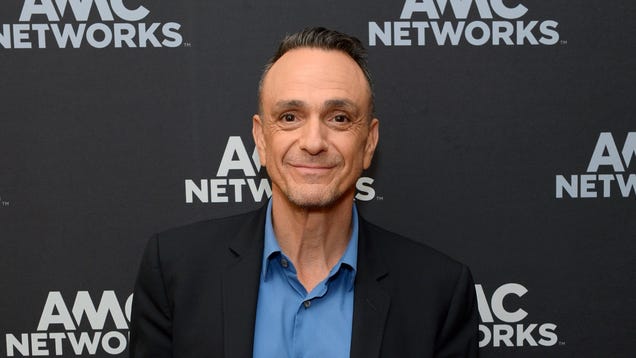 The Simpsons was somewhat slow to embrace the trend of animated shows moving away from having white actors voice non-white characters, to the point that the show actively pushed back against the shift initially, but—to his credit—voice actor Hank Azaria was quicker than some of his Simpsons colleagues to recognize the…

Read more...


The Friends cast reunited after almost 17 years last week. Here's all we know about the one-off show.

Looking for a good book? Actress, producer and passionate book-lover Reese Witherspoon has quite a few to recommend via her Hello Sunshine book club.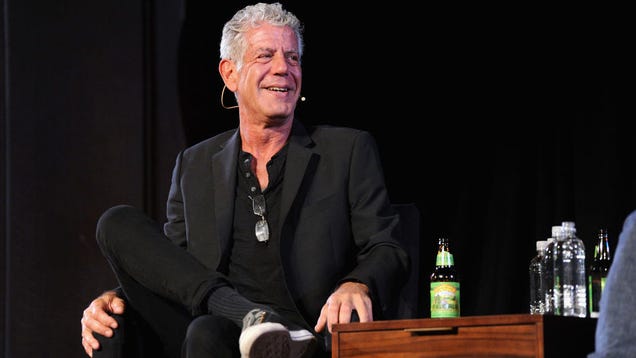 Writer Maria Bustillos first connected with Anthony Bourdain after she wrote a lengthy piece for Eater diving into his early career as a crime novelist. Bourdain tweeted his appreciation for the article, which inspired Bustillos to ask for an interview with Bourdain for her blockchain-backed, "alt-worldly" website …

Read more...