This new franchise installment, "Sponge on the Run," wants to be clever in nodding toward genre conventions. But its execution is poor.

RELATED ARTICLES
Netflix film co-starring Bobby Cannavale and Jason Bateman arrives next month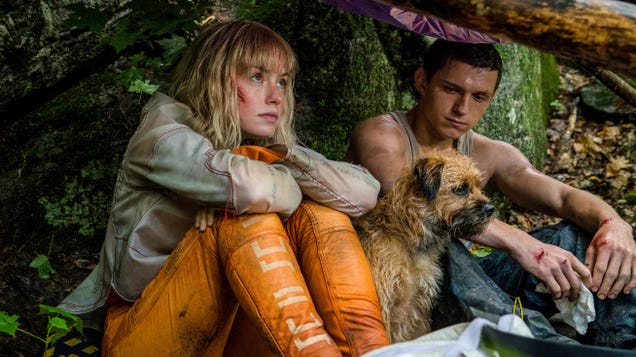 Note: The writer of this review watched Chaos Walking on a digital screener from home. Before making the decision to see it—or any other film—in a movie theater, please consider the health risks involved. Here's an interview on the matter with scientific experts.


Read more...


Jay-Z will now sit on the board of the point-of-sale services company.
Sales for some popular Dr. Seuss titles have soared on Amazon and Barnes and Noble following news six would stop publishing because of racist imagery.       
Jay-Z bought Tidal in partnership with other artists in 2015 for $56 million. It will be led by an interim director from Square under Jack Dorsey.
Sales for some popular Dr. Seuss titles have soared on Amazon and Barnes and Noble following news six would stop publishing because of racist imagery.       
Once the acquisition closes, the new interim head of Tidal will be Jesse Dorogusker, a longtime Square executive and a former engineer at Apple.
A new Disney princess from Southeast Asia battles factionalism and her own trust issues.
Hannah Jayanti's "speculative documentary" about the New Mexico town is both haunted and haunting.

RELATED ARTICLES
Daisy Ridley plays the only woman to arrive on a planet full of men, whose thoughts are visibly on display, in this sci-fi thriller.
The beloved author's most famous books, like "Green Eggs and Ham," were untouched, but his estate's decision nevertheless prompted a backlash and raised questions about what should be preserved as part of the cultural record.
After SpongeBob's beloved pet snail Gary is snail-napped, he and Patrick embark on an epic adventure to The Lost City of Atlantic City to bring Gary home. As they navigate the delights and dangers on this perilous and hilarious rescue mission, SpongeBob and his pals prove there's nothing stronger than the power of friendship.Rated: PGRelease Date: Mar 04, 2021
Ritt Momney reaches No. 1 on Billboard's Emerging Artists chart (dated March 6), leading for the first time on the strength of his cover of Corinne Bailey Rae's "Put Your Records On."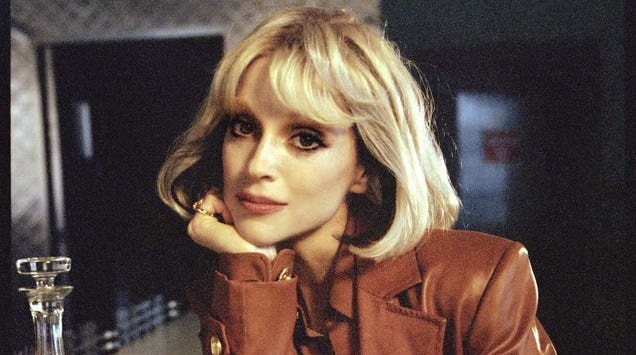 Annie Clark has been teasing her upcoming album since last month, with posters touting its "[w]arm Wurlitzers and wit, glistening guitars and grit" and "sleaze and style for days" already popping up. But now it's official: St. Vincent's sixth album, Daddy's Home, comes out on May 14. The title comes from the…

Read more...



RELATED ARTICLES
The Duchess of Sussex says she does not know how Buckingham Palace could expect her to "be silent".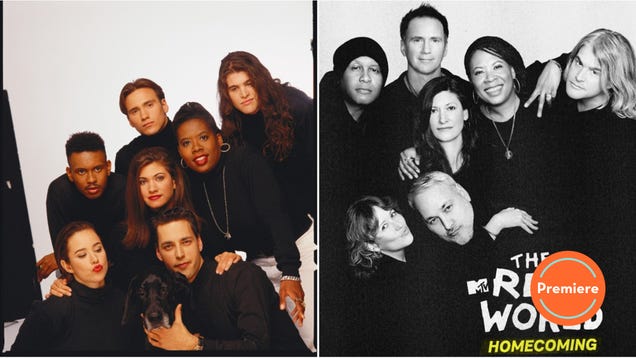 It must be fairly weird to be one of the original cast members of The Real World. This strange documentary project they signed up for—without really knowing what it would entail—turned out to be the launchpad for modern reality television as we know it. Once it hit MTV's airwaves back in 1992 (and then re-aired, and…

Read more...


Hoop dreams intertwine with Chinese-American identity in this coming-of-age drama from Eddie Huang.
The actor made light of a recent controversy surrounding the heritage of his wife, Hilaria.
The star's older brother, Morgan Carey, accuses the star of "malicious falsehoods" in her memoir.
In 1993, Martin Short and Bernadette Peters star in the musical The Goodbye Girl.
'Jason Bateman is a crab-person' celebrity conspiracy theory CONFIRMED.

RELATED ARTICLES
Netflix documentary focuses on the environment that created the Notorious B.I.G. and the people whose lives he touched
A spokesman for the Duchess of Sussex said she was "saddened by this latest attack on her character"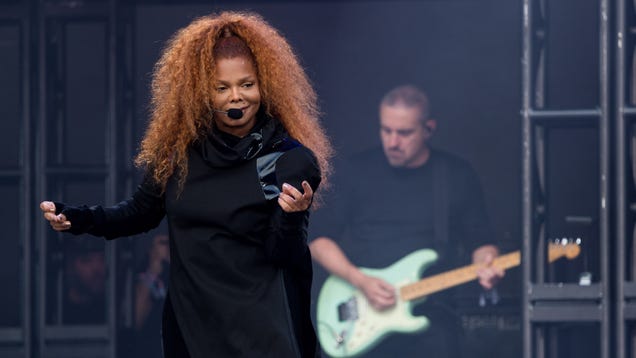 It's been almost exactly 40 years since the release of Janet Jackson, the first studio album from Janet Jackson, starting a career that took her from "second best-known musical superstar of the Jackson family" to "first-name basis with the entire planet" status. Although the then-16-year-old star would have bigger…

Read more...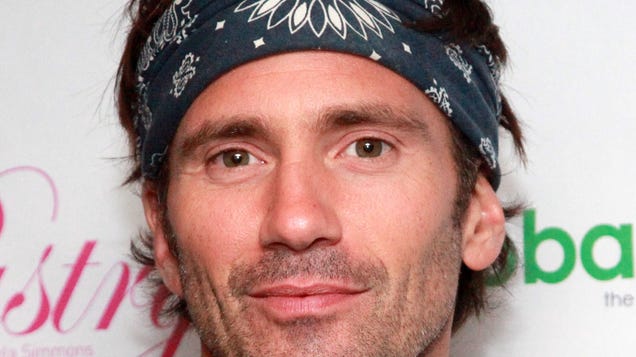 In what might be the single weirdest bit of socially distanced accommodation we've seen in this entire year-and-counting-oh-god-still-counting crisis, TVLine notes that Real World housemate Eric Nies didn't actually live in the show's house during the recent filming of the upcoming reunion season, The Real World:…

Read more...


Venues would max out at 100 people indoors or 200 outdoors.

RELATED ARTICLES
In the wake of the Notorious B.I.G.'s landmark induction into the Rock and Roll Hall of Fame, and ahead of what would have been his 50th birthday, Biggie: I Got A Story To Tell offers a fresh look at one of the greatest, most influential rappers of all time by those who knew him best. Made in collaboration with Biggie's estate, I Got A Story To Tell is an intimate rendering of a man whose rapid ascent and tragic end has been at the center of rap lore for more than twenty years. [Netlfix]Rated: Not RatedRelease Date: Mar 01, 2021
Harry draws parallels between the treatment of his mother and wife, in teaser clips of a TV special.
Money pulls in a night watcher, but a malicious spirit gets into his head in this feature debut from Keith Thomas.
One of the great actresses of the 1970s—and that's if you're drawing up a list of, say, three—didn't have many big starring roles in film; she would end up landing some of her most prestigious parts in television and theater. But the career of Cicely Tyson can't be assessed by the number of big film…