The special episode was meant to be a bonding experience for the adversarial father and son who have not built a bike together in over a decade.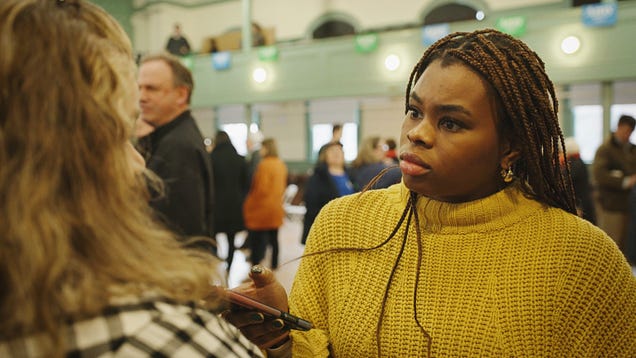 In American politics, what was once referred to as a "24-hour news cycle" is now more of a shapeless, time-bending hell blob wherein journalists lurch from one banal horror to the next. Headlines that ought to upend the national conversation, like those about an adversarial superpower reportedly offering bounties on…

Read more...


In "An American Pickle," the actor contemplates how our forebears would view us, something he's thought about a lot during the pandemic.
A time-travel farce plays as a Jewish joke about an old-world immigrant and his millennial great-grandson, both played by Seth Rogen.