Mexico's deputy foreign minister, Jesus Seade, said on Saturday he sent a letter to the top U.S. trade official expressing surprise and concern over a labor enforcement provision proposed by a U.S. congressional committee in the new North American trade deal. Top officials from Canada, Mexico and the United States on Tuesday signed a fresh overhaul of a quarter-century-old deal, aiming to improve enforcement of worker rights and hold down prices for biologic drugs by eliminating a patent provision.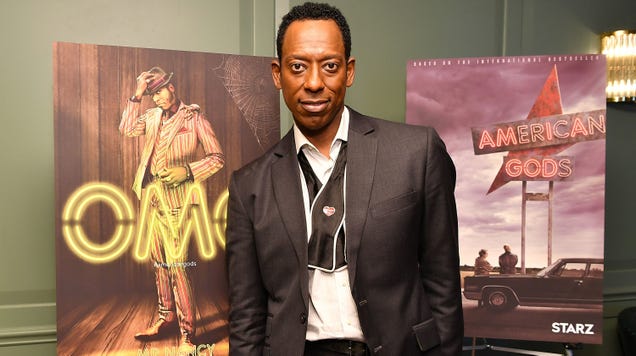 Since its first season, Starz's fantasy drama American Gods has seen its share of cast and crew shake-ups, including a carousel of showrunners. After the unceremonious departures of original point men Bryan Fuller and Michael Green, who adapted Neil Gaiman's novel in 2017, and Jesse Alexander, who was essentially…

Read more...



RELATED ARTICLES
Hundreds of demonstrators supporting a powerful Iran-backed militia group in Iraq poured into a central Baghdad plaza Saturday, some burning American flags to protest recent U.S. sanctions against key leaders. The protest came as Washington pointed fingers at Iranian proxy groups for a recent spate of rocket attacks against its military bases in Iraq. The protesters burned American and Israeli flags, as well as cardboard cutouts of U.S. President Donald Trump in Firdous Square, a central plaza that is close to where anti-government demonstrators have been camped out since Oct. 1.