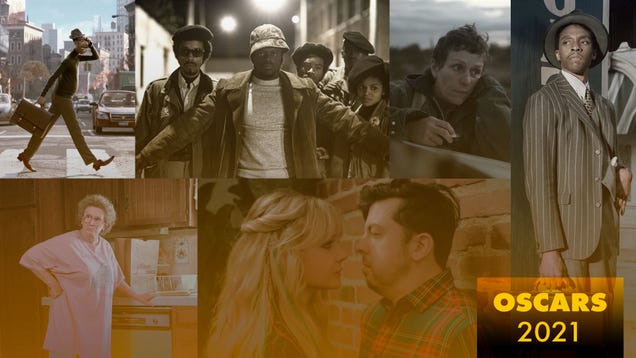 Rarely has this writer been happier to be wrong than he was at the end of Oscar night 2020. I'm wrong a lot when it comes to predicting the Academy Awards. Year in and year out, yours truly offers his best guesses (and let's be clear, that's all they are, even if you're a so-called guru of gold) about what will take…

Read more...


A Times journalist gives a sneak preview of the Academy Awards on Sunday and offers insights on a changing film industry.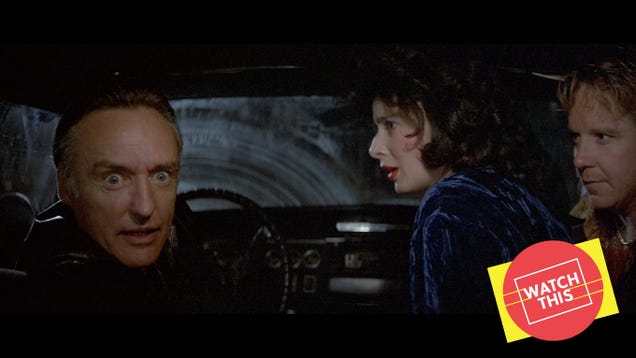 Watch This offers movie recommendations inspired by new releases, premieres, current events, or occasionally just our own inscrutable whims. This week: The Academy Awards are Sunday, so we're looking back on times when an actor was nominated for the wrong film—and on the performance they should have been nominated for…

Read more...