200 alternative medicine practitioners and followers attended a conference in a North Carolina hotel over Memorial Day weekend, defying guidelines.



RELATED ARTICLES
The president says the pandemic has been tamed but experts, and those who must bury the dead, fear an alarming rise in casesFour generations of Enrique Ruvalcaba's family have worked at the Mezquitán cemetery in the Mexican city of Guadalajara. None of them ever saw anything like this. Before the coronavirus, the burial ground was open to the public, and the deceased were honoured by flower-carrying mourners and mariachis. Now the dead arrive in silence and alone."Only the box came, not a single relative, just the coffin," Ruvalcaba, 32, said of the first Covid-19 burial he witnessed last month. "Absolutely everything has changed."The Guadalajara graveyard, which has added 700 tombs for an anticipated wave of Covid deaths, has yet to see a major increase of victims - but Ruvalcaba said gravediggers had been advised to prepare. "They've told us a more intense phase is coming," he said.Yet as Mexico's daily death toll rises to become one of the highest in the world - a record 501 fatalities were reported on Tuesday alone - the country is simultaneously preparing to reopen and weathering a politically charged battle over the true scale of the crisis."We're doing well, the pandemic has been tamed," Mexico's populist president, Andrés Manuel López Obrador, claimed on Thursday as he announced he would resume touring the country when a period of nationwide quarantine was wound down next week.Alejandro Macías, a leading infectious diseases specialist, said he understood and supported the need to plot
South Korea has shown that the keys to minimizing coronavirus outbreaks are contact tracing, public information, and testing.


This weekend thousands of people will gather as an online choir to perform Handel's Messiah.
The U.S. Supreme Court rejected challenges on Friday to curbs on religious services in California and Illinois during the coronavirus pandemic. In the California dispute, the nine justices split 5-4 in rejecting a bid by South Bay United Pentecostal Church in Chula Vista to block the rules issued by Governor Gavin Newsom, a Democrat. Conservative Chief Justice John Roberts joined the court's four liberal justices in the majority.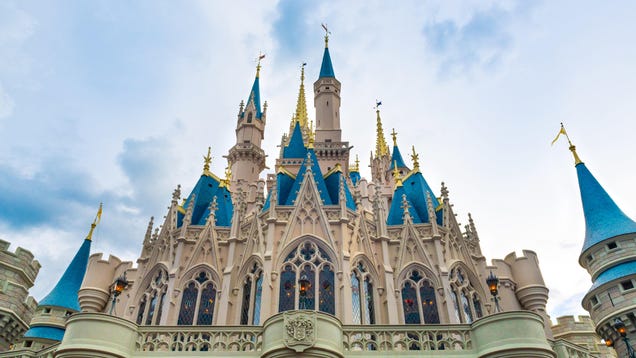 Roughly a week after Universal Studios Orlando announced its own plans to re-open later this summer—alongside a blunt reminder that there's no amount of hand-washing, temperature-checking, and line-avoiding that can totally negate the COVID-19 risk imposed by cramming thousands of people together in a theme park on a…

Read more...