Kim Jong-un has said that North Korea has stopped the coronavirus making inroads in his country and his response to the pandemic has been a "shining success". According to state news agency KCNA, Mr Kim told a meeting of the politburo of the ruling Workers Party that North Korea had "thoroughly prevented the inroad of the malignant virus and maintained a stable anti-epidemic situation despite the worldwide health crisis, which is a shining success achieved." He warned against complacency or relaxation in the anti-epidemic effort and urged North Koreans to maintain "maximum alert", KCNA said in a statement. The politburo meeting on Thursday comes as many hard-hit countries are easing lockdowns, even as the world moves quickly past the grim milestones of 10 million confirmed infections and 500,000 deaths. North Korea has reopened schools but kept a ban on public gatherings and made it mandatory for people to wear masks in public places as part of its response to the coronavirus threat, a World Health Organisation (WHO) official said on Wednesday.


The Mississippi flag is finally coming down.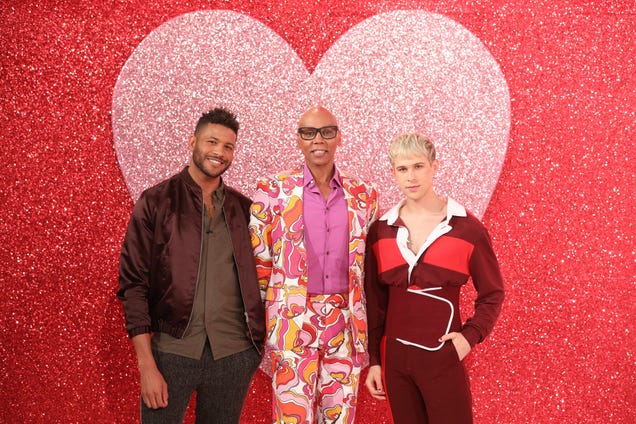 Snatch Game may be a beloved Drag Race tradition, but it's always a bit of a crapshoot. Snatch Game Of Love, the All Stars season four twist on the game, pares the game down to only three queens at a time instead of the standard eight to 10, forcing the All Stars to sink or swim rather than languishing in the middle.…

Read more...


Even in lockdown, it's still hard to cut a streaming deal for a professional show. Here what viewers can expect, for now.